Case study
Fairfax Media
Newsroom transformation and streamlined editorial workflows
We joined Fairfax Media for a newsroom transformation, improving editorial workflows and publishing processes for Australia's leading media company.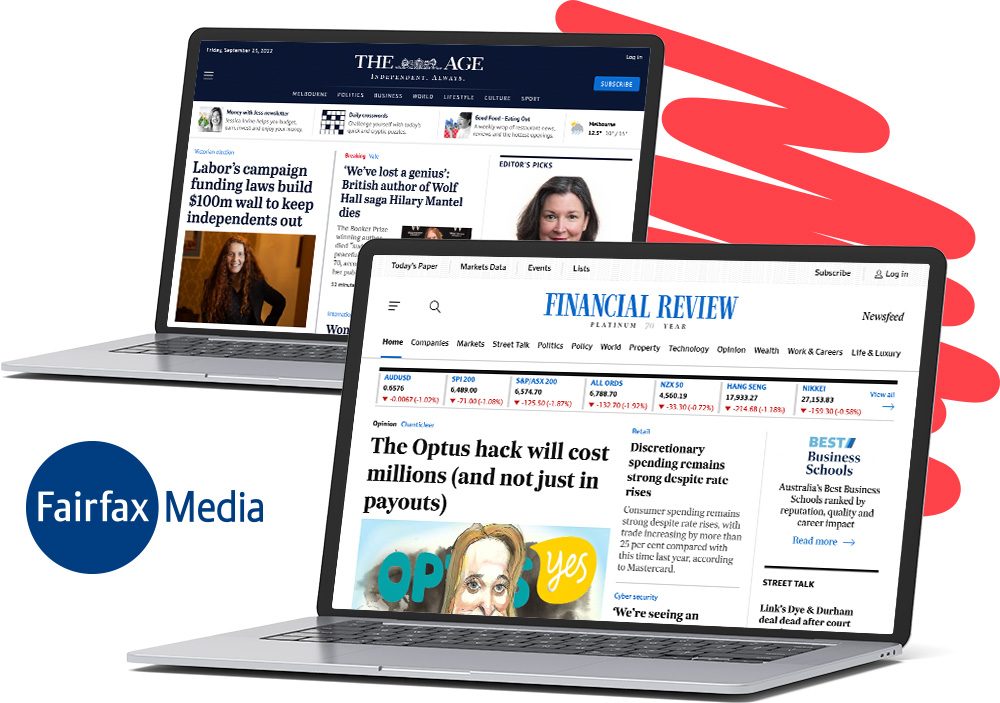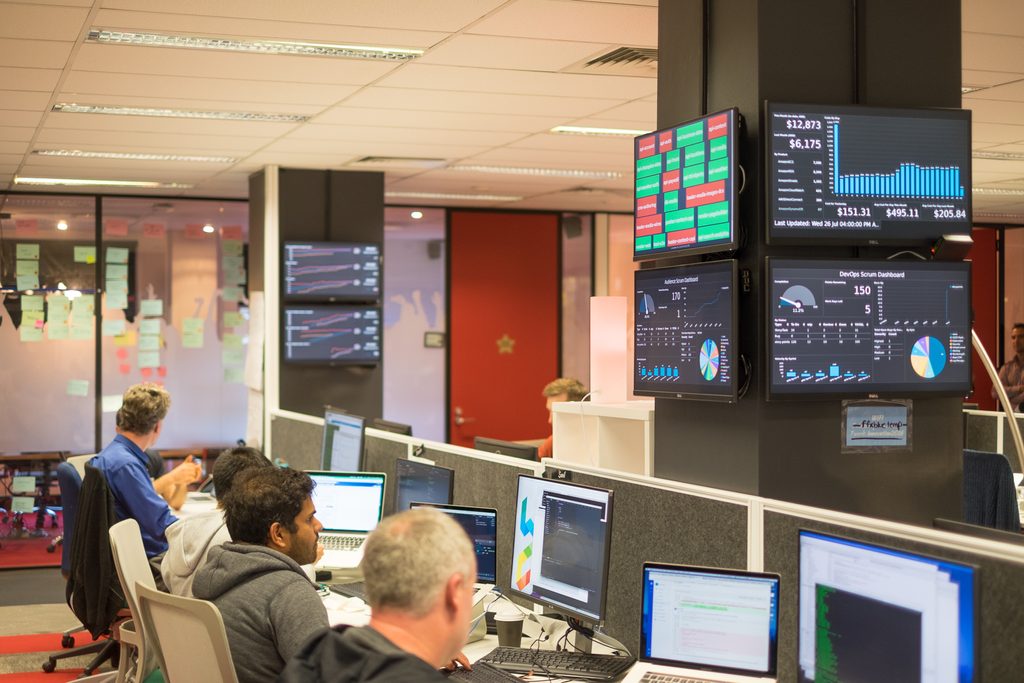 1. About Fairfax Media
Founded in 1841, Fairfax Media is one of the largest and most influential media companies in Australia and New Zealand. Spanning radio, television and online mediums, Fairfax has delivered independent journalism through metropolitan, rural, regional and community mastheads for over 180 years. Their portfolio includes The Australian Financial Review, The Sydney Morning Herald, The Age, Brisbane Times and The Dominion Post.
2. The project
Fairfax needed a tech partner to support them through their digital transformation, and wanted a team with the practical experience to implement the best tech solutions for their biggest pain points.
They had a large-scale initiative: creating a custom CMS based on headless WordPress with a publishing workflow and an audience-facing React.js-based front-end, both of which were developed in-house.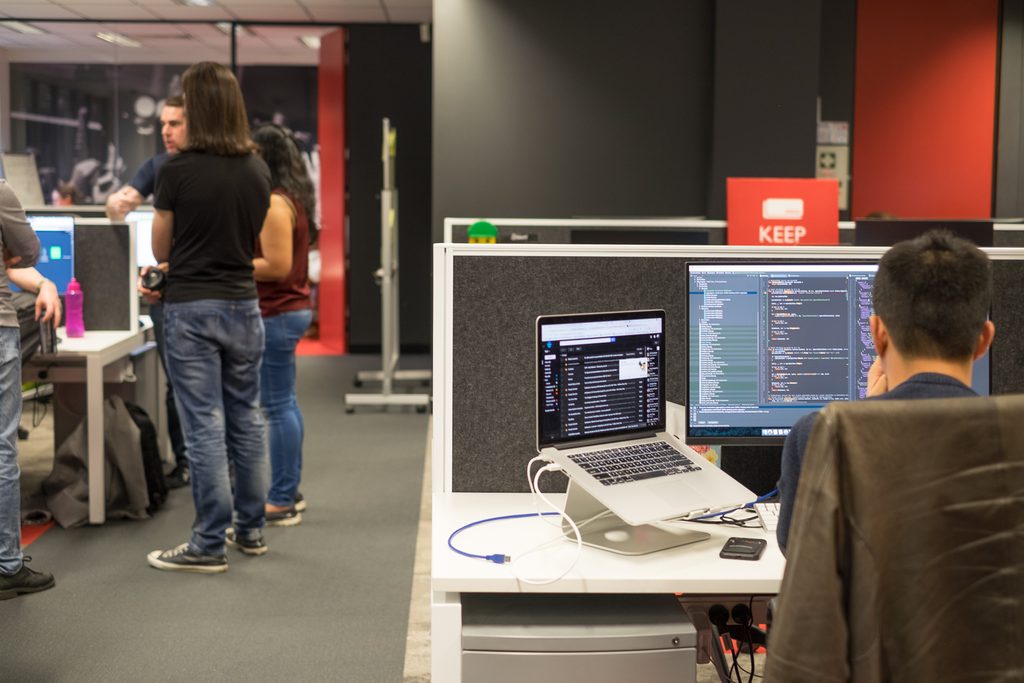 "Human Made's expertise in WordPress was key to a successful outcome."
DAMIAN CRONAN, CTO, FAIRFAX MEDIA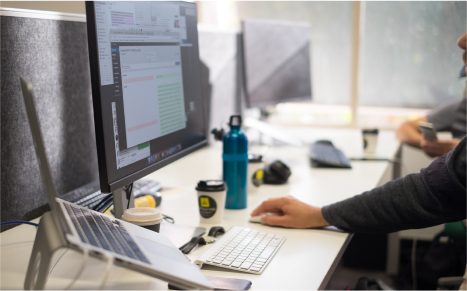 3. A flexible editorial future with open source
Open source technologies such as WordPress are reliable, stable, and secure. They're adept at supporting an active and expanding business long-term.
Fairfax wanted to maintain control of the editorial workflow and the journalistic process without being tied to any particular software.
The benefits were numerous:
the flexibility to adapt to Fairfax's individual business needs
the speed of iterating on open source software
alignment with their values as a modern media publisher
4. Visualising and authoring content
Fairfax's authoring team had struggled with the limited formatting options available to them. Easily previewing and visualising content before publication was a priority.
Thanks to our use of the content API, editors can now instantly visualise draft articles as published news stories between drafts and minor editorial changes.
This capacity for visualising demonstrated WordPress' native
ability as an authoring tool, improving the speed and efficiency at which news stories could be produced and published, giving editors the confidence to push content with a clear idea of the user facing result.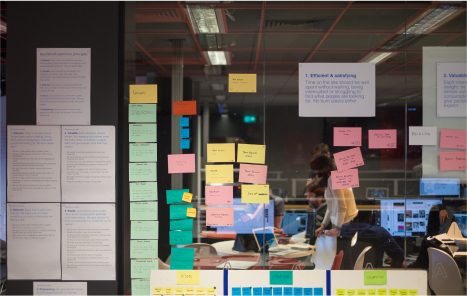 Work with us on your next project
Shoot us an email at sales@humanmade.com or complete the form below.
Want to join the team and help us on our next project?
We're always looking for bright and driven humans to be part of Human Made.