About Human Made
With decades of experience in advising businesses on digital platforms designed for growth, we provide WordPress expertise and innovation to enterprises across the Americas, APAC, and EMEA.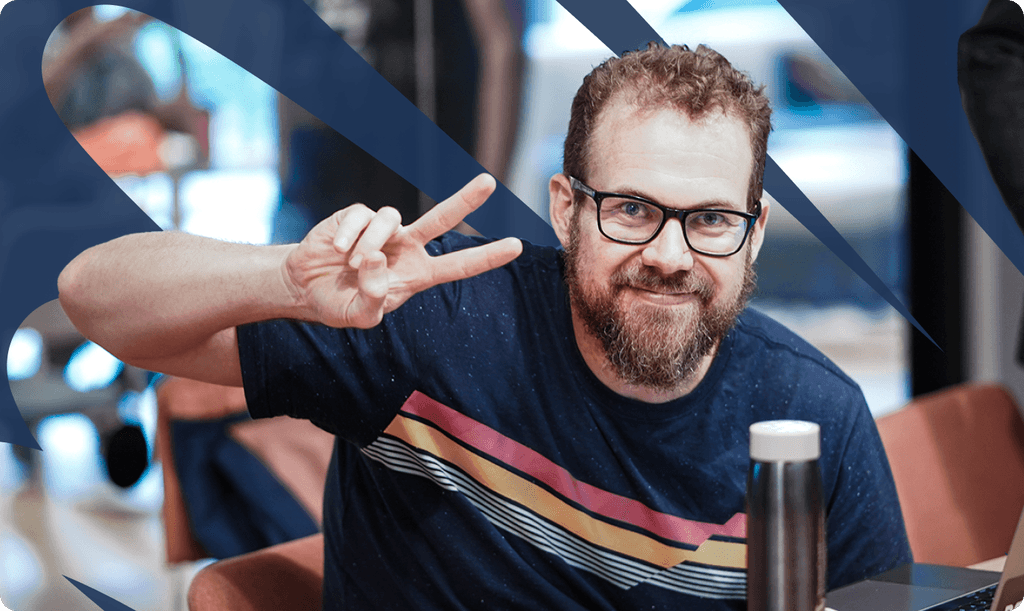 We're experts on the platform because we help build it.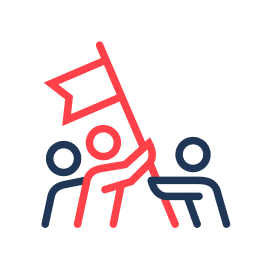 We know what's coming because we help ship every release.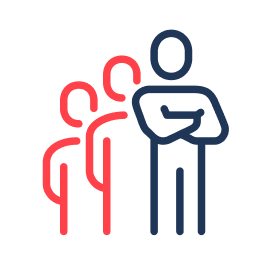 We represent enterprise needs and use-cases as WordPress evolves.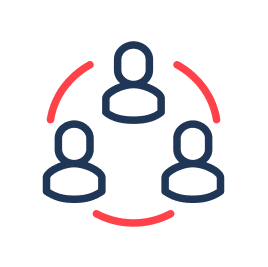 We have a deep understanding of the wider ecosystem and can help clients navigate it.
Why WordPress?
As an extensible, scalable, and secure platform that's perfect for extensive customisation, we believe WordPress is the best platform for helping enterprise organisations reach their objectives.
This belief is built on first-hand knowledge – from our deep involvement in the WordPress core project to the service providers we've been partnering with for years, our approach is tried and tested.
Our mission is to spread the word about the true value WordPress can deliver for world-leading organisations, and we're leading by example – we've joined forces with other agencies, partners and leading organisations around the world to cement WordPress' status as the number one choice for enterprise platforms.
Our tech of choice
We work with WordPress and other open source technologies because they enable us to develop platforms and tools that put our clients' business goals and objectives first.
Our clients maintain ownership of their own code and data, and have the flexibility and power to scale it as they grow.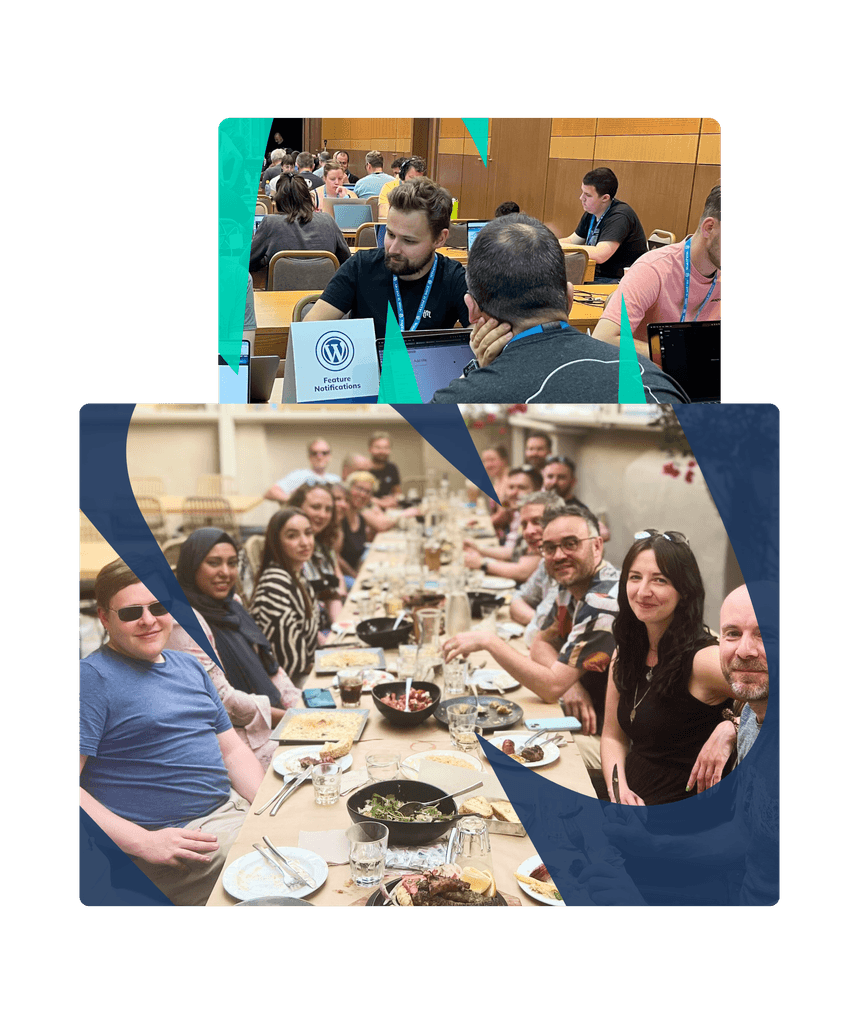 How we work
What does it mean to be Human Made?
Simple – people come first.
From our clients to our teams, everything we do centres around people. Whether you're in EMEA, the Americas, or APAC, you can expect to receive the same high standard of service from our dedicated regional teams.
We approach everyone and everything with compassion and respect, and expect the people we work with to do the same.
A culture of continuous improvement
We innovate through learning — being an expert means always being open to new and better ways of working. With every project we take on, with every bit of development, testing and research we do, we learn and apply what we know so we can stay at the top of our game.
Open source: because transparency is everything
We subscribe to the open source ethos – open source is a decentralised software development model that encourages open collaboration.
Involving peer production, freely-available source code, blueprints, and documentation, it's a development and community model based on sharing software for the benefit of all.
Open source development is built on a commitment to collaboration and innovation. By placing these values at the heart of all we do, we create new perspectives, new solutions and better ways of working.
Human Made is one of the leading contributors to the WordPress project and the open source community, dedicating at least 5% of our time to open source projects.