About us
Your strategic technology partner
We're committed to using the open web to empower our clients, our people, and our partners.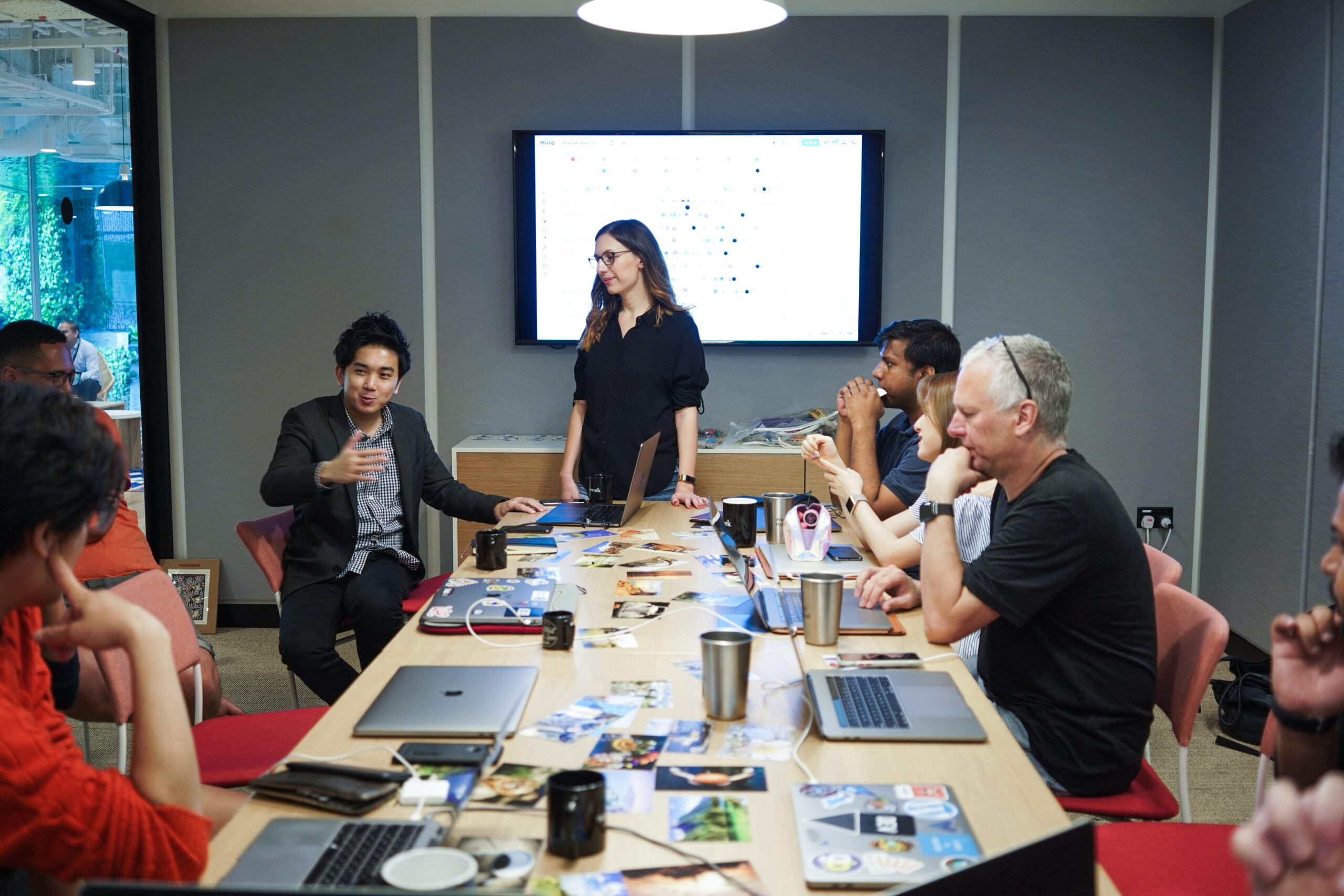 We set the standard
We've got over 10 years' experience working with WordPress and open source. As one of the largest contributors to the WordPress core project, and the wider ecosystem and community, our work sets the standard for large-scale, open source platforms and tools.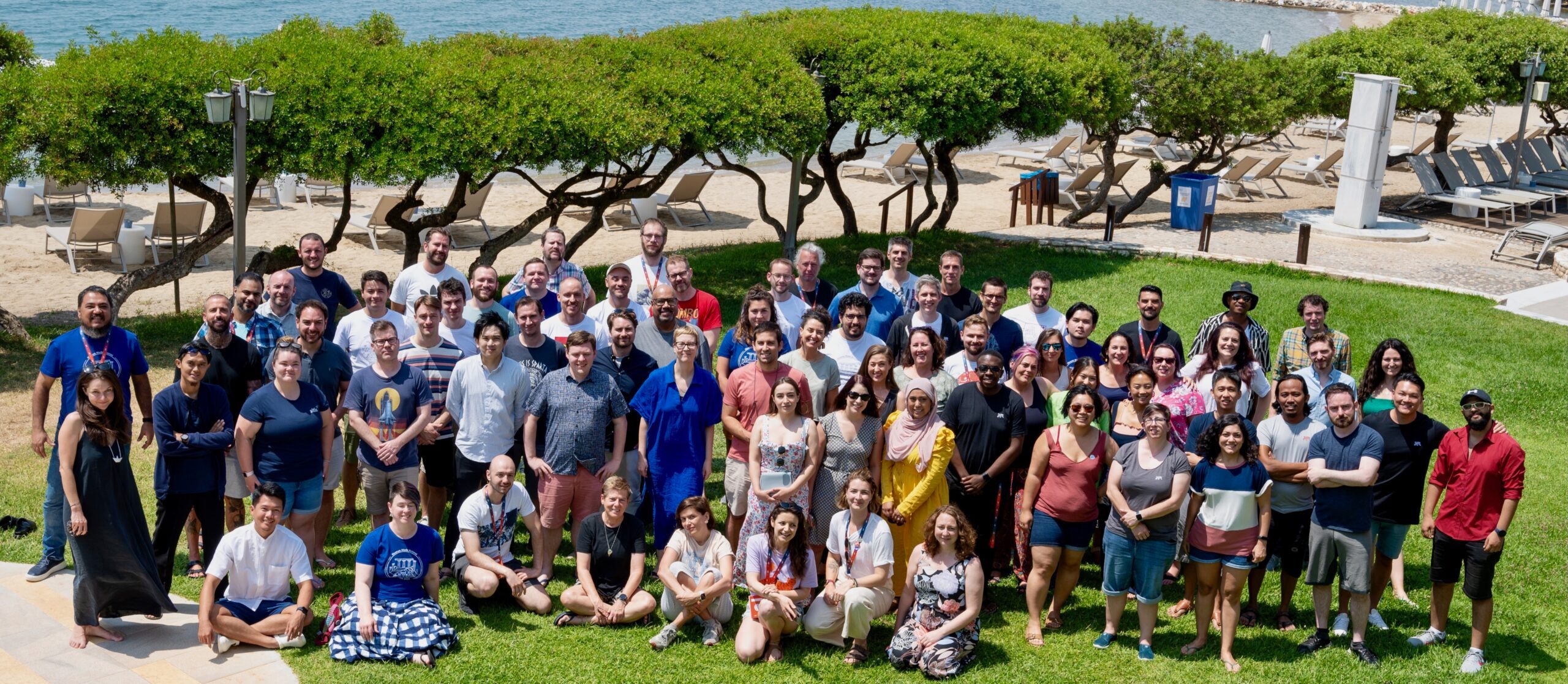 Our team
We are 100+ developers, designers, engineers, strategists, planners, project managers, account managers, sales representatives, writers, marketers, product makers and open source contributors spread across the globe.
27 countries 12 timezones 1 team
What it means to be Human Made
---
It's all about people
From our clients to our teams, everything we do centers around people. We approach everyone and everything with compassion and respect and expect the people we work with to do the same.
---
Everything out in the open
Open source development is built on a commitment to collaboration and innovation. By placing these values at the heart of all we do, we create new perspectives, new solutions and better ways of working.
---
Learn continuously
We innovate through learning — being an expert means always being open to new and better ways of working. With every project we take on, with every bit of development, testing and research we do, we learn and apply what we know so we can stay at the top of our game.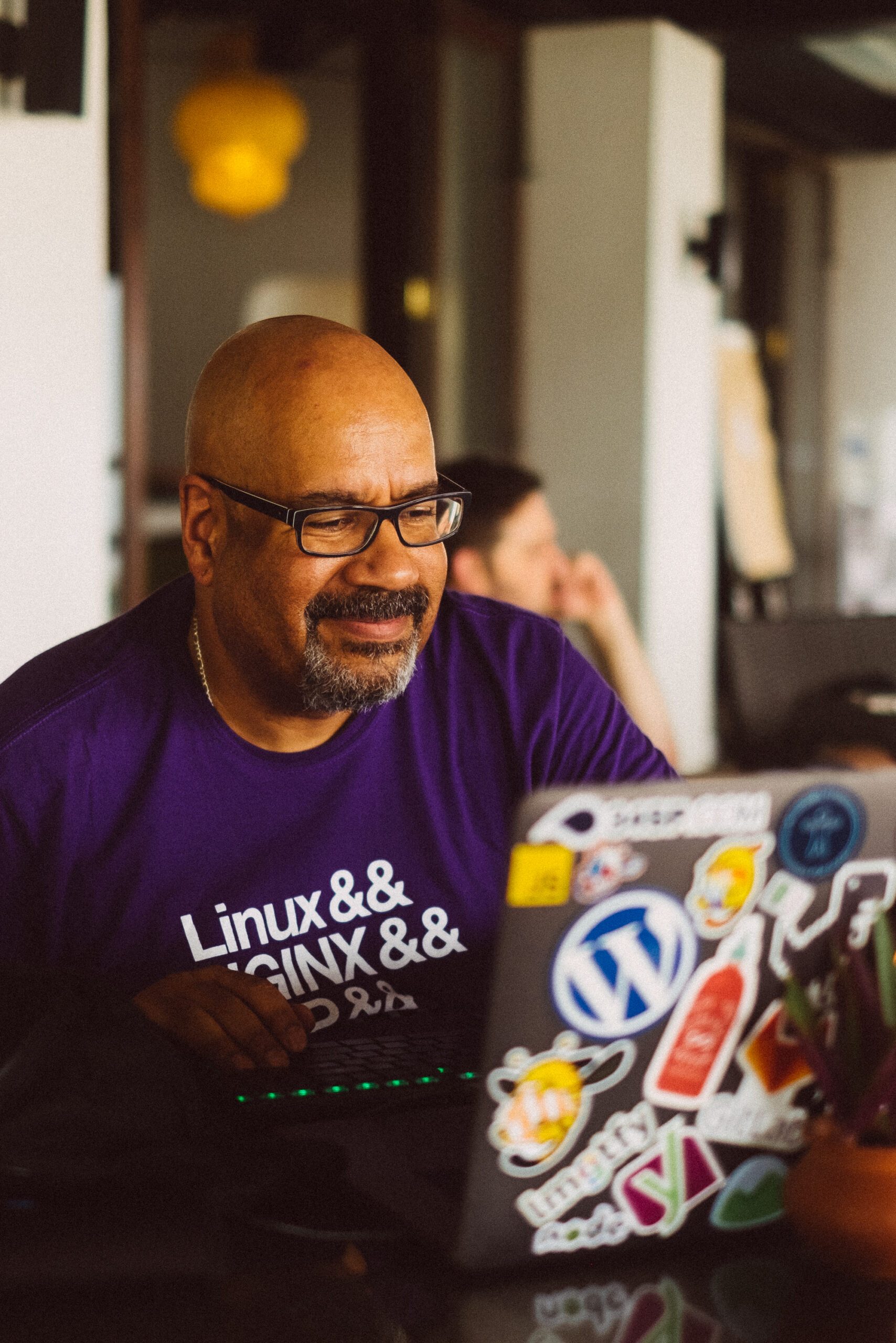 Our tech of choice
We work with WordPress and other open source technologies because they enable us to develop platforms and tools that put our clients' business goals and objectives first. You maintain ownership of your own code and data, and have the flexibility and power to scale it with you as you grow.

Our commitment to the open source community
Human Made is one of the leading contributors to the WordPress project and the open source community, dedicating at least 5% of our time to open source projects.
Why WordPress?
We're experts on the platform because we help build it.
We know what's coming because we help ship every release.
We represent enterprise needs and use-cases as WordPress evolves.
We have a deep understanding of the wider ecosystem and can help clients navigate it.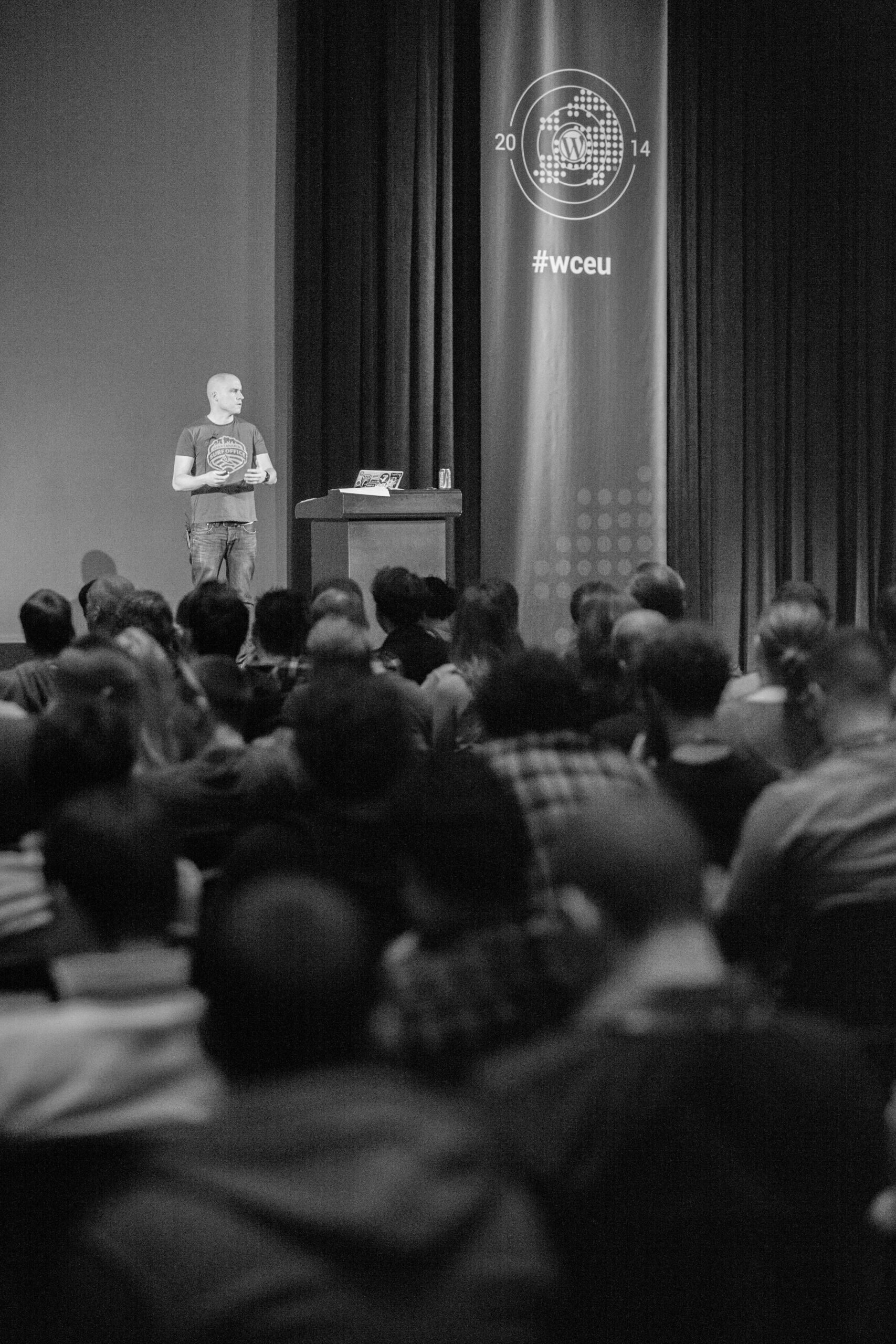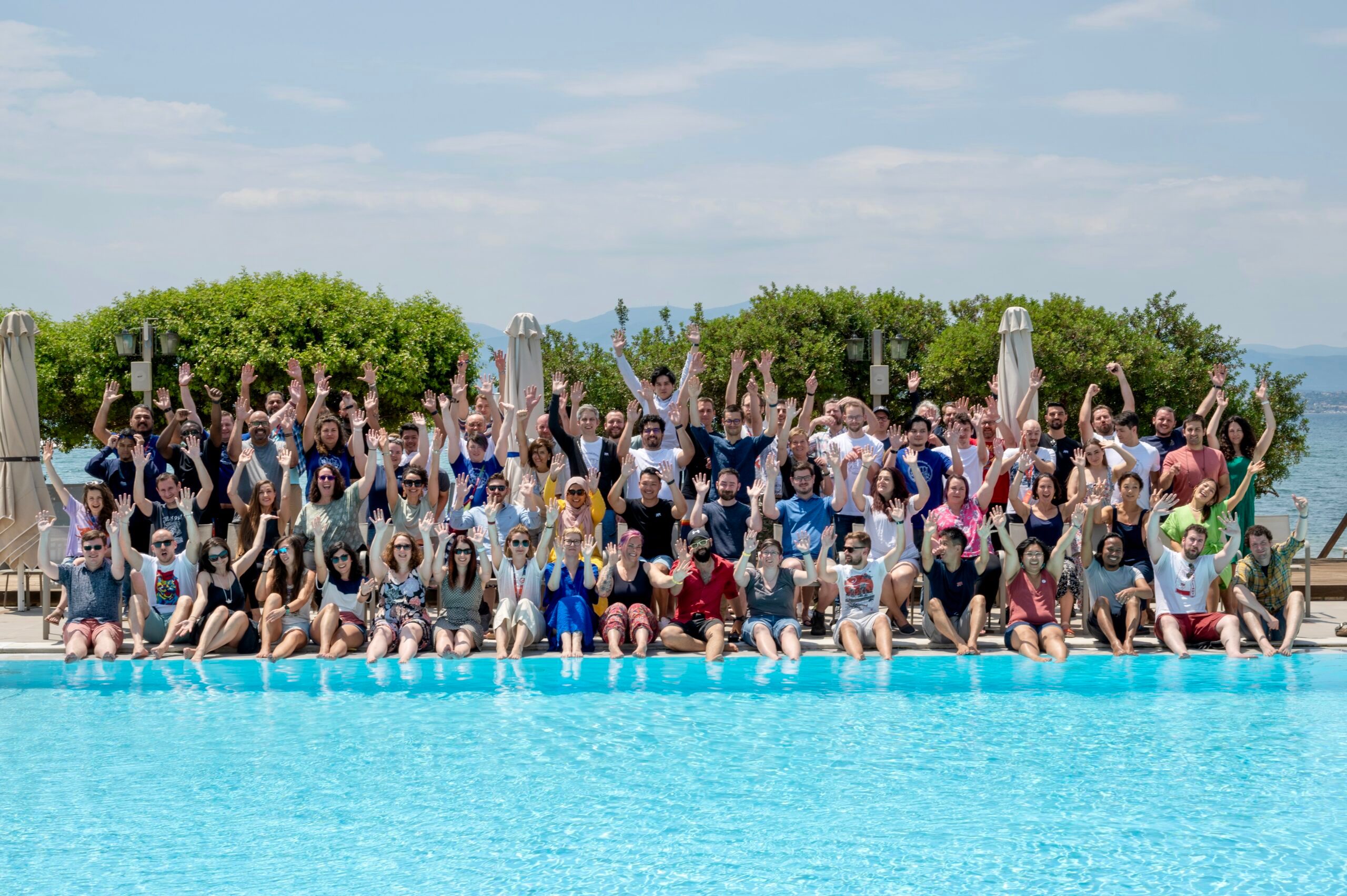 Join the Human Made team
We're a fast-growing team of developers, designers, engineers, project managers, marketers, product makers, open source contributors and remote workers. We're always looking for driven and capable humans to join our team.