We are
Human Made
The Enterprise WordPress Agency.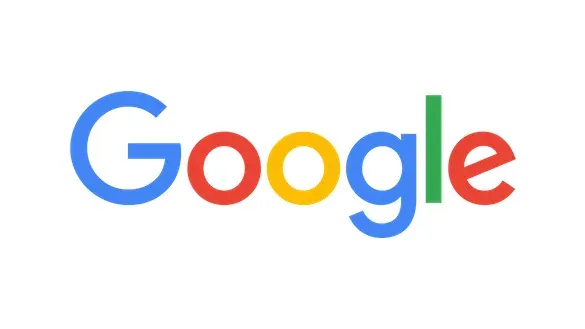 Enterprise WordPress expertise for digital impact
Human Made future-proofs enterprise organisations with tech strategy, bespoke development and ongoing digital consultancy.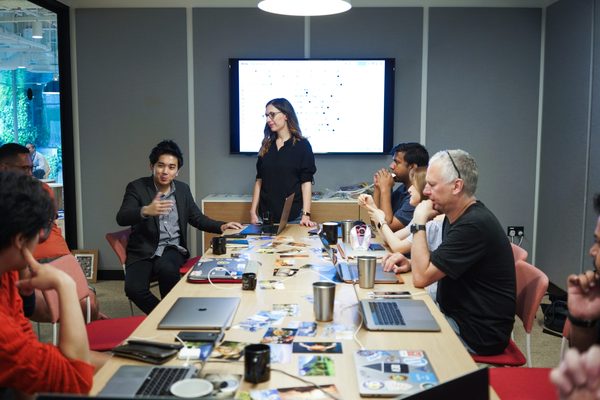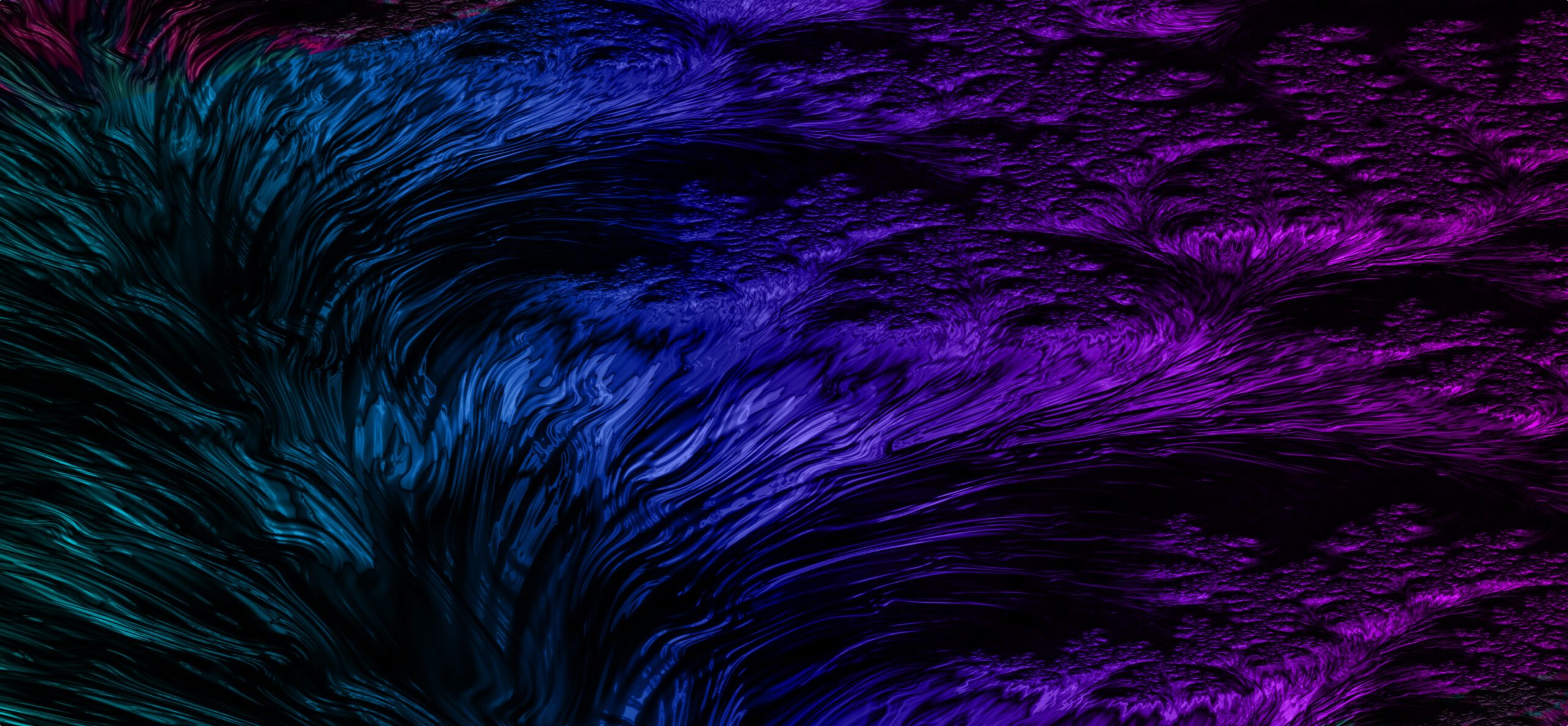 The WordPress news you need
For the very latest on the cutting edge of WordPress developments, look no further.
Sign up now for regular updates on unleashing the full potential of WordPress.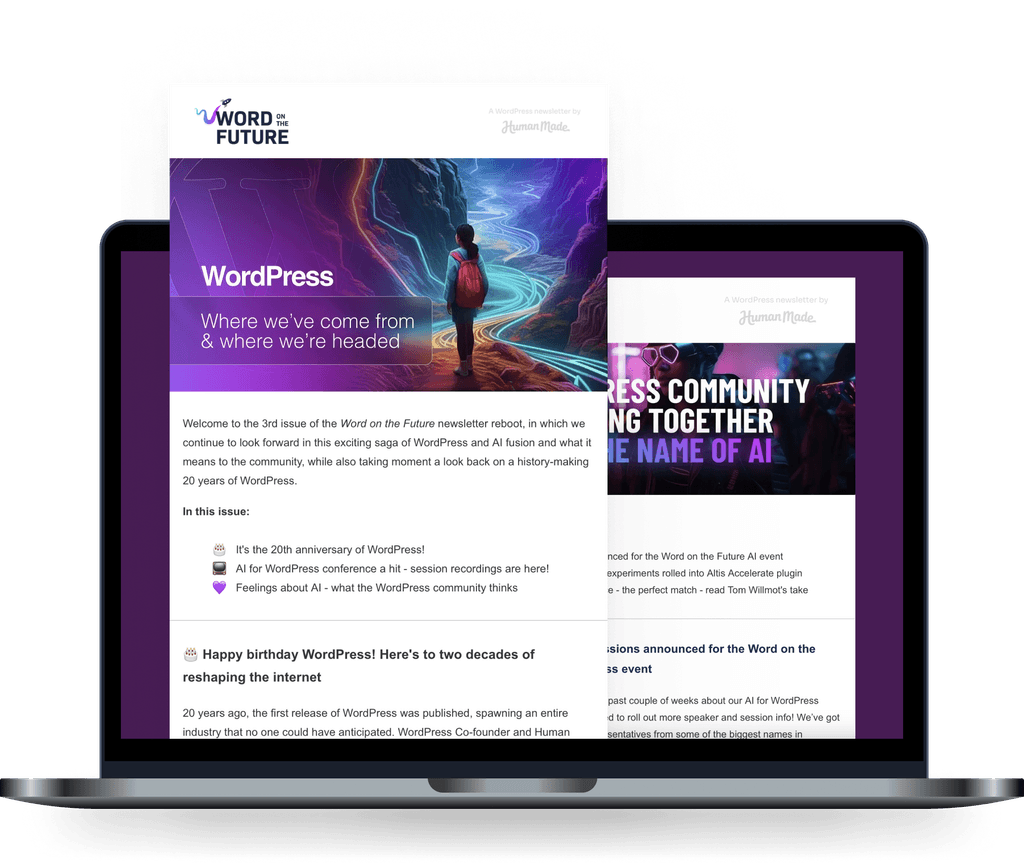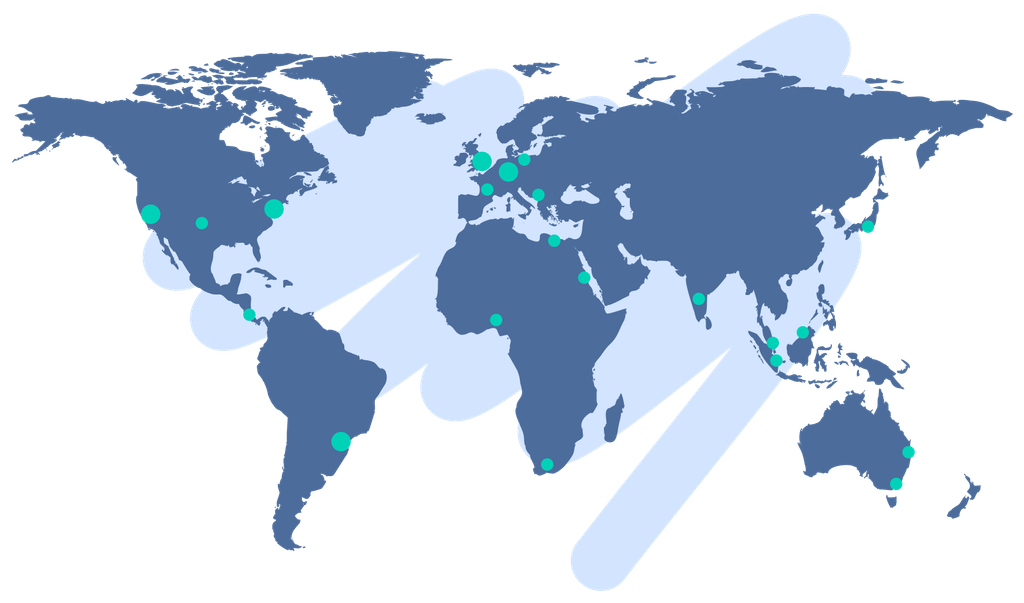 The Human Made team
We're a diverse, fully remote, globally distributed team that shares a passion for open source and the power of WordPress. Come and learn more…
The Human Made blog
Read our blog
The latest thinking on enterprise WordPress, open source technology, and life at Human Made.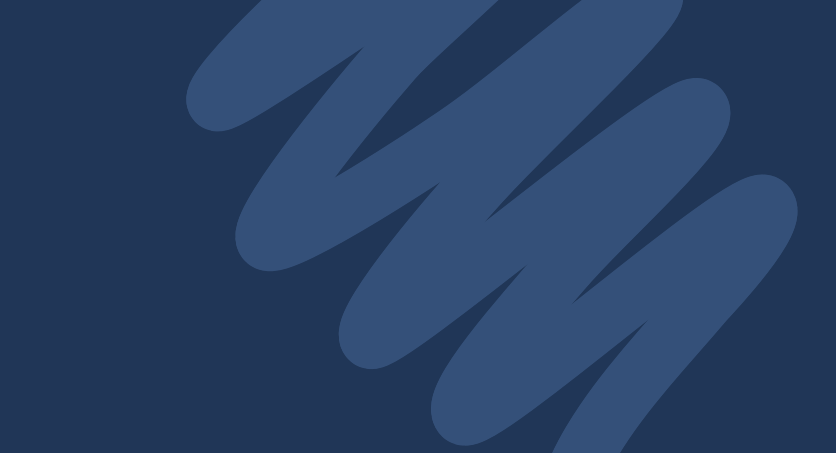 We'll meet you where you are
Be it APAC, the Americas or EMEA, our dedicated regional teams are on hand to offer localised services tailored to your needs.