Case study
The Sun: flexible frontend layouts and a WordPress rebuild
Migrating The Sun newspaper to WordPress and relaunching their website with a flexible frontend layout tool for editors.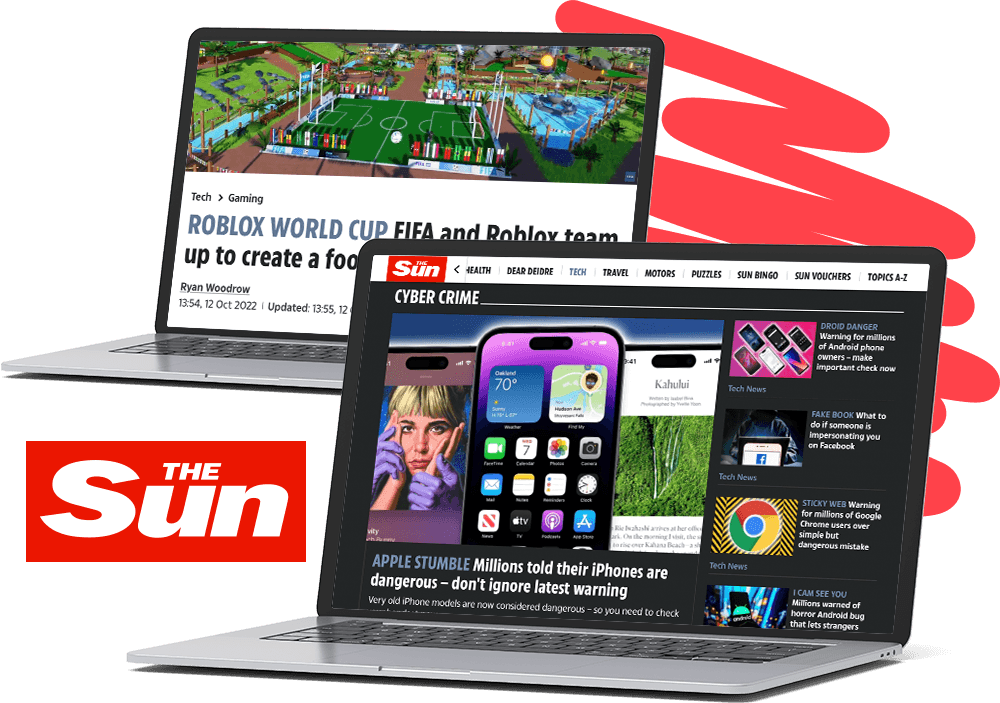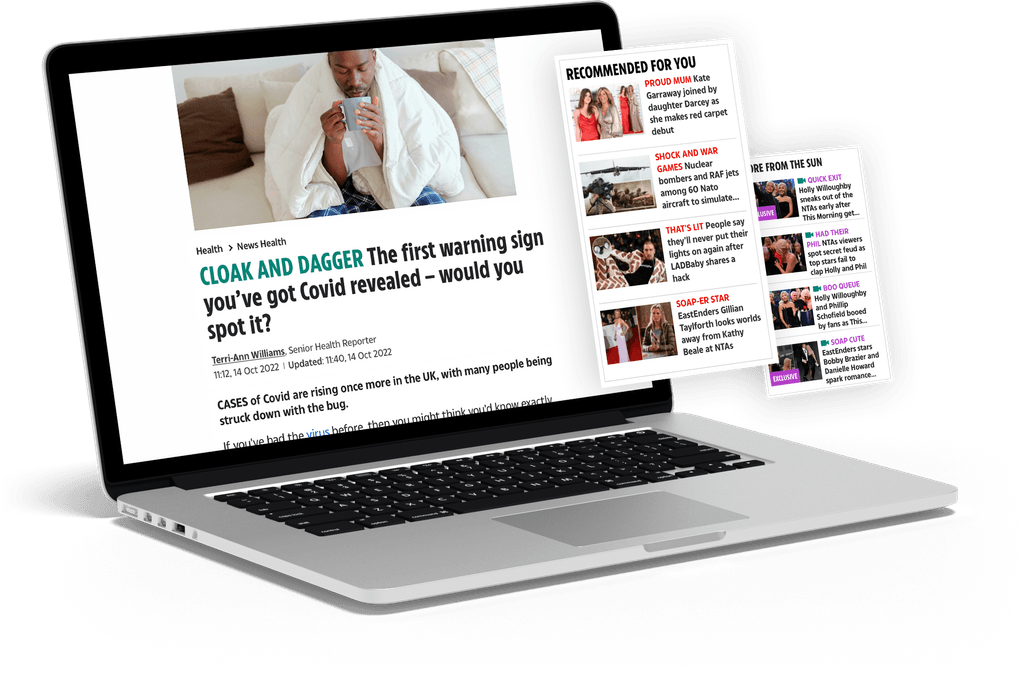 1. About The Sun
Owned by News UK, The Sun is one of the UK's most popular tabloid newspapers. It has an average daily print circulation of around 2 million copies, and the website has more than 2 million unique visitors per day.
Until the relaunch, The Sun was published using a desktop application which was designed for print media. News UK contacted Human Made to ask us to rebuild The Sun website on WordPress.
2. The project
Editors at The Sun were using a desktop application to publish to the web. Designed for print media, the application was cumbersome and unsuitable for modern online publishing. We worked closely with News UK's in-house designers and developers to implement static site layouts in WordPress.
The new site was to be streamlined, so we focused on providing custom content types including custom XML feeds to power smartphone apps. With the website now powered by WordPress, editors can log into the site on any device, work on their content, and easily publish it to the world.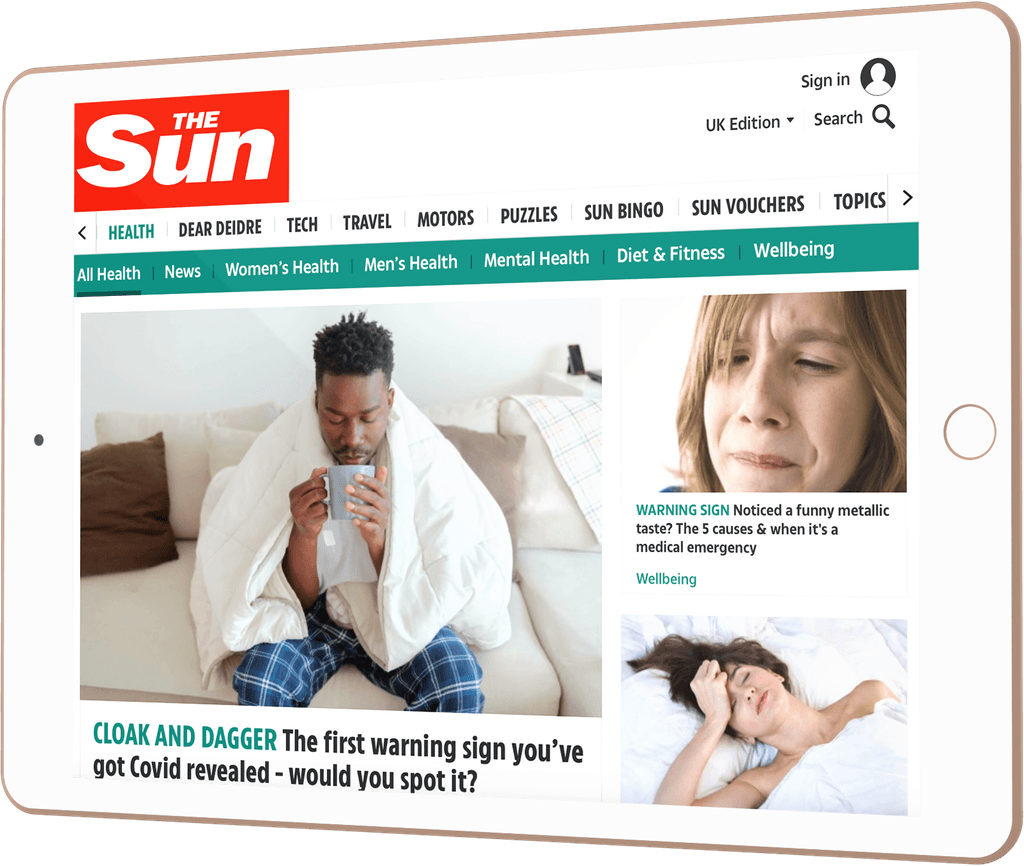 "Human Made have been a valuable partner in The Sun's transition to WordPress. Their knowledge of the platform is unparalleled and, combined with their efforts to really understand our publishing strategy, has allowed us to design the new workflows and tools around the needs of our digital newsroom."
EMMA FULTON, DIRECTOR OF DIGITAL STRATEGY & OPERATIONS, THE SUN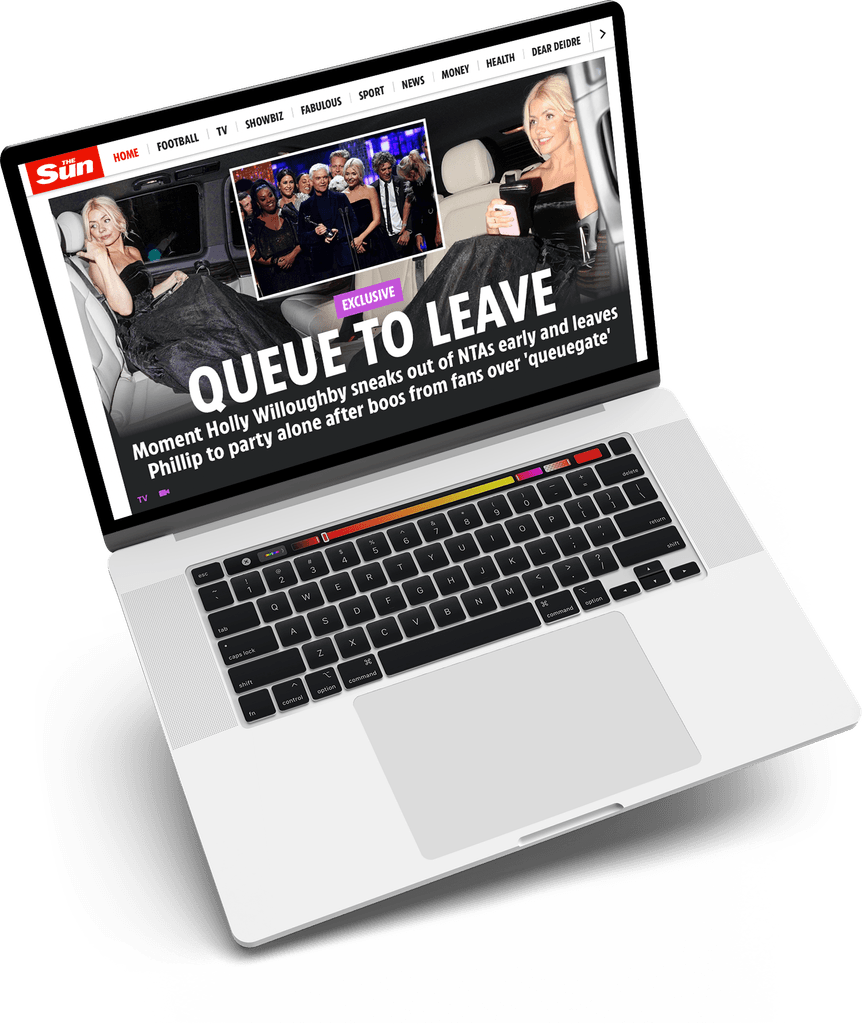 3. Easy frontend visual layouts
The Sun's editors wanted control over their home page and section pages with the ability to adapt layouts to news stories in real time.
To help them achieve this, we built a powerful visual editor on top of the WordPress customiser, which allows editors to manipulate content directly on the frontend. Now editors can be responsive to breaking stories and customise the front page without needing to manage articles individually within the admin area.
4. Migrating a large legacy site
News UK wanted to move The Sun from internal hosting to WordPress.com VIP Go. The website has around ten years of legacy content, including over 400,000 articles and half a terabyte of images.
We migrated the old site's content using our in-house migration framework, converting the data into a format that can be read by WordPress. The Sun now has all of the benefits of WordPress.com VIP Go, including unlimited bandwidth, network security, service level agreements, and worldwide data centres and CDNs. The infrastructure for the site is faster, more secure, and is managed by the expert team at WordPress.com.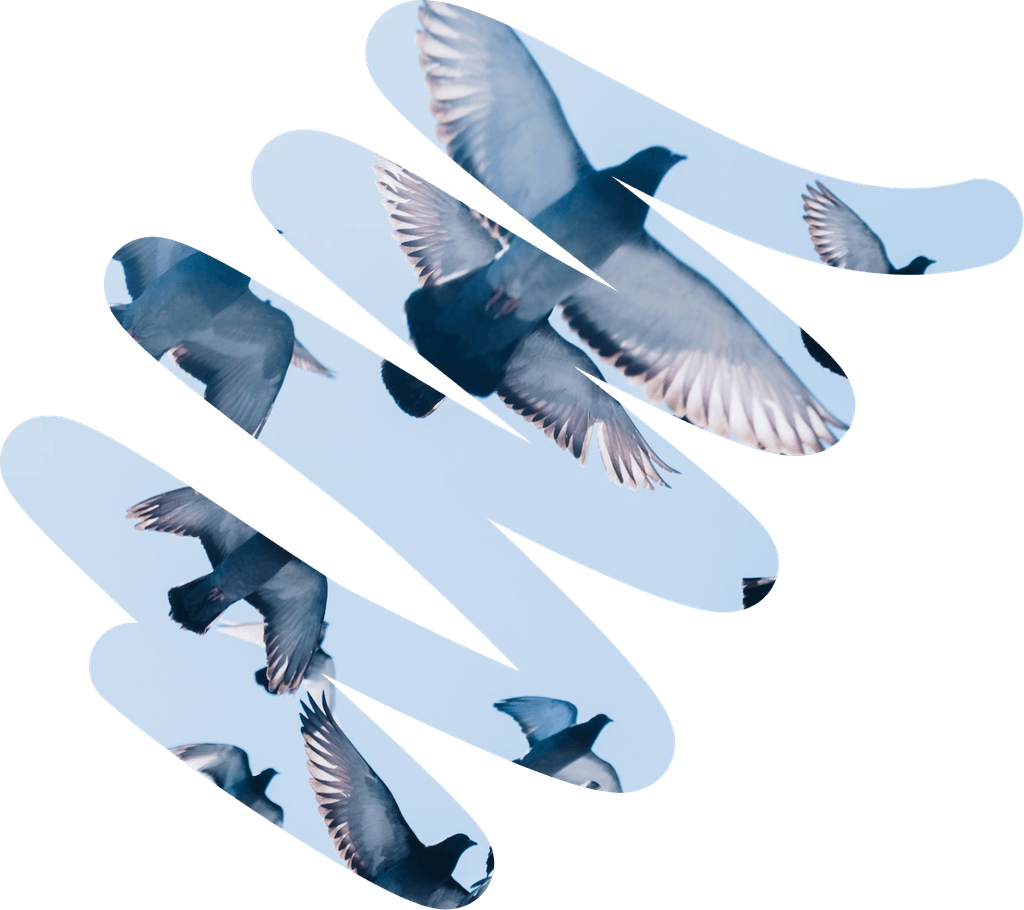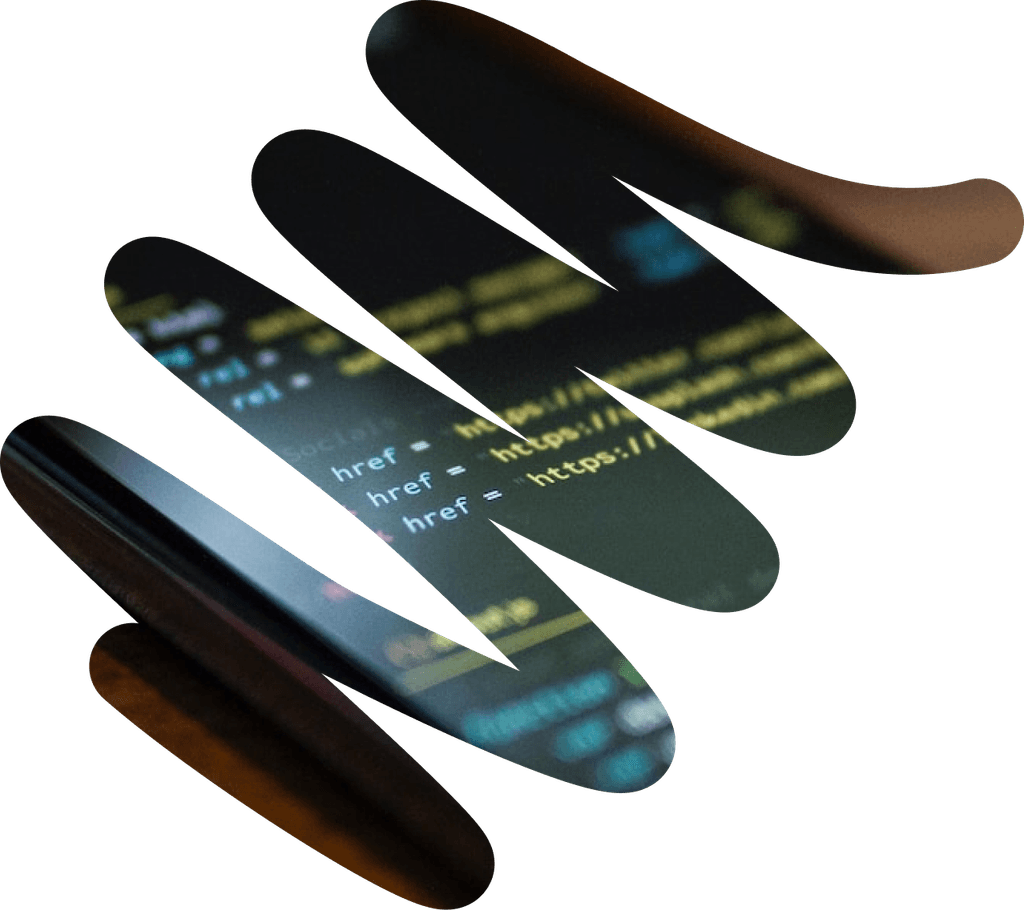 5. Moving to HTTPS
It is crucial for news publications to ensure the integrity of the data received by readers. The challenge here was that advertisements were served via third-party providers, and so we required participation from all parties.
We used a suite of monitoring tools and services during development that logged insecure third-party content, reporting on items that are served over HTTP. We provided News UK with this information, who worked with third-party providers to ensure their content was made available over HTTPS. As a result, The Sun is now delivered fully with secure encryption.
Work with us on your next project
Shoot us an email at sales@humanmade.com or complete the form below.
Want to join the team and help us on our next project?
We're always looking for bright and driven humans to be part of Human Made.