Expertise and services
With over a decade of expertise and services to suit even the most complex projects, we partner with leading enterprise brands from around the world to create some of the best CMS solutions and digital experiences on the internet.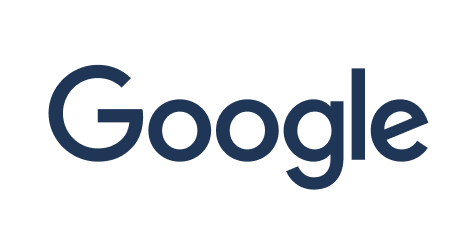 The Human Made blog
Read our blog
The latest thinking on enterprise WordPress, open source technology, and life at Human Made.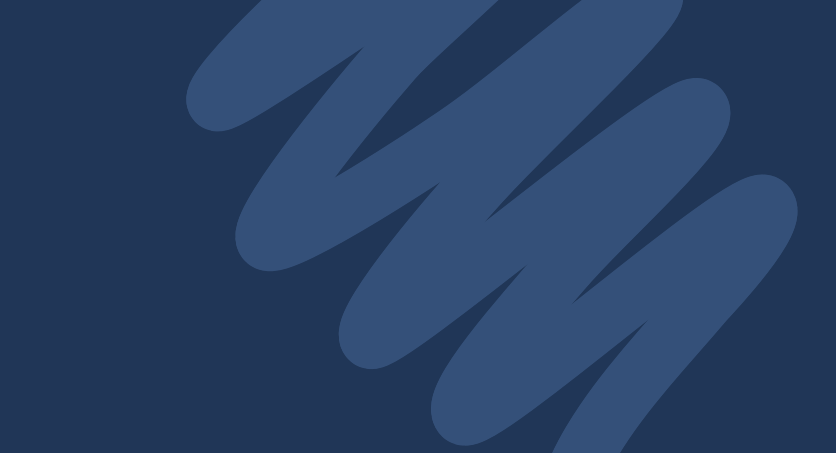 We'll meet you where you are
Be it APAC, the Americas or EMEA, our dedicated regional teams are on hand to offer localised services tailored to your needs.