Case study
Decentralising national trade union UNISON
Decentralising a trade union and enabling branches to better support local users and members by reimagining the digital experience.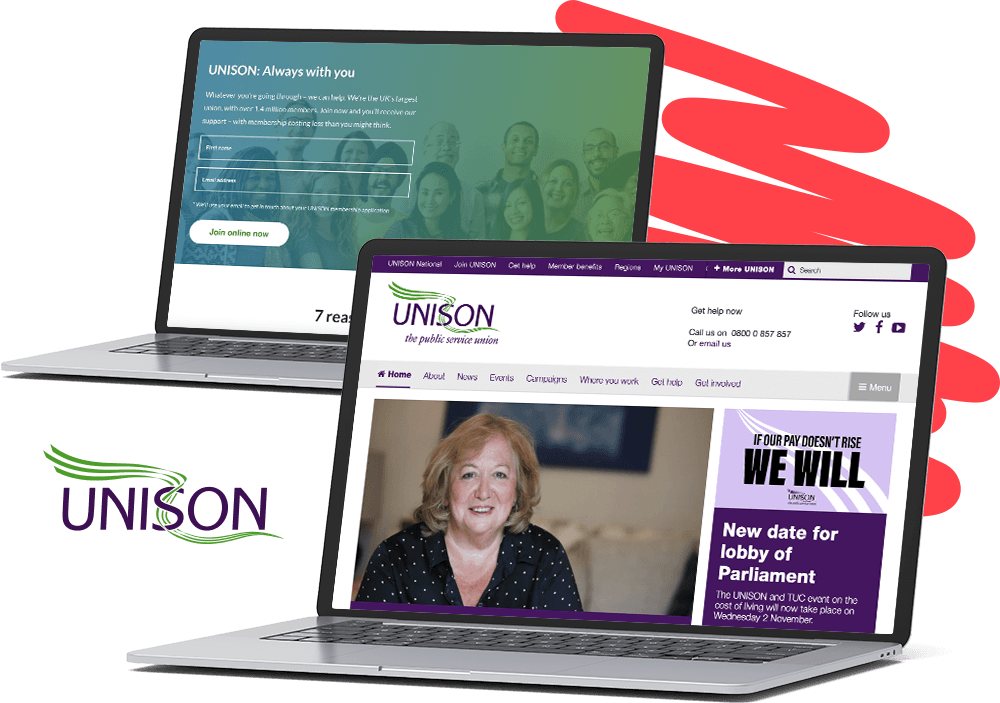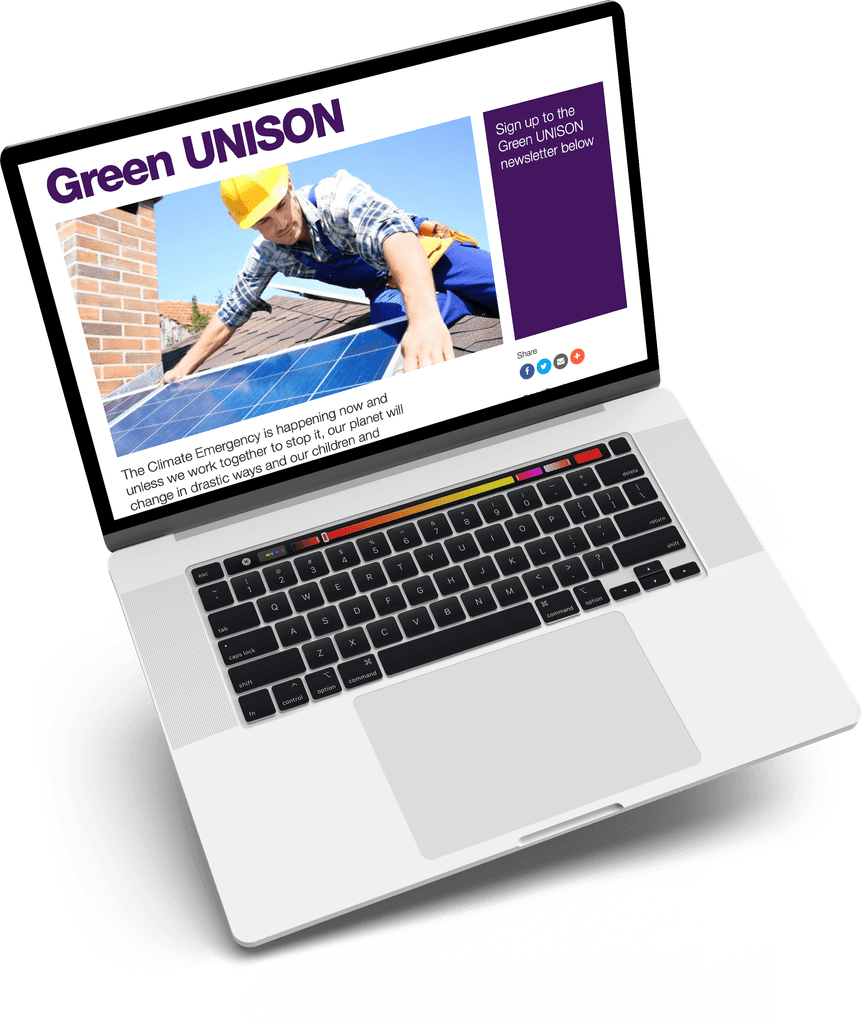 1. About UNISON
UNISON is one of the UK's largest trade unions. With over 800 workplace branches and representing over 1.3 million members across a range of public services and utilities providers, UNISON represents, negotiates and campaigns for improved working conditions on members' behalf.
2. The project
UNISON engaged Human Made as technology partners through a radical transformation that helped them move towards digital adoption, change attitudes and practices to encourage a more decentralised approach, and better respond to the needs of their members.
As well as their national site, we worked with UNISON on a complete website rebuild, and a proof of concept they could test to ensure stability before committing to a national solution. We also helped them react more effectively to the needs of their members by facilitating the creation of subsites, making it quicker and easier to launch campaigns and distribute information.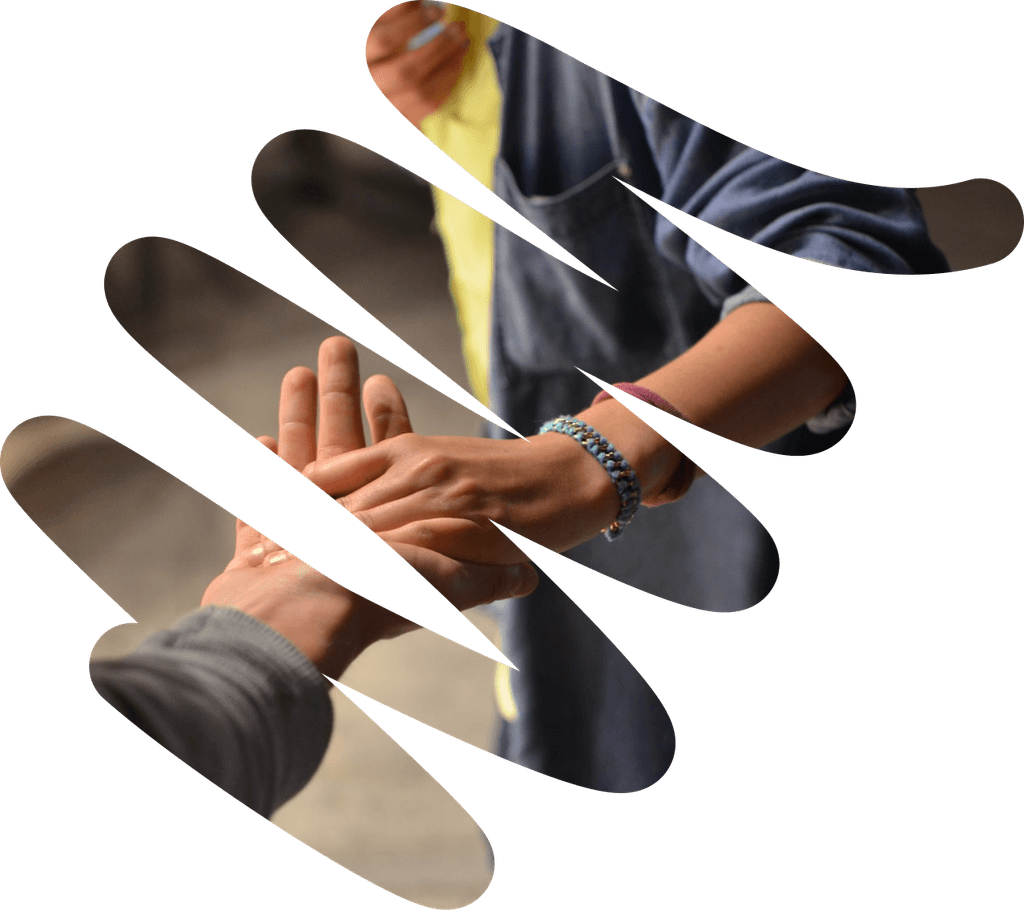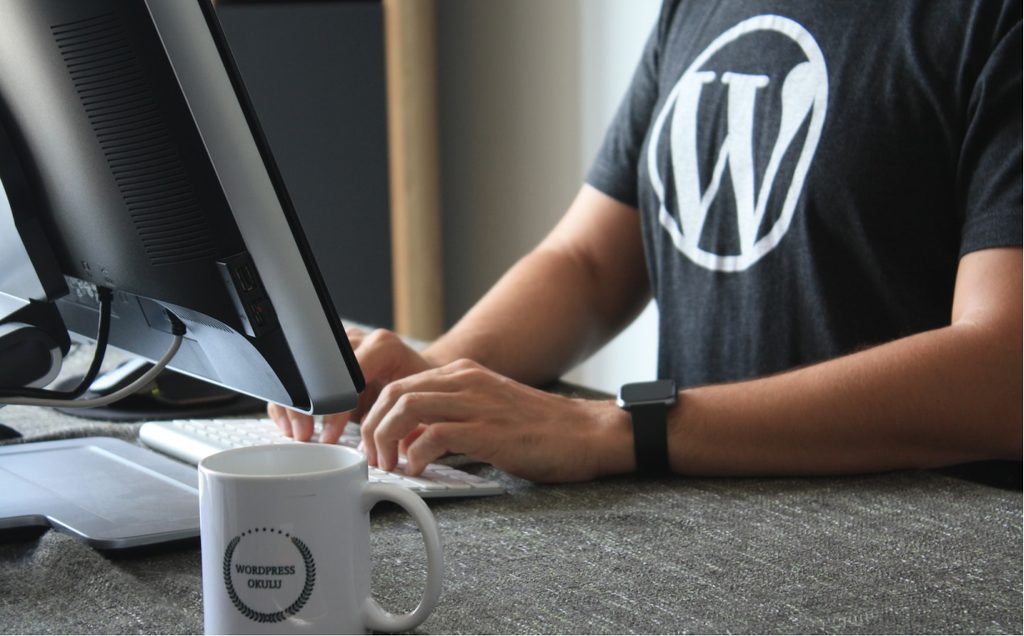 3. Proof of concept & site rebuild
We've worked with UNISON on their national site since 2014. The original project was split into two different sections; a proof of concept for integrating the WordPress login with UNISON's Active Directory authentication server, and the redesign and build of their national website.
The proof of concept enabled UNISON to feel confident in the delivery of their larger modernising project, and the prototype's success meant UNISON were assured of our ability to support them throughout the rebuild as strong technology partners.
The project began with a full overhaul of the national site, in an effort to rebrand Unison's web presence and create better digital experiences for their users and members. This included data migration of over 3,000 pages and a rebuild of their multi-site network, as well as custom theme and plugin design and development.
4. Tracking user behaviour and needs
UNISON were unable to track a huge portion of their audience through Google Analytics due to old software versions that didn't support Javascript or font downloads. Tracking user behaviours is crucial for UNISON's ability to mobilise and engage with their members, and helps them tailor their website to the people who need to access the information they provide.
To ensure everything was accessible and usable without Javascript, we converted icon fonts to inline SVG with a PNG fallback and no CSS, and replaced all html5 tags with div and/or span.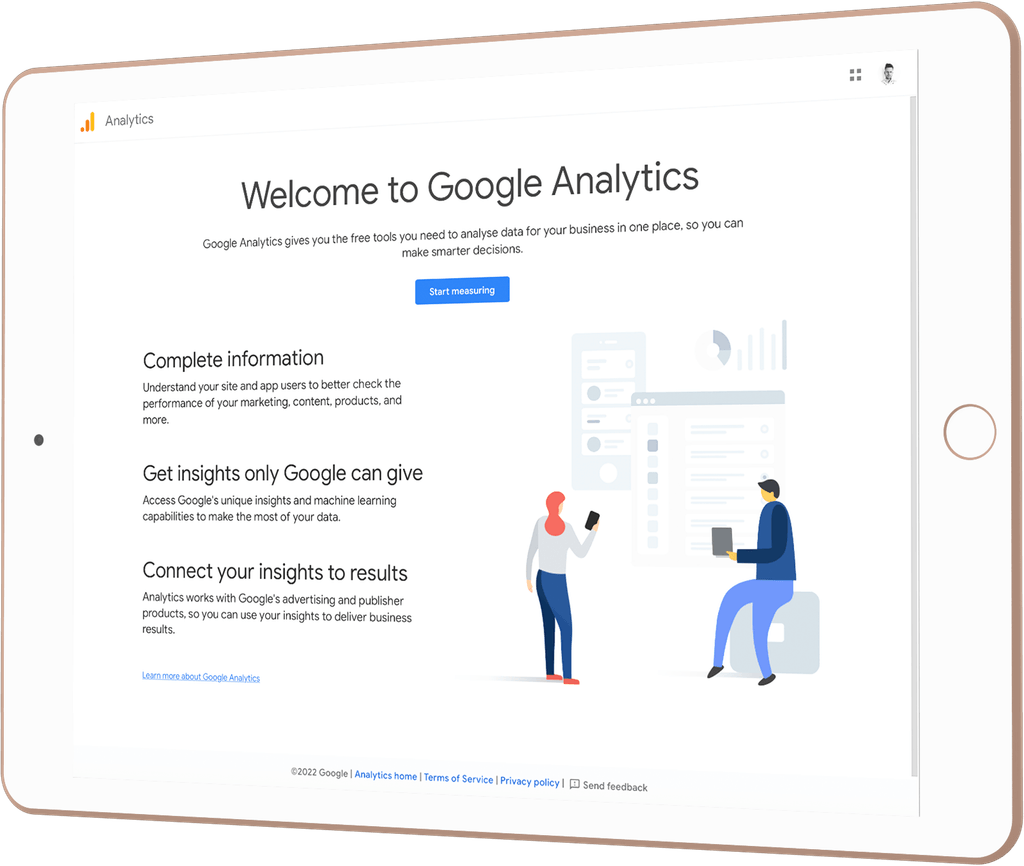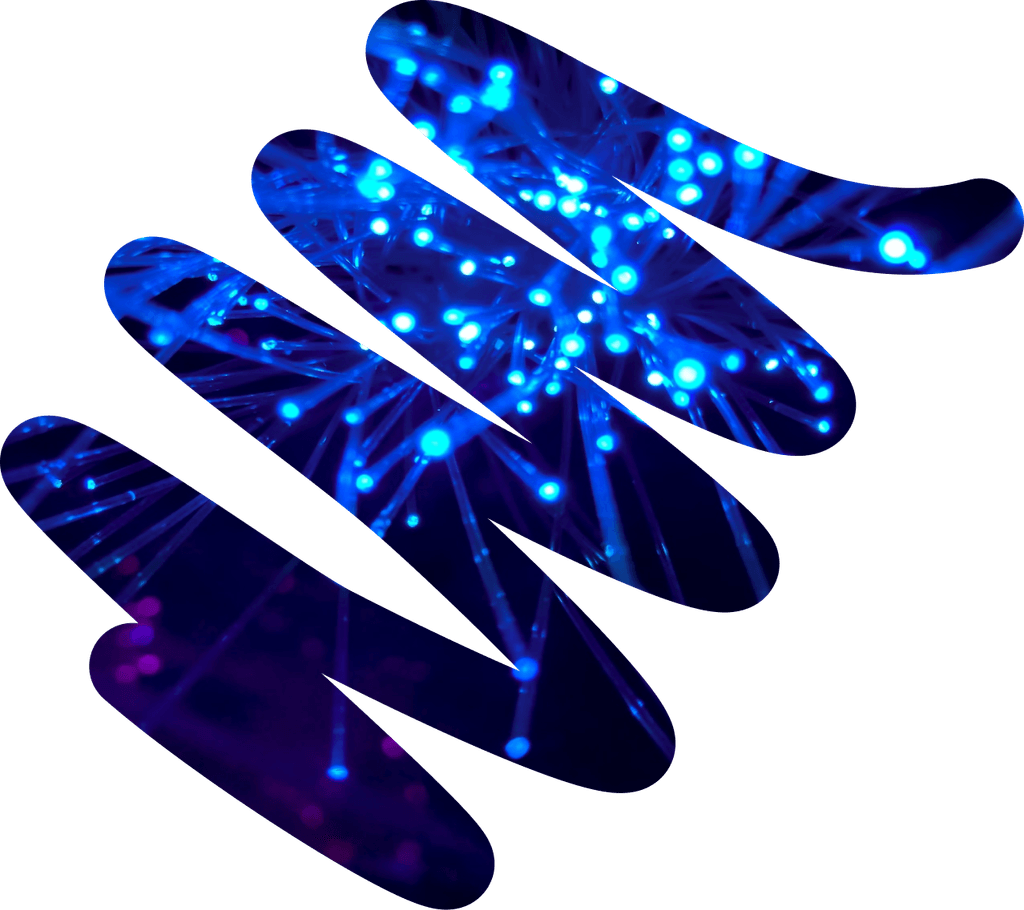 5. Decentralising: subsites on a large network
UNISON is made up of hundreds of individual branches. They wanted to decentralise and provide branches with the tools to build and launch subsites quickly and effectively, enabling them to provide tailored advice and communications to local members.
Branches need to be able to respond to their members' needs, so providing further flexibility in terms of how content is published and displayed was important for delivering tailored digital experiences. Now, branches are able to arrange homepages intuitively, with two template options based on the expected frequency of content. We also supported a training session for the branches network, and simplified content functionality to help streamline publishing.
Work with us on your next project
Shoot us an email at sales@humanmade.com or complete the form below.
Want to join the team and help us on our next project?
We're always looking for bright and driven humans to be part of Human Made.