Case study
Custom editorial review and site redesign for Newton
Modernising and consolidating an outdated system into a custom solution that's simpler, more scalable and better optimised.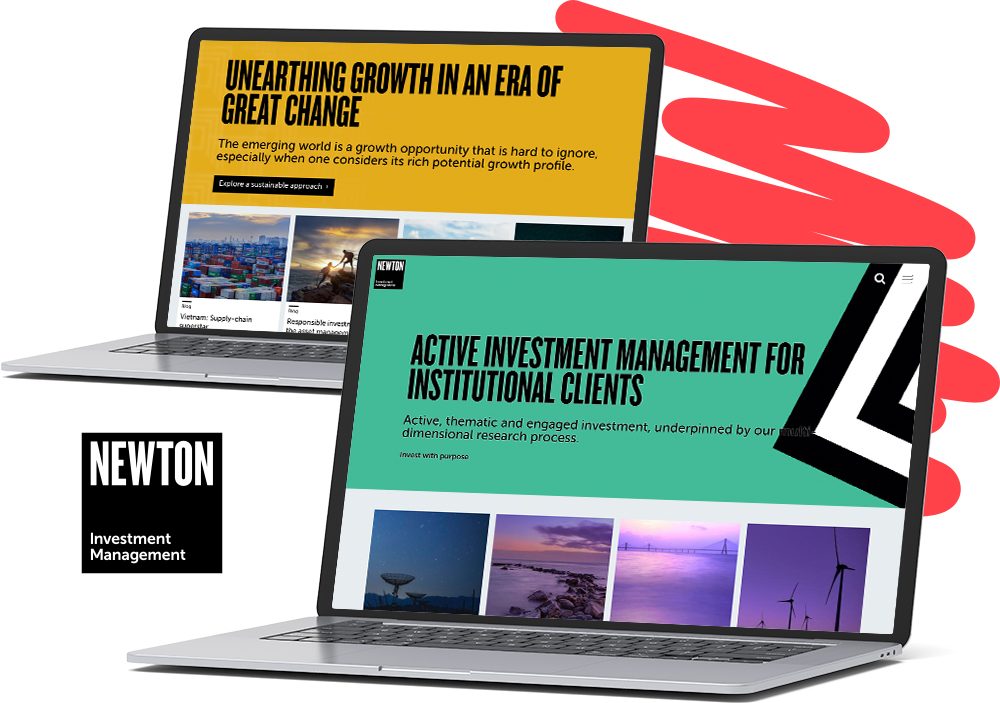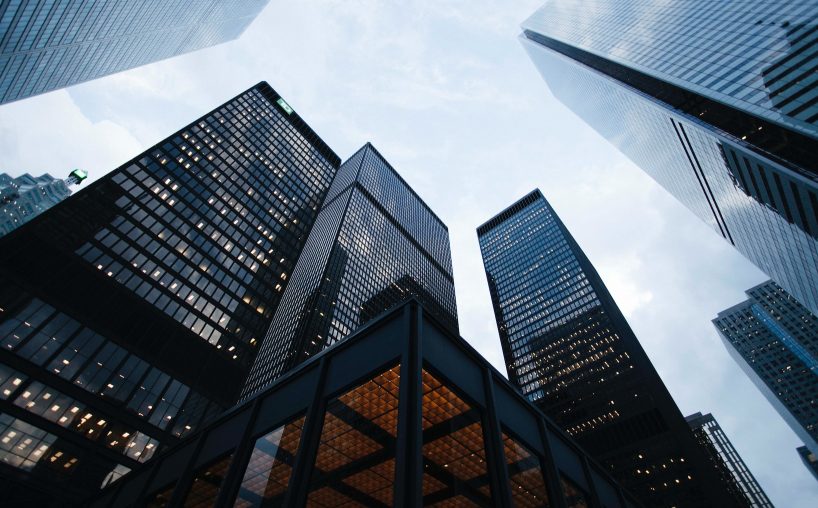 1. About Newton
Newton are a London based global investment management subsidiary of The Bank of New York Mellon Corporation which provides investment products and services. With offices in London, New York, Boston and San Francisco, Newton manages £89.7 billion of assets.
2. The project
Newton got in touch with us to help them modernise and consolidate their outdated system into a custom-built solution that was simpler, more scalable and better optimised for their needs.
They wanted a full site re-development and design, and had clear plans around how they could make use of WordPress' capabilities and features.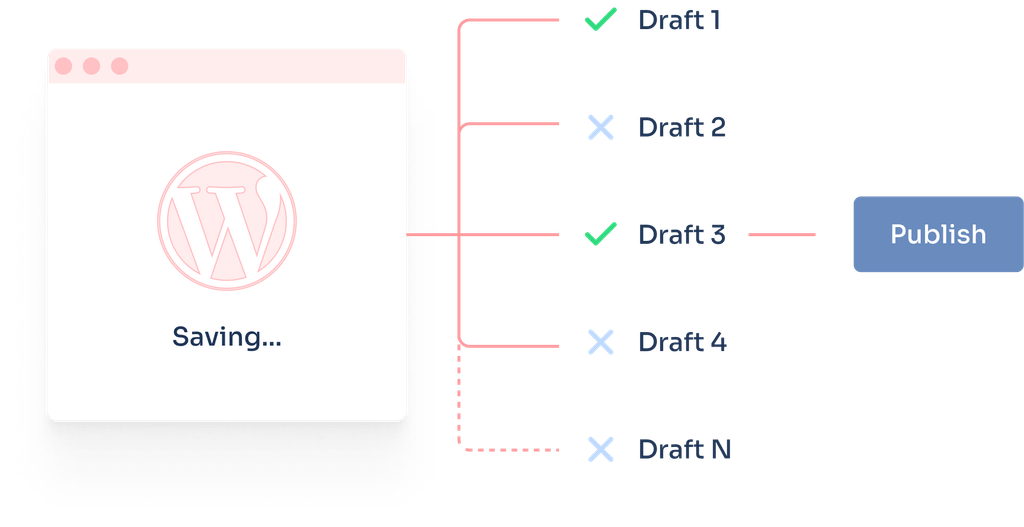 "We've been really impressed with how competently Human Made tackled some of the more complex parts of the project. They intuitively understood our industry needs and proposed comprehensive and well researched solutions to problems we faced. Our current website is more sophisticated and has impacted positively on our workflows, enabling us to work more efficiently. We felt there was very little the team couldn't do with WordPress, and we've really enjoyed maintaining our working relationship."
RICHARD JOHN PRICE, ECOMMERCE MANAGER, NEWTON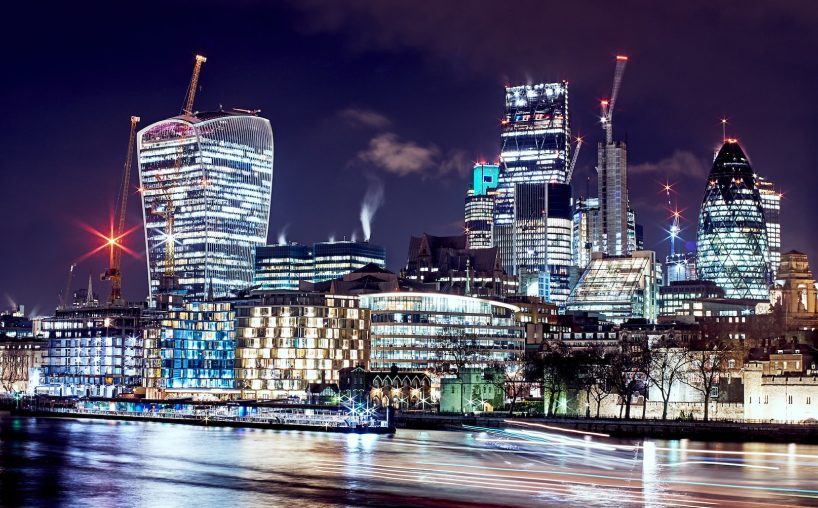 3. Adhering to strict regulatory requirements
As a financial services institution, Newton operates within a strict regulatory environment, so as well as providing a more seamless user experience for their clients, the website needed to hold up under intense regulatory scrutiny.
We built a custom plugin that creates static mirror snapshots at regular intervals, all of which are neatly archived to provide the necessary audit trail. The saved files have to be easily accessible and data can be requested from any point in the last 7 years.
4. Custom editorial review
Newton wanted a custom editorial review process that ensured content was parsed through several layers of meticulous review before going live. We developed a solution enabling multiple versions of the same post to be held in draft, allowing editors to select, review and publish only the approved version of a post.
Newton's editorial team also required fine control over all content on the site. We built additional admin sections enabling editors to modify specific sections of the site. We worked on the site's cookies to ensure each institution's version of the site also has a different legal disclaimer that must be shown and acknowledged by the user on each visit.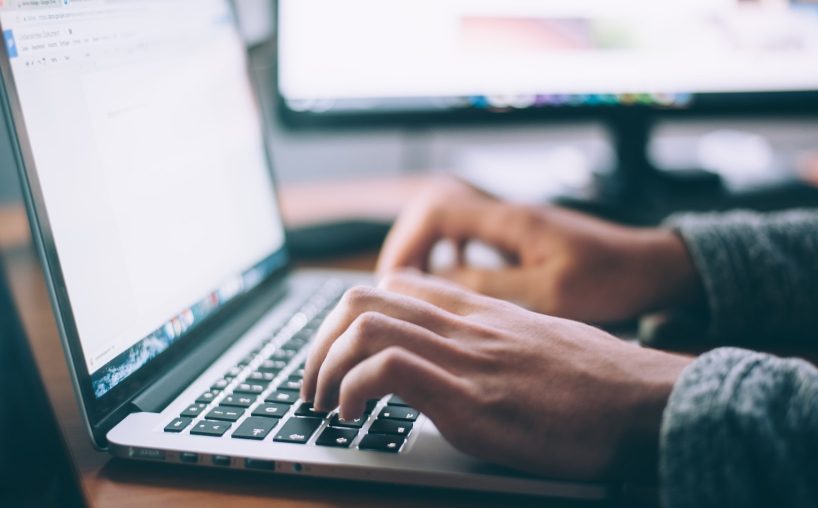 Work with us on your next project
Shoot us an email at sales@humanmade.com or complete the form below.
Want to join the team and help us on our next project?
We're always looking for bright and driven humans to be part of Human Made.