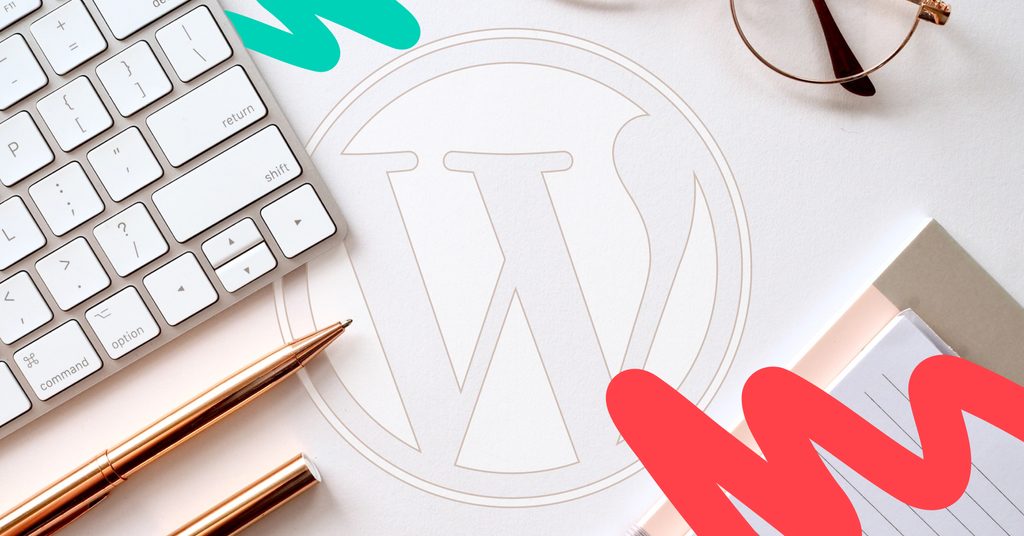 The halcyon days of 'build it and they will come' are gone, with media and publishers having to work harder than ever to capture and retain audience attention in an increasingly competitive digital environment.
Delivering the experience, content and searchability users demand means creating the most effective digital platform possible – here's why WordPress ticks all the publishing boxes.
1. WordPress was built for content
From humble beginnings as user-friendly blogging software, WordPress has been built around content publishing since day one.
Today, the Gutenberg editor (comprising block, template, site and widget editors) makes it easy to create media-rich pages and posts and solves many of the pain points experienced by enterprise newsrooms thanks to its visual builder.
As well as being fully customisable and requiring no coding ability from editorial teams, thus reducing dependency on technical departments, Gutenberg offers an efficient, consistent, and streamlined solution for content publication at scale. That said, more advanced users can easily go deeper, although we advise having a full understanding of how any custom implementations could impact performance.
Its minimalist UI has easy-to-use drag-and-drop functionality, modular design blocks and post templates, enabling editorial teams to concentrate on producing high-quality content without having to start from scratch each time.
For media organisations and publishers looking for show-stopping bespoke functionality, Gutenberg is fully extensible and is malleable enough to meet even the most custom of requirements.
2. It is searchable and accessible
As most publishers and media organisations rely on advertising or subscription models for revenue generation, their content must be as easy to find and consume as possible.
Since the introduction of Core Web Vitals, however, search visibility and rankings have been more difficult to maintain: something as innocuous as an out-of-place button could send organic traffic on a downward spiral.
WordPress is SEO-friendly by design, and plugins such as Yoast or AIOSEO make handling SEO even more straightforward for non-technical users. Combined with a fast and secure host such as Altis, WordPress partners directly with Google to ensure its product aligns with Google's search engine visibility rankings. That elusive position-one ranking is therefore within WordPress users' grasp.
WordPress also plays well with social media integrations, facilitating easy cross-platform sharing and helping to drive those all-important clicks to newsrooms.
Searchability aside, content must be accessible if it's to be effective. The WordPress community and open source project are committed to accessibility, stating that they 'want users, regardless of device or ability, to be able to publish content and maintain a website or application built with WordPress'.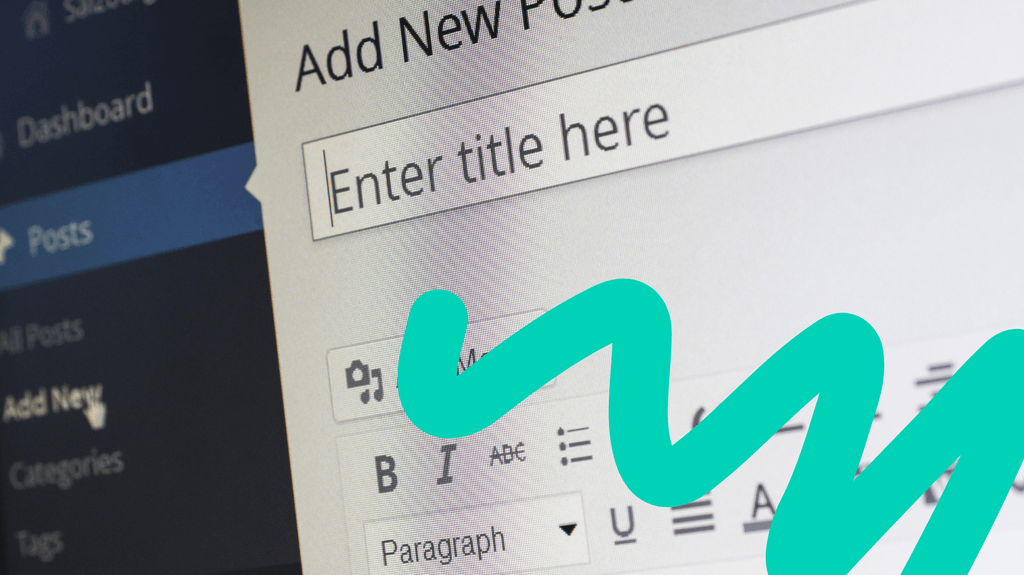 3. Your competitors are using WordPress
As the old saying goes; if you can't beat 'em, join 'em.
There's a good reason why WordPress is used by 43% of all websites on the internet, and by 64.3% of all sites using a content management system (CMS).
From TechCrunch and USA Today to Nine Entertainment (formerly Fairfax Media) and News UK, the major players in the publishing and media space understand that WordPress is a frontrunner in allowing them to offer innovative digital experiences to their audiences.
A notable benefit of so many household names using WordPress is continuous improvement: investment, resource and top-tier talent are constantly making strides forward on the WordPress platform, be it on security, content management, collaboration, or functionality.
With ROI on UX improvements standing at 9,900%, it's easy to see why publishers choose WordPress and its innovative community.
4. WordPress is fast
Getting the right content to the right people at the right time is the bread and butter of newsrooms and content publishers alike, particularly amidst fierce first-to-publish competition. While occasional newsroom delays are unavoidable, technology shouldn't be the cause.
WordPress' streamlined editorial experience cuts the time between creation and publication to mere minutes.
Take images, for example: WordPress has intelligent image manipulation built in, meaning editorial teams can focus on the story without having to worry about performant visuals across numerous channels – one size fits all. Device previews, the Gutenberg visual builder and flexible, templated page layouts all meet publishers' need for speed.
Allowing for publication checklists and workflows, and even multisite networks, WordPress makes it easy to maintain brand consistency at speed.
5. WordPress is scalable
Media organisations are often concerned about time to value, and many turn to WordPress because it offers a stable solution right out of the box which can then be customised, expanded and improved iteratively as the organisation and the audience grows.
The extensibility of WordPress goes beyond features such as multisites or multilingual capabilities: it supports internal teams of non-technical users through its massive ecosystem of themes and plugins, making it easy to change styles and functionality without ever touching a line of code.
Best of all, enterprise publishers have complete control over which plugins and themes are incorporated into the WordPress base platform, and the option to create custom code is always available if needed. Add in WordPress' extensive documentation, community-led tutorials and user-friendly interfaces, and media marketing, editorial and sales teams are empowered to move fast without relying on developer availability.
6. Stability & security
As well as the imperative to protect user data, advertisers need to be sure that their investment won't result in hacks or negative press, making security a primary concern for publishers.
According to a joint study by IBM and the Ponemon Institute, the average cost of a successful data breach is $4.24 million. Rising by roughly 10% each year, the expense – not to mention reputational damage – associated with a security breach means that publishers and newsrooms can't afford to take any chances.
Although WordPress hasn't always been known for its security, the WordPress community has a reputation for being extremely proactive in identifying and fixing any security issues on existing and upcoming releases as well as plugins: a security benefit of using open source software is that there are thousands of eyes on a problem at any one time. There's also a dedicated WordPress Security Team of around 50 experts, including lead developers and security researchers.
In terms of stability, it's crucial that enterprise publishers know that they're investing in software that's here to stay. Having been around since 2003, WordPress has been tested to the nth degree and has proven that it's definitely not another flash in the tech pan. Moreover, backwards compatibility isn't a problem for a platform that's just 12 years younger than the first ever web page.
WordPress' longevity also means that there's a wealth of talent with the skills publishers need for maintenance. ITIC's 12th annual Hourly Cost of Downtime Survey reveals that the cost of an hour of downtime exceeds $300,000 for 91% of businesses, and for 44% of those, an hour of downtime can cost over $1 million. When it comes to publishers that rely on their website as a sales and advertising platform, the upper limit can be hard to fathom. Accessing on-demand talent can therefore make all the difference.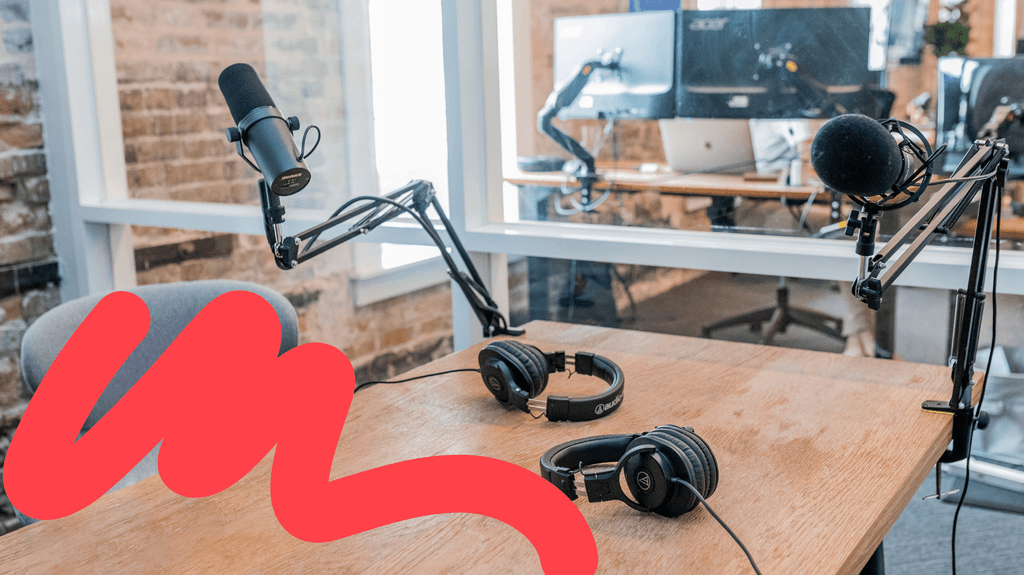 7. WordPress expertise is at your fingertips
Here at Human Made, we've been partnering with household names to deliver enterprise WordPress experiences for over a decade.
From migrations and audits to editorial platforms, bespoke development and WordPress hosting, our partnership approach means enterprise publishers get the perfect fit for their needs and ambitions.
We're also key contributors to the WordPress core project, which means we represent and advocate for enterprise interests at the source. Not to brag, but WordPress co-founder Mike Little is on our team, too.
Whether you'd benefit from content optimisation, audience acquisition, revenue generation or simply faster growth, we're here to help.
Let's have a chat about how WordPress could help your business reach its goals.