Case study
Improving UX, UI & content distribution for USA Today
Optimising user interfaces and plugins for improved content delivery, distribution, performance, and user experience.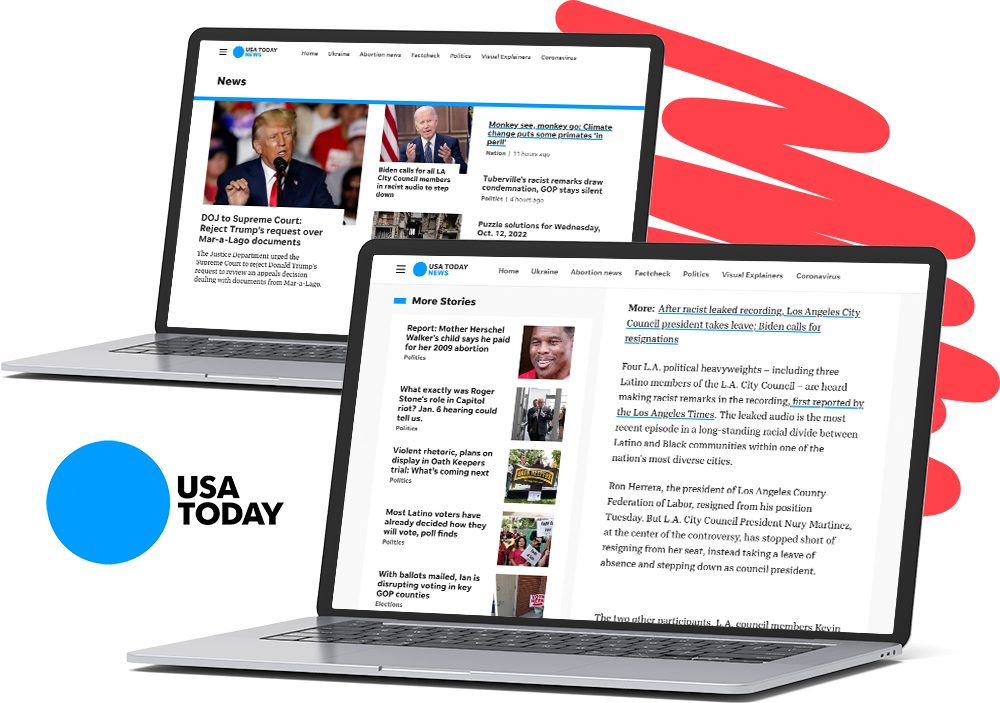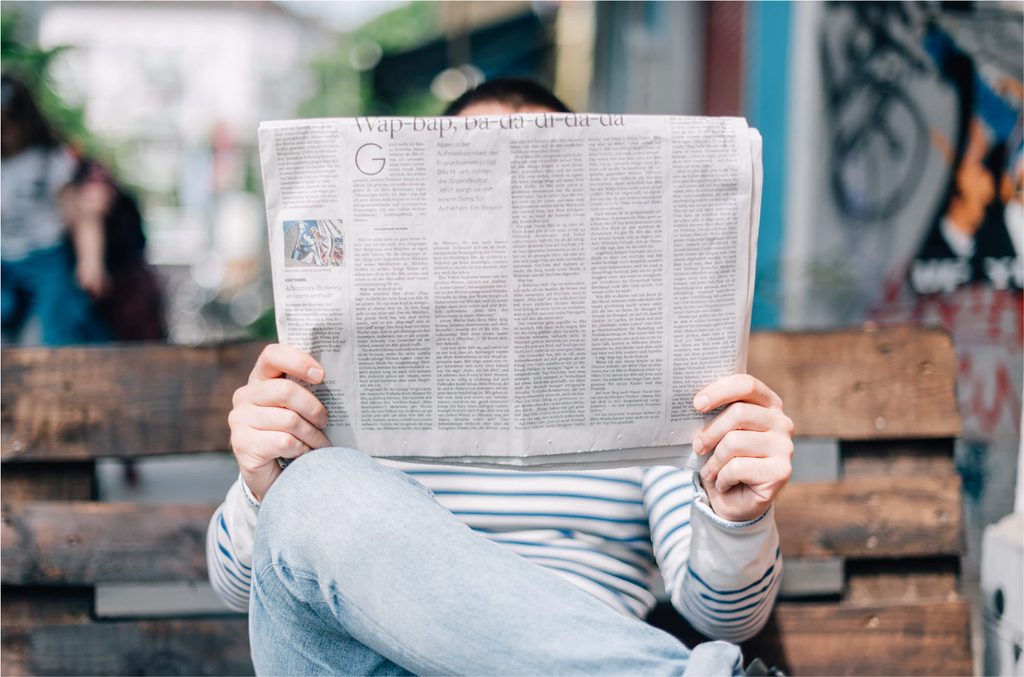 1. About USA Today
Founded in 1982, USA Today is one of the most widely circulated newspapers in America, with around 2.6 million daily readers. USATODAY.com is their award-winning news and information website.
2. The project
We joined USA Today's in-house development team to provide ongoing development and consultancy for the parts of their USATODAY.com Sports sites that were running on WordPress.

They wanted to modernise their legacy codebase to ensure it met WordPress coding standards, as well as create a unified admin interface to streamline publishing workflows and deliver diverse content to Facebook Instant Articles and Apple News integrations.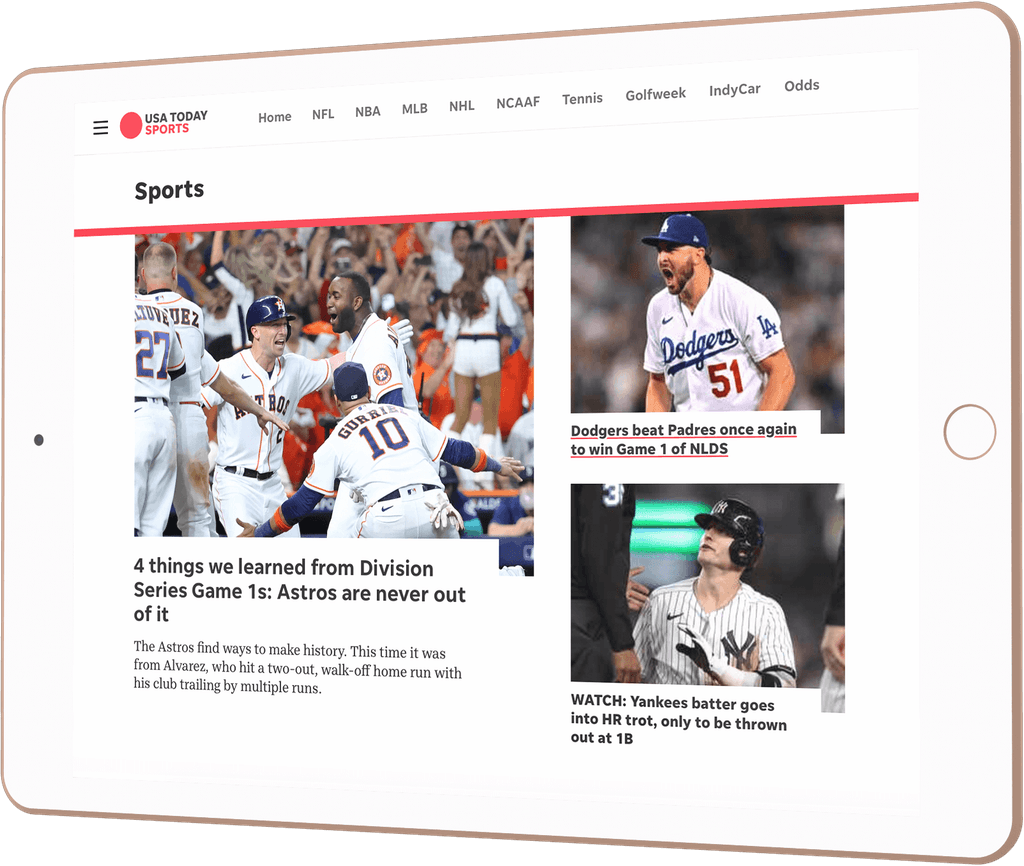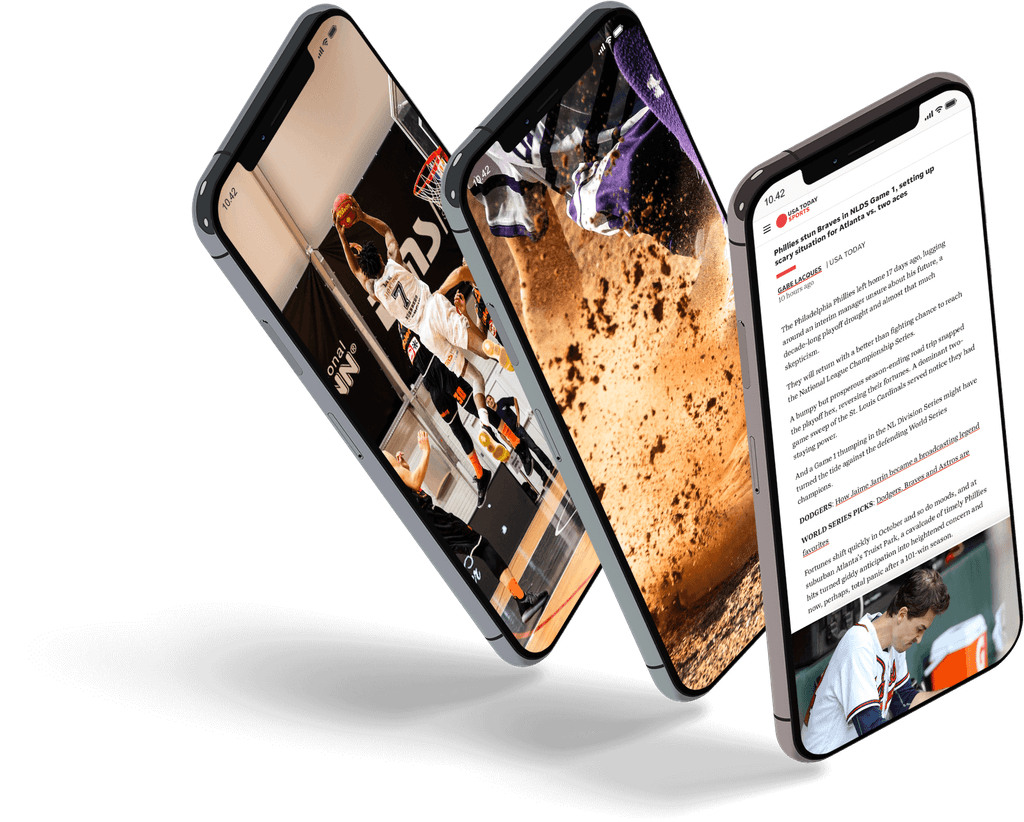 3. UI standardisation
USATODAY.com runs multiple sub-sites in its Sports section. Each site ran its own plugins, and the in-house development team were creating a new user interface with each plugin, meaning authors had to re-familiarise themselves with a new UI each time.

To streamline workflows for both developers and authors, we extended the WordPress Fieldmanager plugin, creating a clean workspace and ensuring interface standardisation for seamless admin.
4. Content distribution
USATODAY.com Sports wanted to deliver content to a wider audience, so we built integrations to automatically distribute content to Facebook Instant Articles and Apple News.

For Facebook Instant Articles, we extended the Simple Instant Articles plugin, building custom implementations to format embeds consistently using a custom markup language. The Apple News integration, which was also built from an existing plugin, pushed a JSON pack containing post assets.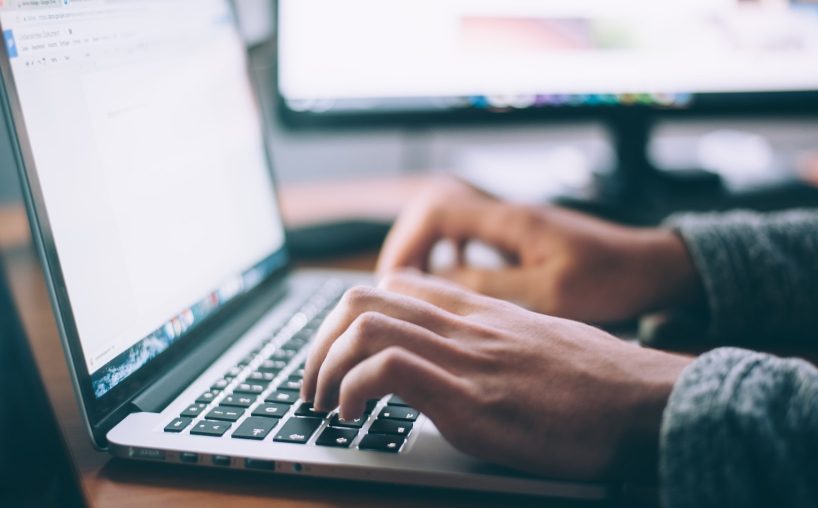 Work with us on your next project
Shoot us an email at sales@humanmade.com or complete the form below.
Want to join the team and help us on our next project?
We're always looking for bright and driven humans to be part of Human Made.