We are Human Made
The technology partner of choice for the world's leading brands.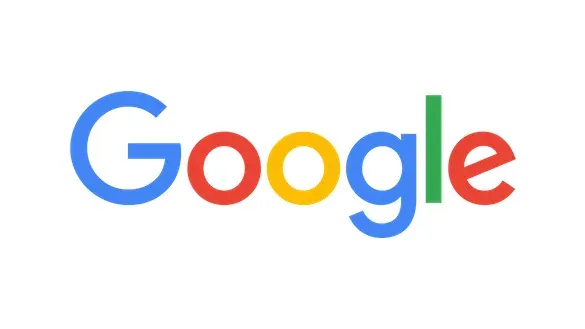 Your tech partner for the long-haul
Whether you need to centralise your site into a single platform that can scale with you, training and support to up-skill or augment your internal team, or ongoing digital consultancy, let's talk.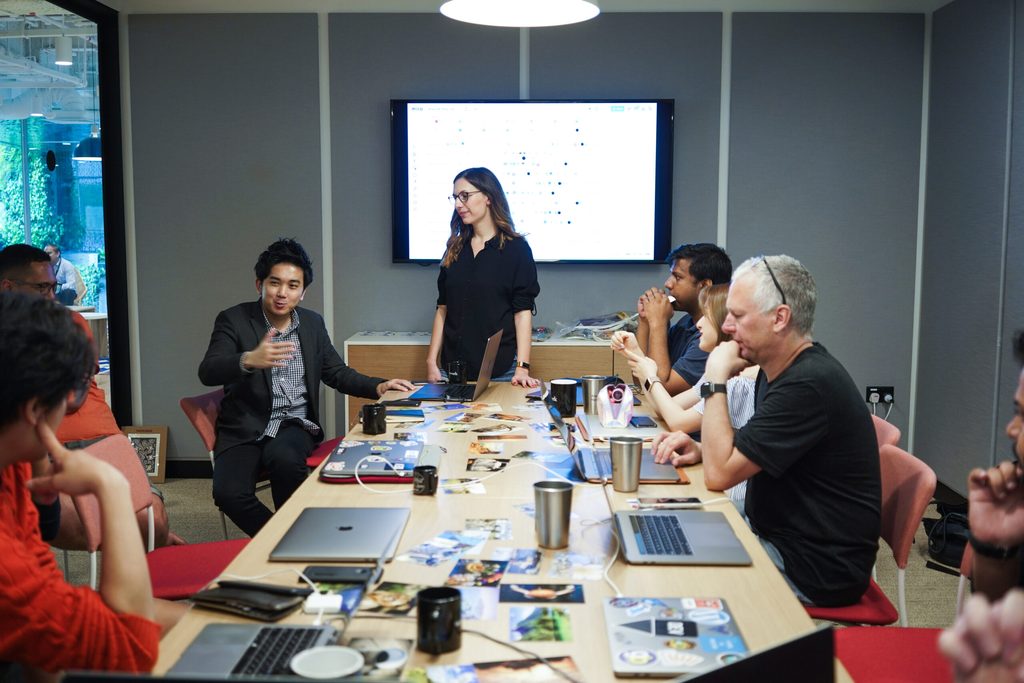 Open source web platforms at enterprise scale
We make complex systems simple by working with our clients to build large-scale digital platforms that help their business grow, augment their internal teams and provide technical consultancy. Everything we make is highly scalable and secure, setting the standard for working with open source.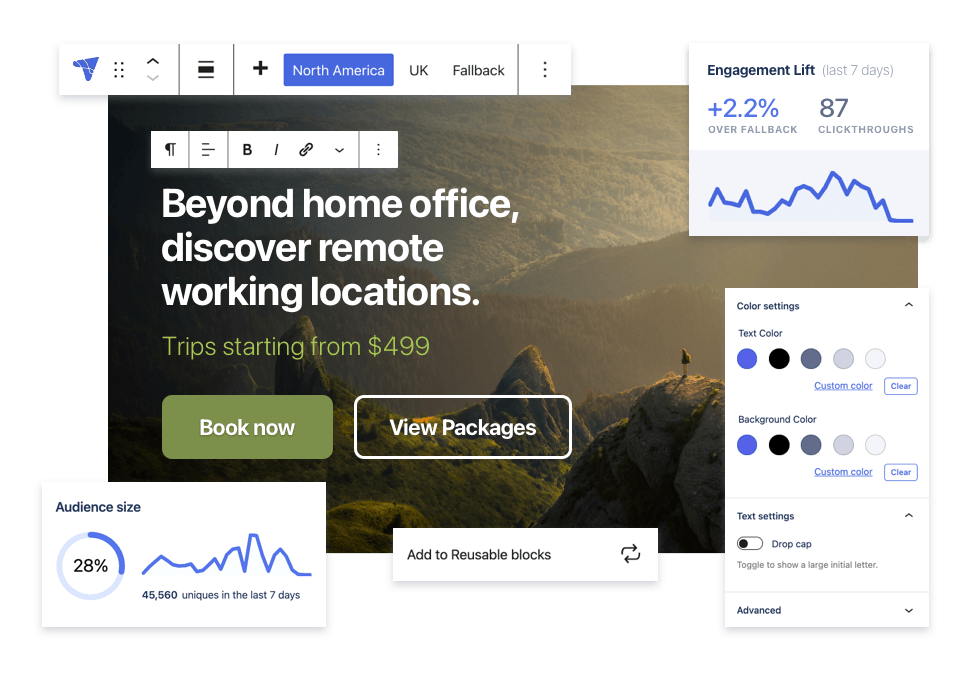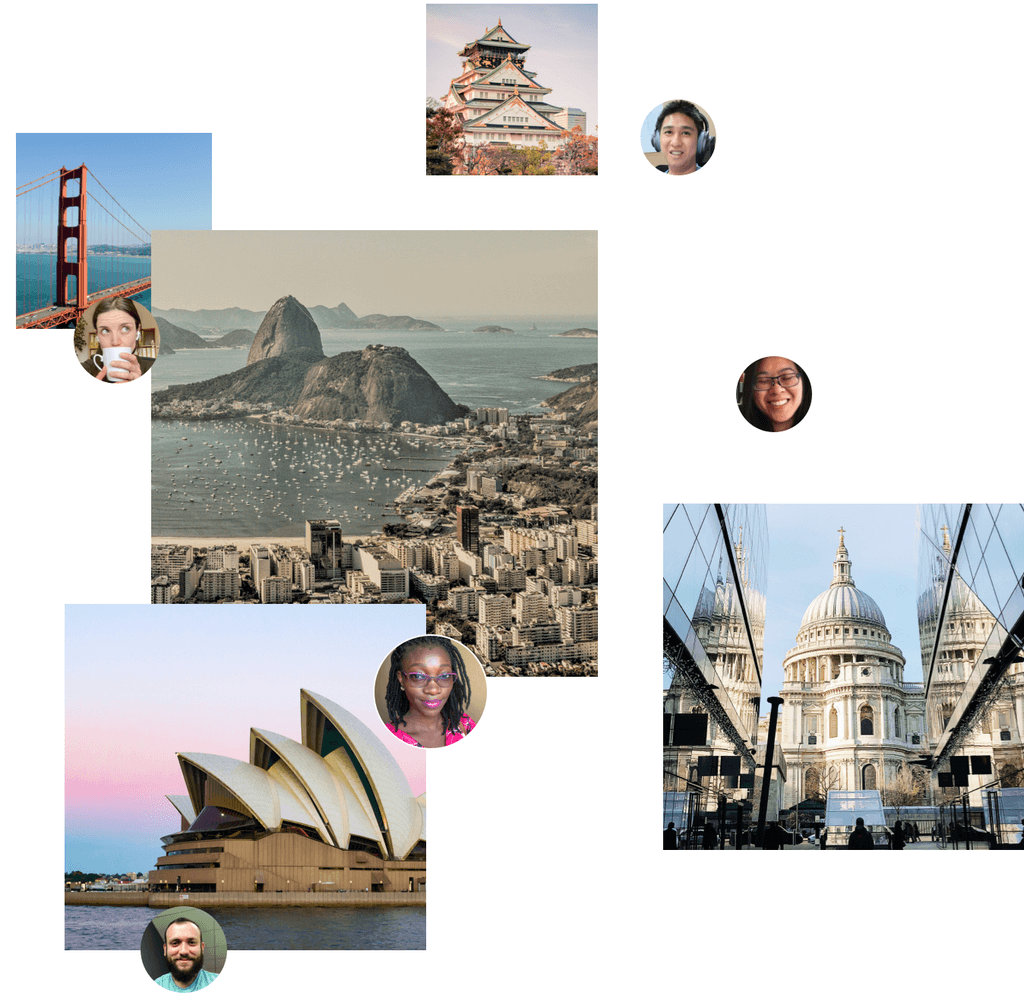 About the Human Made team
We're a fast-growing team of developers, engineers, strategists, planners, managers, account managers, sales representatives, writers, marketers, product makers, open source contributors, and remote workers.
The Human Made blog
Read our blog
From expert insight's on how to make the most of WordPress to how we run a globally distributed agency.