we are human made
Technology Agency of choice for the world's leading brands.



10 years of supercharging WordPress to empower brands who deliver innovative digital experiences
Featured projects
One of the most visited tech news outlets, TechCrunch publishes over 1,000 articles monthly. We helped increase reader engagement, user experience and more.
We helped this globally known consultancy network of 38 sites from their legacy Drupal CMS to WordPress — unlocking digital capabilities which the business desperately needed to remain competitive.
USATODAY.com is an award-winning news and information website. We joined their in-house development team providing ongoing development and consultancy for parts of their USATODAY.com Sports sites running on WordPress.
Featured projects
Discover how Altis transformed their everyday processes and workflows, boosting engagement metrics and enabling a "huge digital transformation" in their business.
Snopes handles an average of 12-20 million visitors a month, with unpredictable traffic peaks and demands on the site.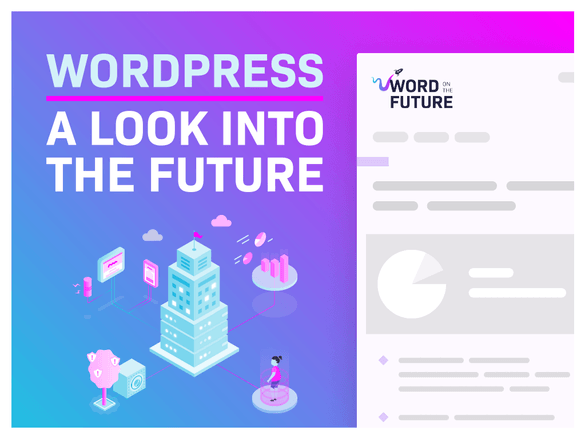 Sign up to our newsletter
Word on the Future is our monthly industry newsletter, bringing curated opinions and insights on innovation and cultures across the Digital Experience Platform and WordPress communities.
Sign up now
We have been globally recognised as a top B2B company emphasising quality.
"Human Made have garnered high praise from users and their support of internal stakeholders has exceeded expectations. The highly talented team delivers cost effective solutions and service."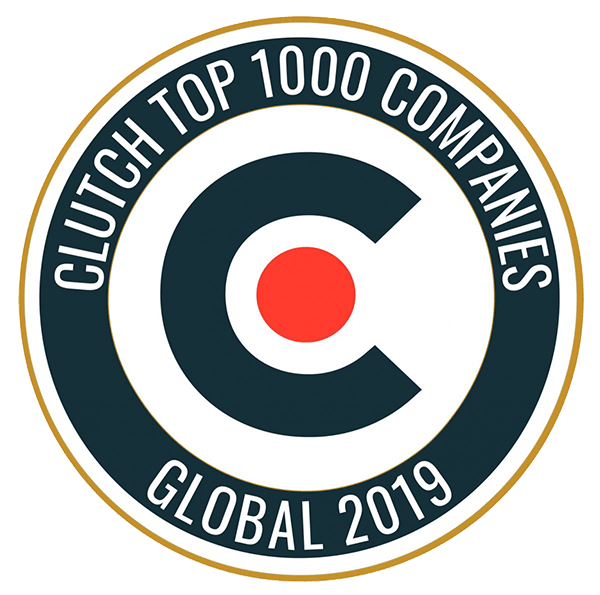 We are global
We are transforming the way people interact with the digital world. As innovators, facilitators and accelerators, we are always looking for intelligent and diverse minds to join our team.
Join Human Made
10+
years of building and delivering digital strategies
100+
passionate and innovative humans