Case study
Engagement & new revenue streams with microdebate™ tool SquareOffs
Building a social voting poll to promote meaningful conversation, increase engagement, and create new revenue.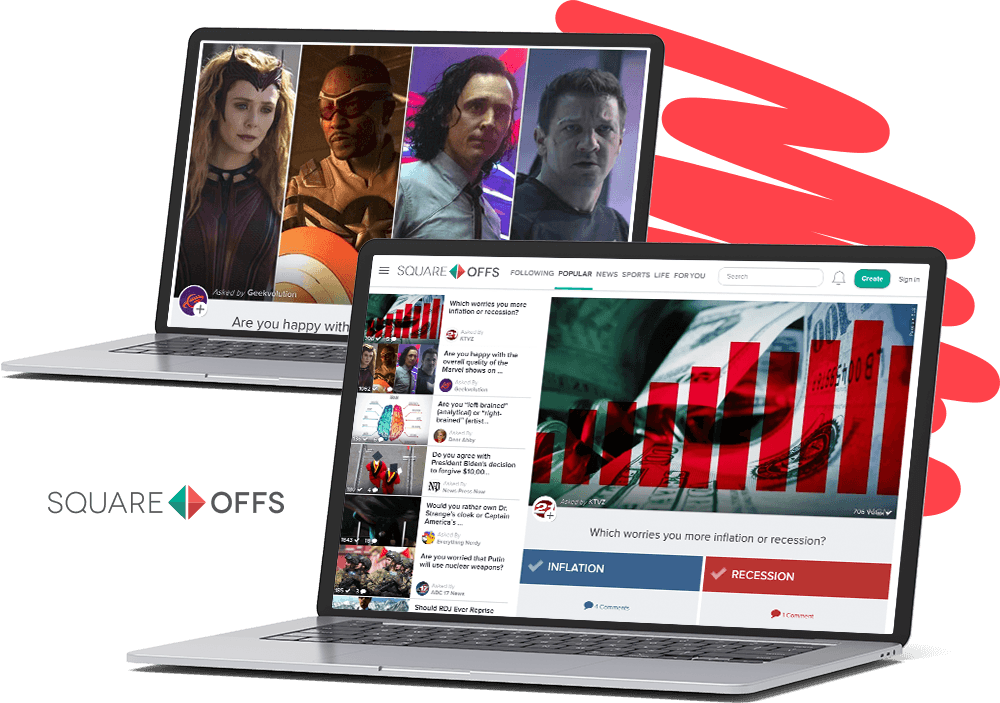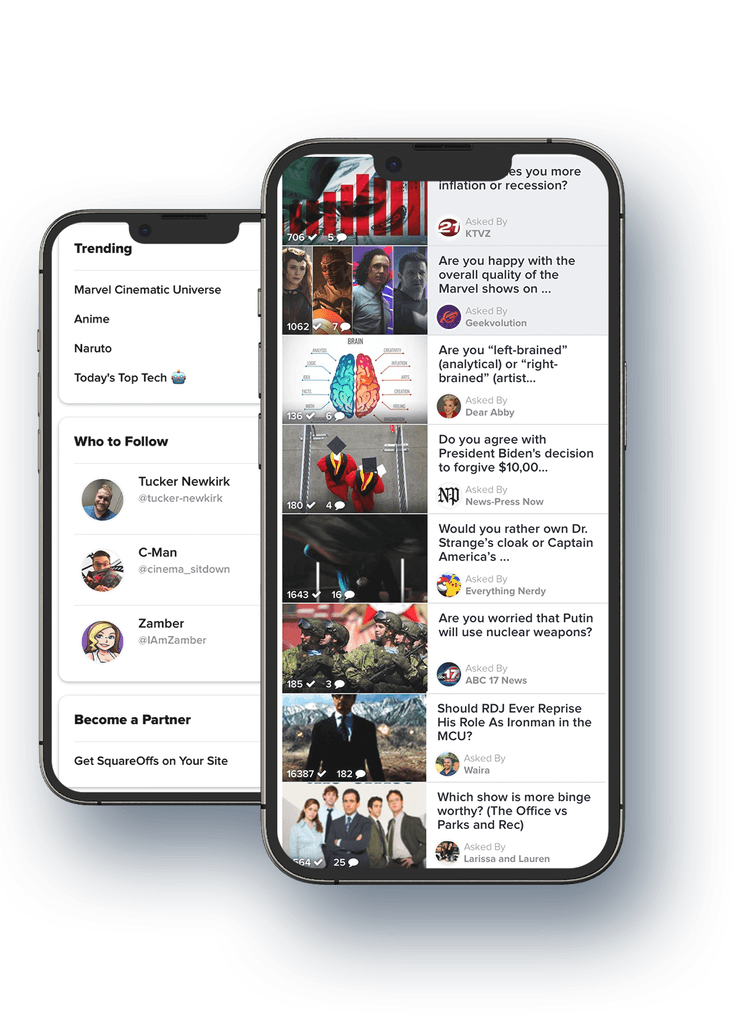 1. About SquareOffs
SquareOffs® is a social voting poll and opinion network used by digital publishers to promote meaningful conversation, increase engagement, and create new revenue.
Designed to create user-generated debate on any topic, on any website, SquareOffs is a simple tool used by publishers ranging from small bloggers to high traffic news sites.
2. The project
Engagement is an important part of any publisher's metrics, helping to inform them about the popularity of their content. Media publishers rely on engagement, and providing simple ways for it to happen is crucial to their success. Historically, publishers have relied on outdated and clunky comments sections and engagement tools to gather feedback, but they often lack the allure and simplicity required to actually encourage people to participate in meaningful online discussions.
SquareOffs wanted to change this, and reached out to us to create a plugin that would enable publishers everywhere to receive direct feedback from their audiences.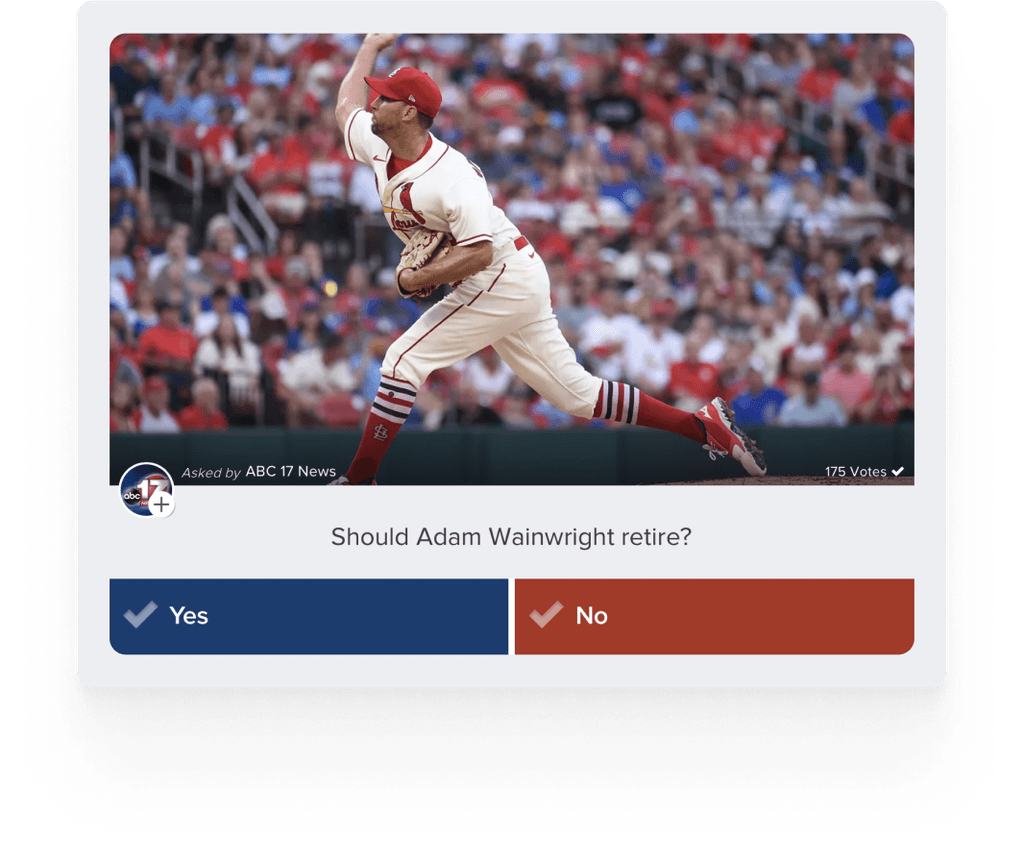 "We interviewed many different WordPress agencies prior to selecting Human Made. We're glad we did our homework and we couldn't have been happier with the buildout. We feel great about the end product and can't wait to keep building with the Human Made team."
JEFF ROHR, CEO, SQUAREOFFS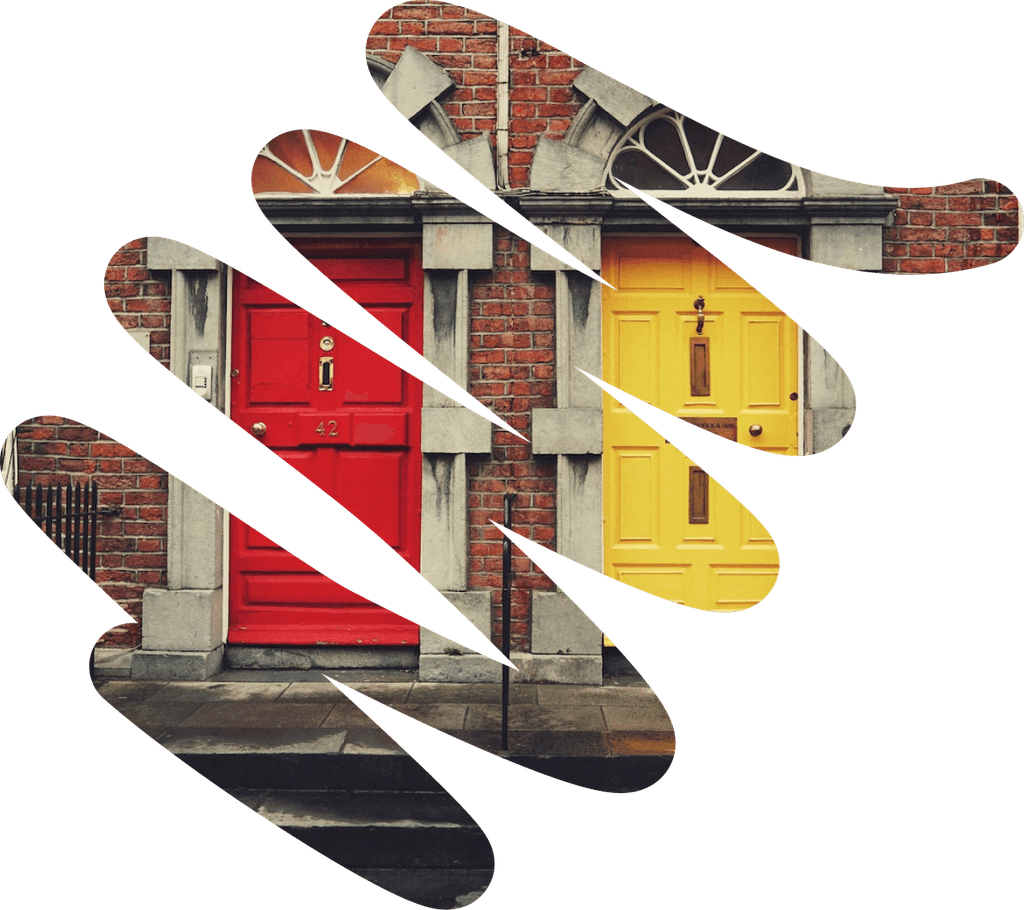 3. Increasing engagement
The SquareOffs plugin opens up an authentic communication channel, and works so well because the plugin doesn't use the standard open text field for comments; instead, it allows publishers to direct conversations through a microdebate™ platform.
By enabling audiences to vote and comment on a topic with two options rather than allowing a stream of unrelated comments, publishers benefit from framing the conversation and enabling audiences to express themselves authentically.
4. Promoting meaningful conversation via a plugin
Originally, SquareOffs was only available on the web application Squareoffs.com, so users would have to create a SquareOffs and then copy and paste the shortcode into their WordPress WYSIWYG editor.
To streamline the experience, SquareOffs decided to build the technology directly into WordPress, and engaged our expertise to create the solution.
The plugin allows users to create a new SquareOff in either the WYSIWYG editor or direct from navigation. Graphical representation of the shortcode in the Visual editor also allows users to coordinate layout easily.
Engagement results have been impressive, with users spending an average of 13 seconds longer on article pages with a SquareOff, and pages receiving 41% more comments when compared with a standard comments system.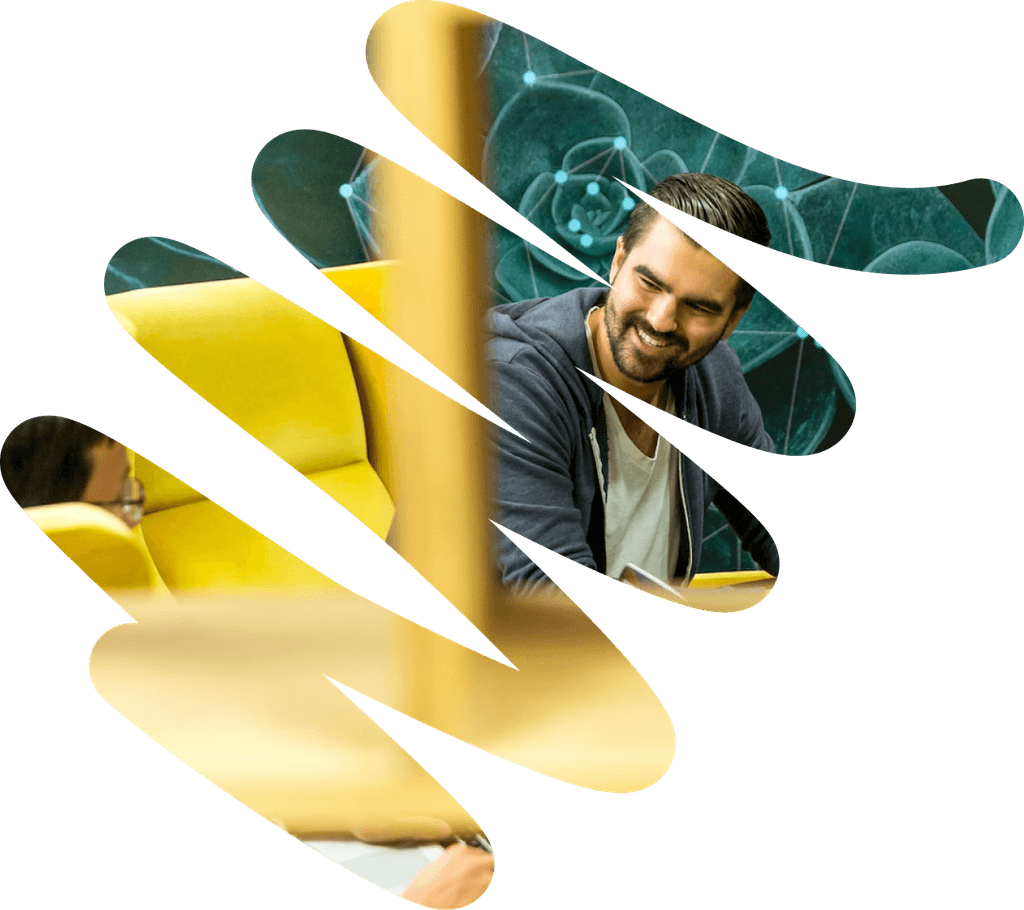 Work with us on your next project
Shoot us an email at sales@humanmade.com or complete the form below.
Want to join the team and help us on our next project?
We're always looking for bright and driven humans to be part of Human Made.