As we've grown and evolved as a company this year, we've thought hard about what we want to be. It's easy to want to be inclusive, responsible, people-first; and it's easy to say you're those things too.
We've learned a lot about who we are through writing down how we do things. And we've also learned about inclusivity, transparency, and openness by writing them into policy. Our handbook helps us shape our future and sharing it has ensured we're able to pass on the experience and knowledge we've learned in the process.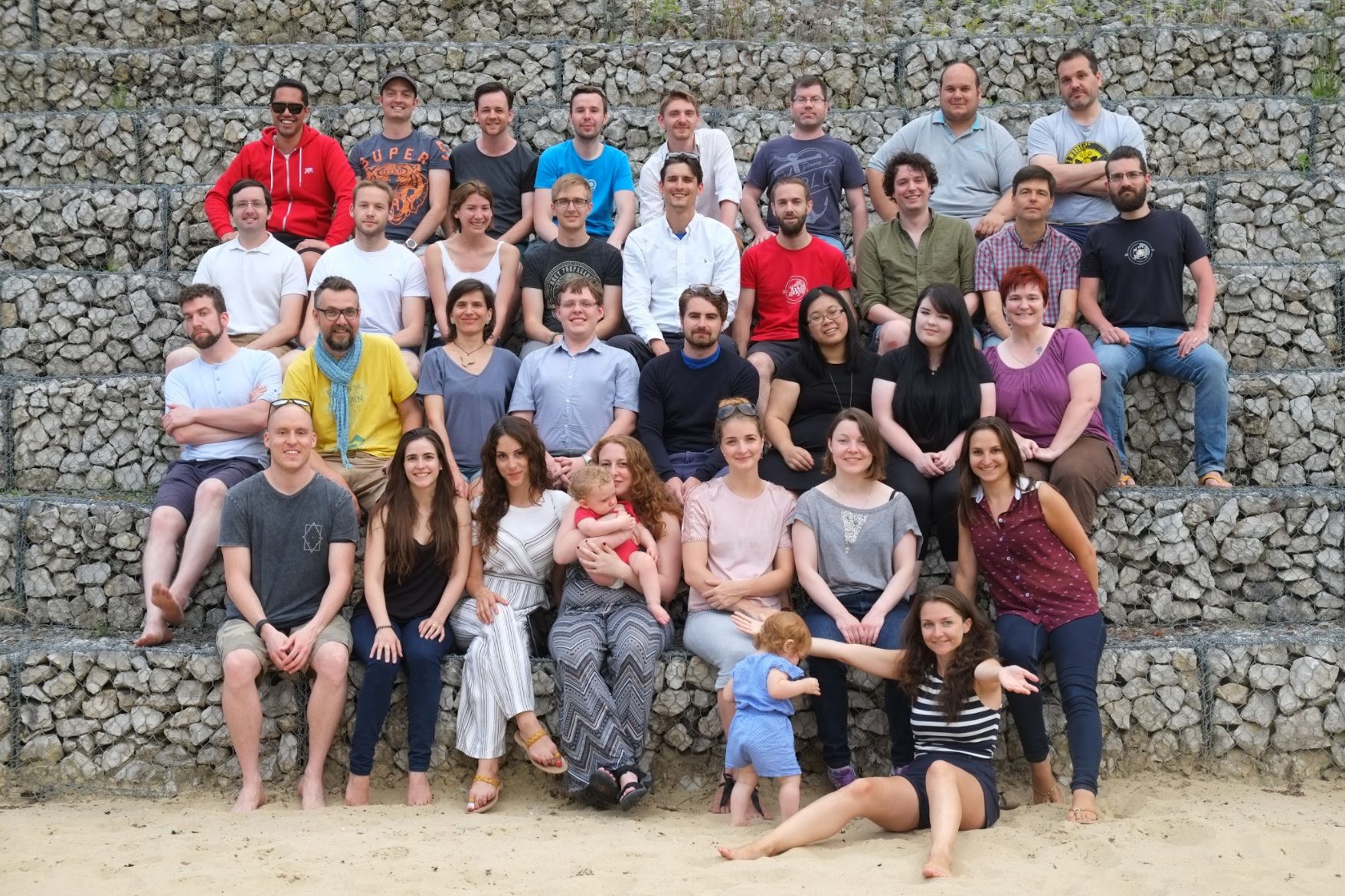 the handbook
Our handbook is the place where all our work-related guidances and policies live. It's an evolving project from a long process of thoughtful debate and a place where new humans start. It has gone through an extensive review with HR professionals and has grown from the contributions of diverse individuals within the company.
why are we sharing it?
We believe in policies that empower humans to do their job, encourage a positive work/life balance and ensure a fair and open hiring process. We're also passionate about open sourcing ideas and knowledge.
The handbook demonstrates who we are by how we work. You are free to use it, but we cannot guarantee it is fit for your own purpose.
Read our handbook. Find out more about who we are.
Get in touch
We are always hiring, and we'd love to hear from you. Our flexible working policy means you can fit your work around your other commitments, whether that's your family life, your other life as a musician, or your love of travel. All employees enjoy benefits such as a 28 day minimum holiday policy, regular new equipment, and our annual company retreat. You'll get to work with and learn from a supportive team of colleagues.
We encourage people of all backgrounds and locations to apply, and are committed to creating a diverse environment that every team member feels proud to be a part of.