70+ WordPress Experts
spread across the globe
We are engineers, project managers, and marketers, product makers and event planners, open source contributors and remote workers.
We are humans, drinkers of coffee and tea.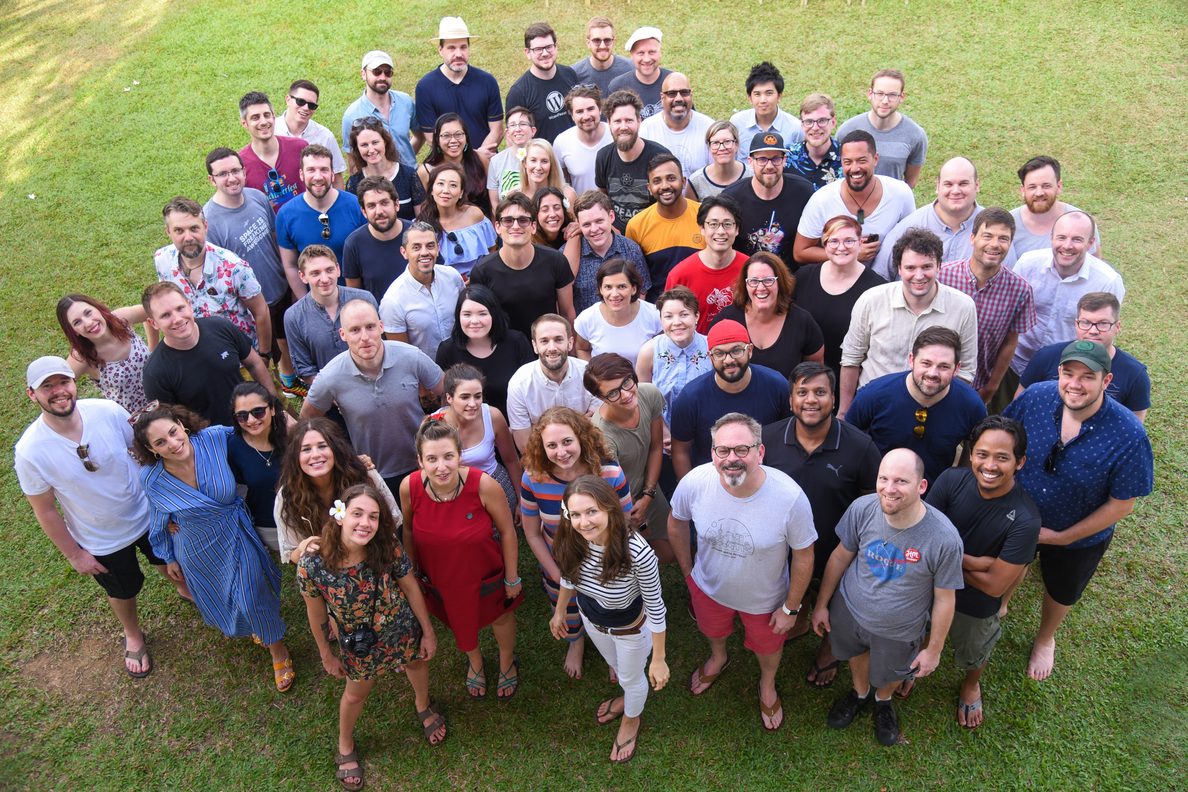 About Us
Human Made is a global agency building powerful digital experiences and open source solutions for enterprise. Founded in 2010, we have grown from a small team in Matlock, UK, to a team of 70+ employees worldwide delivering solutions to clients internationally. 
We deliver technically complex WordPress instances at scale and transform the way people interact with some of the most highly visited websites in the world. We have extensive experience consulting for, and implementing, large WordPress projects for Fortune 500 companies and market leaders in media, publishing, and finance.
Our collection of services represents the breadth of our experience; our projects are at the forefront of enterprise-level development; and our people are some of the most highly-skilled professionals in the industry.
Altis is an open source digital experience platform built on WordPress and backed by 10+ years of globally recognised engineering excellence building solutions for enterprises and leading brands.
What we're up to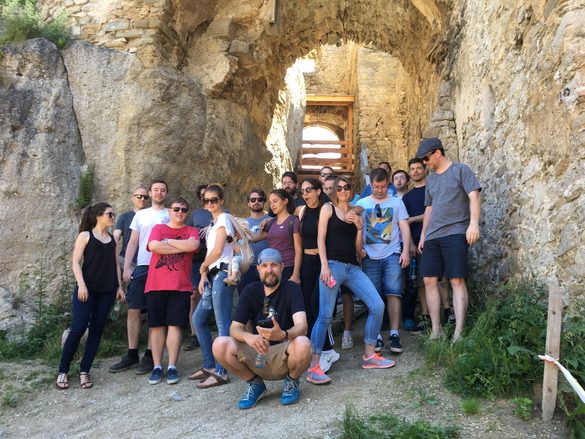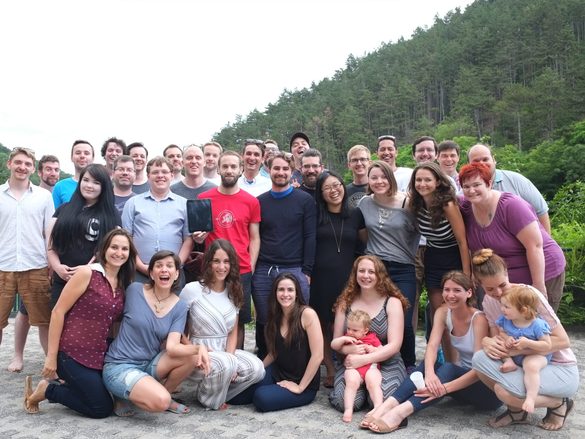 We are always looking for driven and capable humans to join our team. If you're the right fit, we'll make sure there's space for you.