90+ technology innovators
spread across the globe
We are engineers, project managers, and marketers, product makers and event planners, open source contributors and remote workers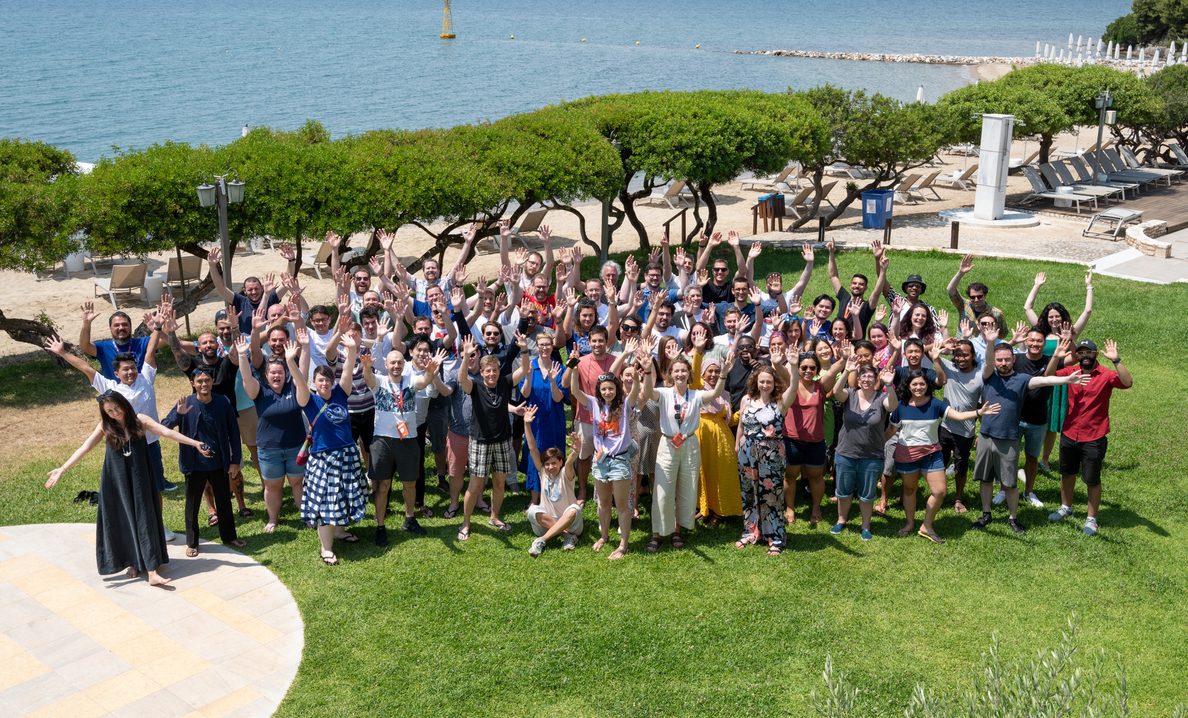 About Us
We are Human Made, the technology partner of choice for the world's leading brands.
Over the past 10+ years, we've helped brands such as TechCrunch, CapGemini and USA Today build and deliver their digital strategies, transforming the way people interact with some of the most visited websites in the world. We have deep expertise and investment in using WordPress as a tool to create large-scale platforms, websites, and applications that drive transformational business value. Our decade of experience in agile delivery and passion for open source solutions supports clients in their journey to embrace the edge of innovation.
Human Made is a fully distributed company, with employees based remotely around the world. We put our humans first by creating a workplace that values inclusivity, flexibility, autonomy and transparency. If you are looking for a diverse team where you can work on rewarding initiatives with interesting clients, we would love to hear from you.
What we're up to
We are a fast-growing team of innovators, facilitators and accelerators who are transforming the way people interact with the digital world. We are always looking for driven and capable humans to join our team. If you're the right fit, we'll make sure there's space for you.