Case study
Wüest Partner: e-commerce & top-tier UX
Developing e-commerce capabilities and a top-tier user experience for Wüest Partner's customers and internal editorial teams.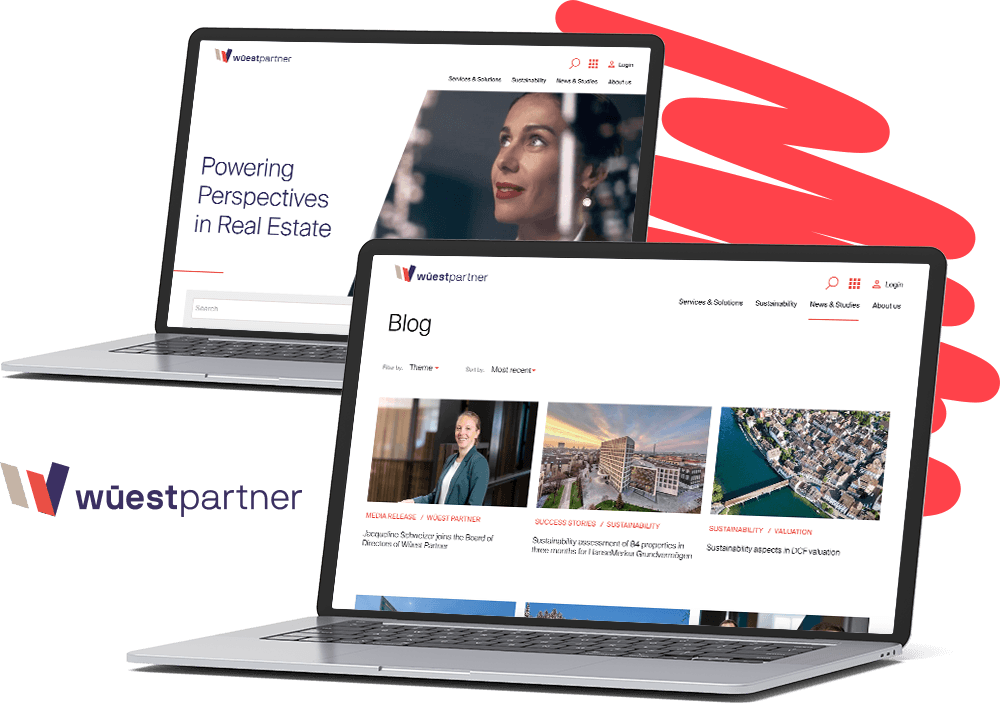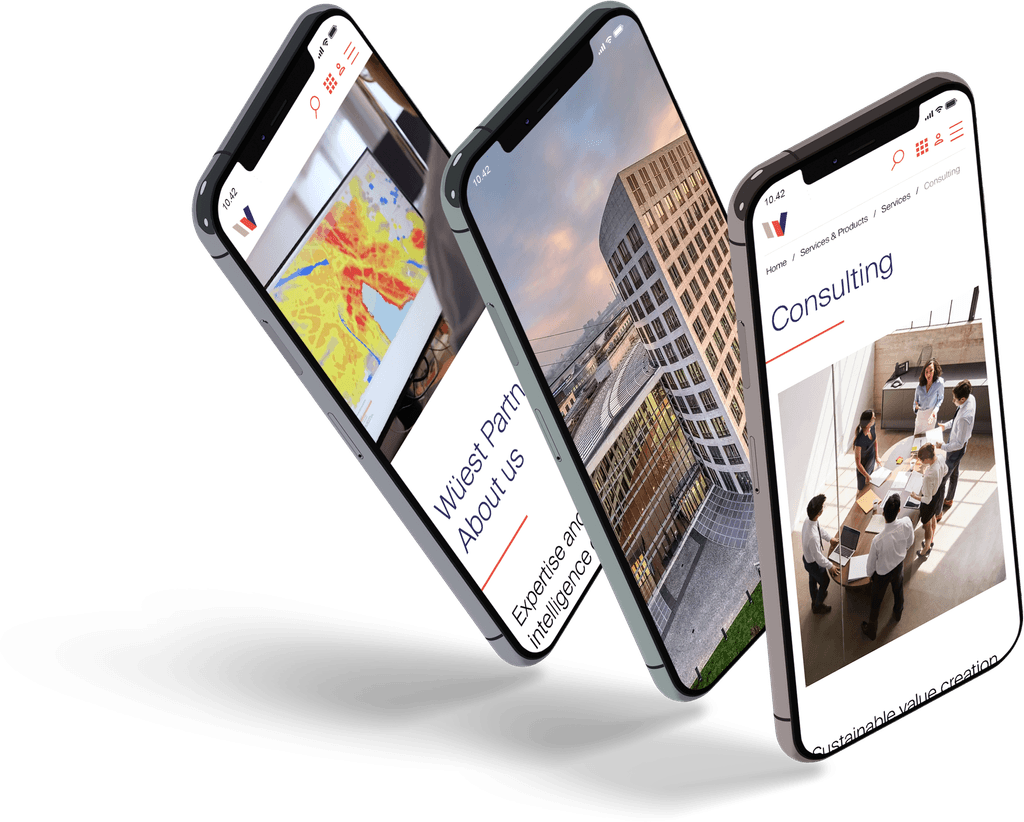 1. About Wüest Partner
Founded in 1985 and headquartered in Switzerland, Wüest Partner is an independent service provider in the real estate industry with office locations across Europe.
Using a combination of expertise, data and digital solutions, Wüest Partner helps organisations including institutional investors, banks and property developers to make effective investment and sustainability decisions across the real estate industry.
2. Creating e-commerce capabilities
As part of its aim to create a proprietary Digital Universe, Wüest Partner was seeking to develop its e-commerce capabilities in order to deliver digital products and services to its customers. From an internal perspective, the Wüest Partner team wanted to deliver a top-tier user experience for their editorial team.
As a European organisation, the e-commerce facilities needed to support multilingual and multi-regional content, products and services. Fast and easy checkout and payment facilities were also must-haves.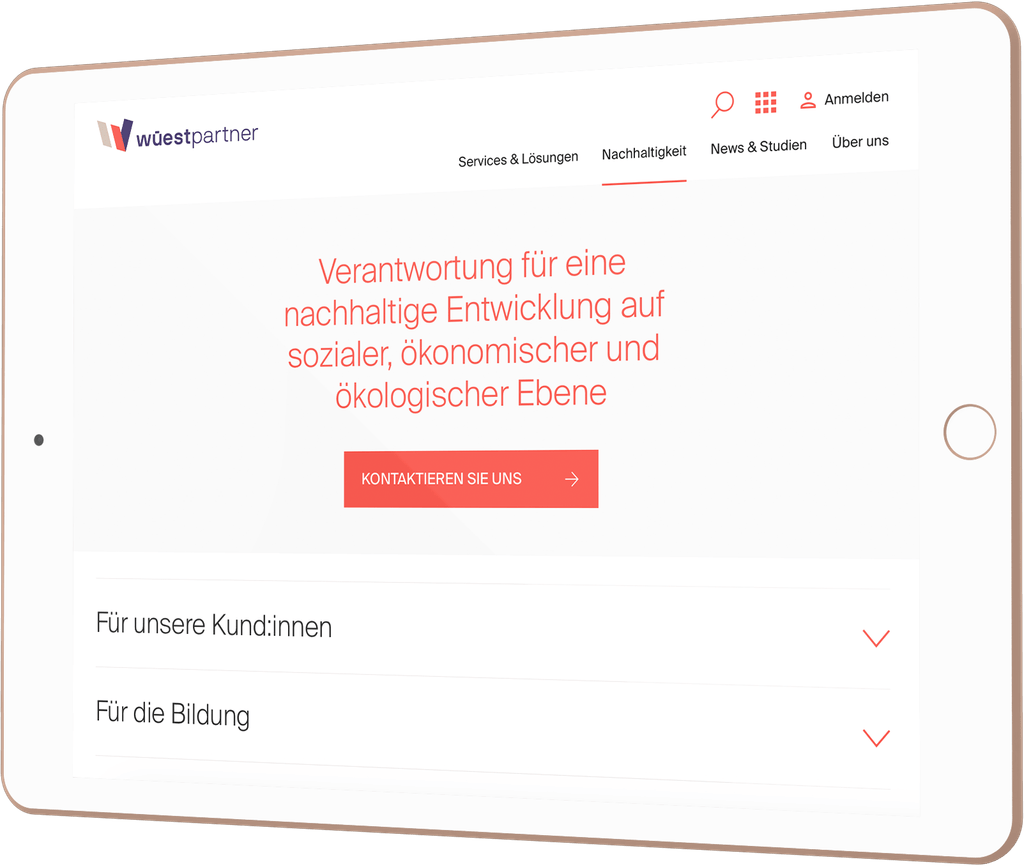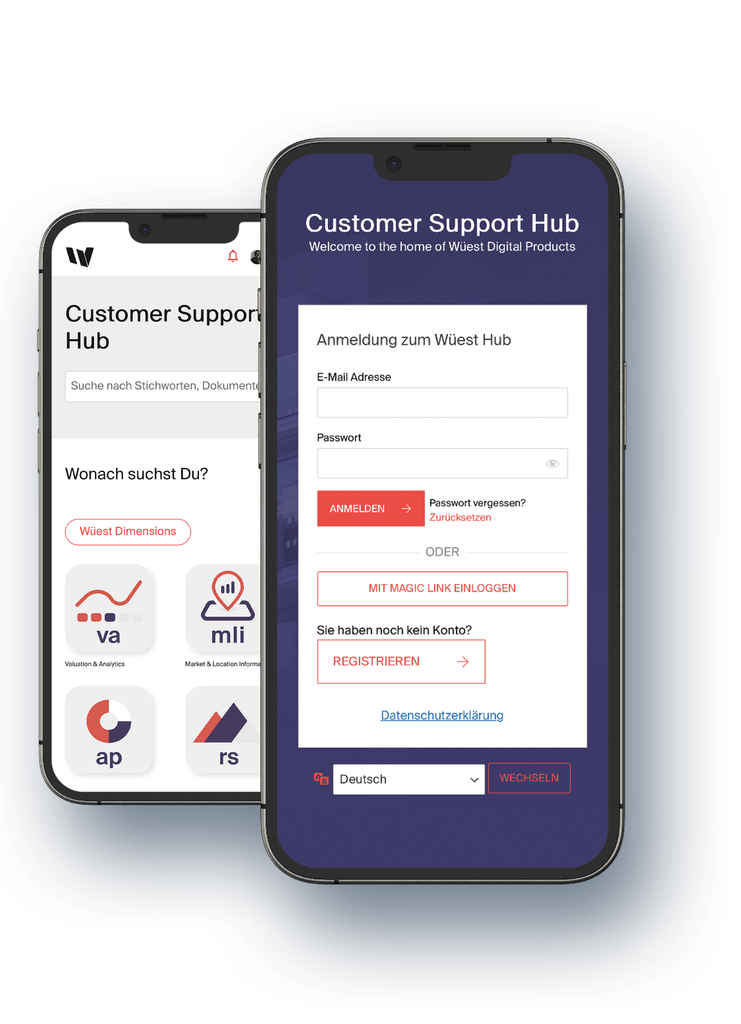 3. Promoting customer self-service
Wüest Partner also wanted to offer their customers a state-of-the-art user experience through a customer support hub that provided easy access to valuable knowledge, unique insights and gated content.
By connecting customers to product documentation and presenting community content quickly and efficiently in one interface, Wüest Partner hoped to empower their users to contribute to their product knowledge base, and to generate questions, discussions and new content through peer-to-peer knowledge sharing.
4. Collaboration and customisation
Prior to the project's kick-off, Human Made and Wüest Partner ran a week-long technical consultancy to consider key architectural decisions, discuss high-level feature recommendations and explore the use of open source technology. We maintained this partnership approach throughout the project, ensuring the Human Made and Wüest Partner teams were completely aligned on the project's goals and requirements.
We approached the project with Wüest Partner in two phases: first testing the functionality of the open-source tech, including WooCommerce and BBPress, then customisation. Beginning with the development of two MVPs, one for the user account and e-commerce setup and one for the new product support hub, we were able to plan and execute Wüest Partner's key aim of delivering a seamless UX across the website, the support hub and e-commerce facilities.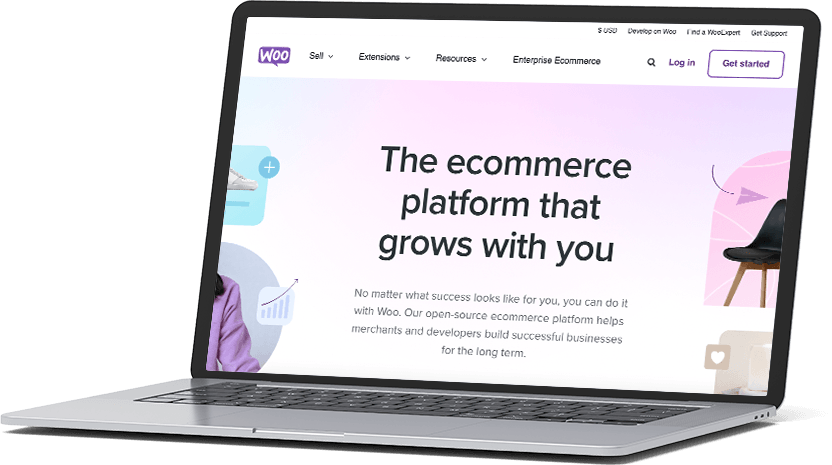 "The developers at Human Made are exceptional, forward-thinking, strategic, and solutions-focused. From working with Human Made's agile ways of working, their approach is focused on driving value and supporting a change in priority or focus."
Nicole Wieting-Kaelin, Head of Marketing, Wüest Partner
5. Agile development in action
The project timeline was tight, but together the Human Made and Wüest Partner teams ensured swift turnarounds through well-documented tickets and agile ceremonies, prioritising synchronisation and alignment of tasks.
Active communication enabled optimal collaboration to ensure prioritisation based on milestone goals and business value.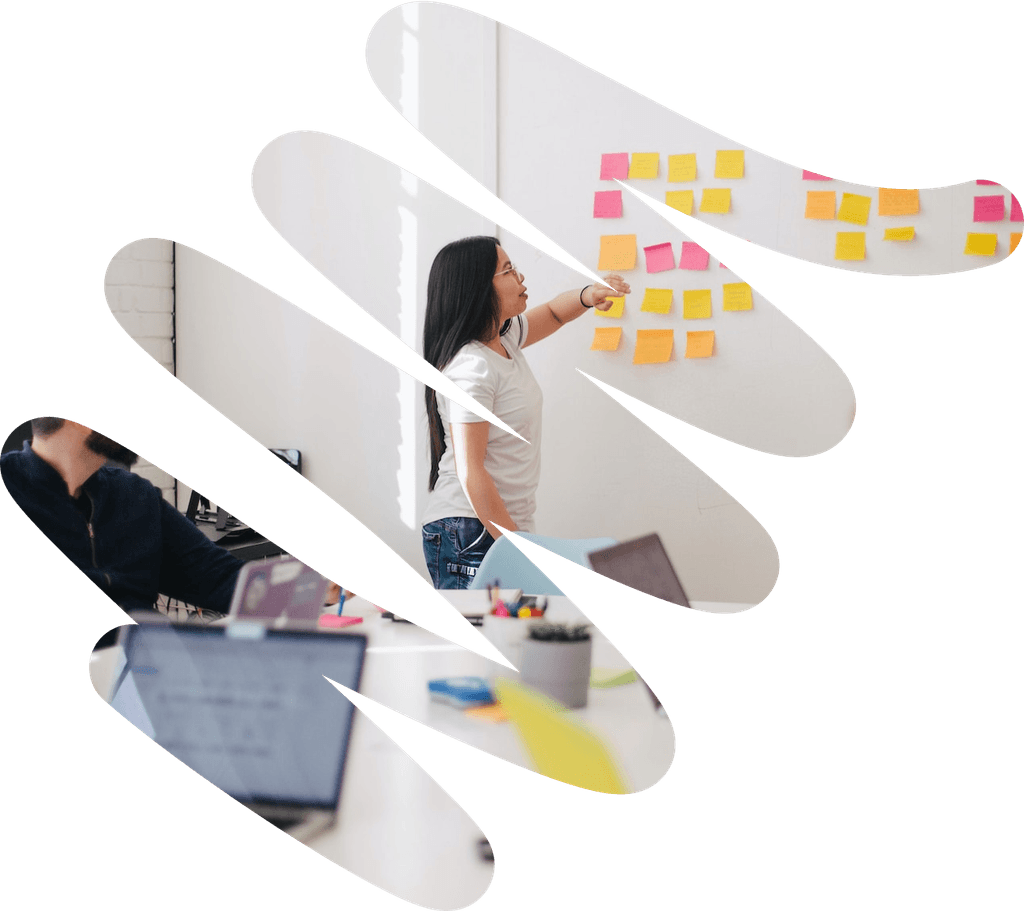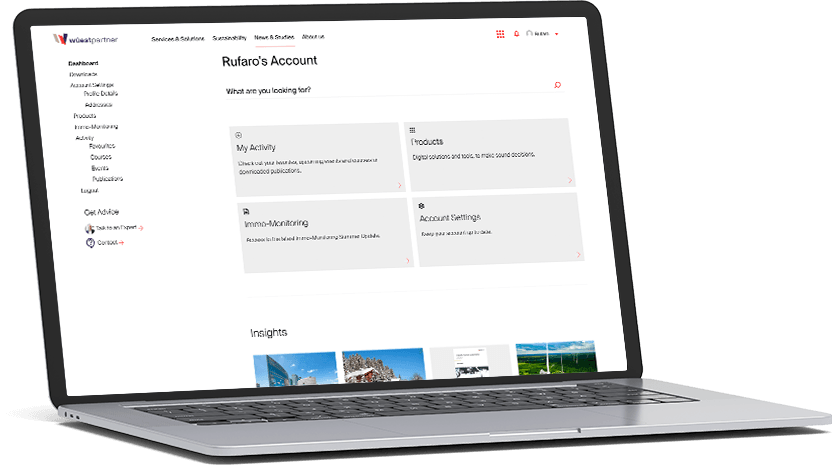 6. Towards the Wüest Partner Digital Universe
A single user account enables customers to navigate the site content and purchase products in their language and locale. The architecture of the user accounts also means purchase history and community engagement remains with the user across their entire personal and professional life cycle with Wüest Partner. The seamless payment system is fully integrated with the preferred payment provider.
What's more, maintenance of the content, products, services and purchases is user-friendly, intuitive and efficient, helping Wüest Partner to achieve its goal of building its Digital Universe and providing superior service to its customers across all touchpoints.
Work with us on your next project
Shoot us an email at sales@humanmade.com or complete the form below.
Want to join the team and help us on our next project?
We're always looking for bright and driven humans to be part of Human Made.