Case study
Preparing React News for huge growth in global real estate markets
Unlocking imminent business success for React news, a rising market leader constrained by an antiquated website.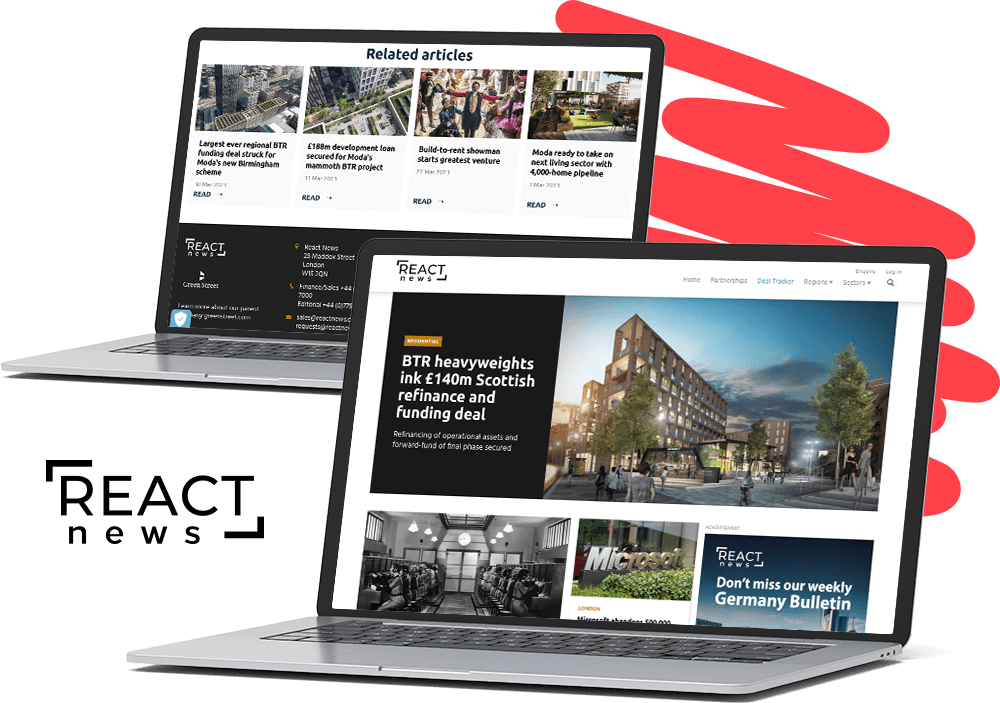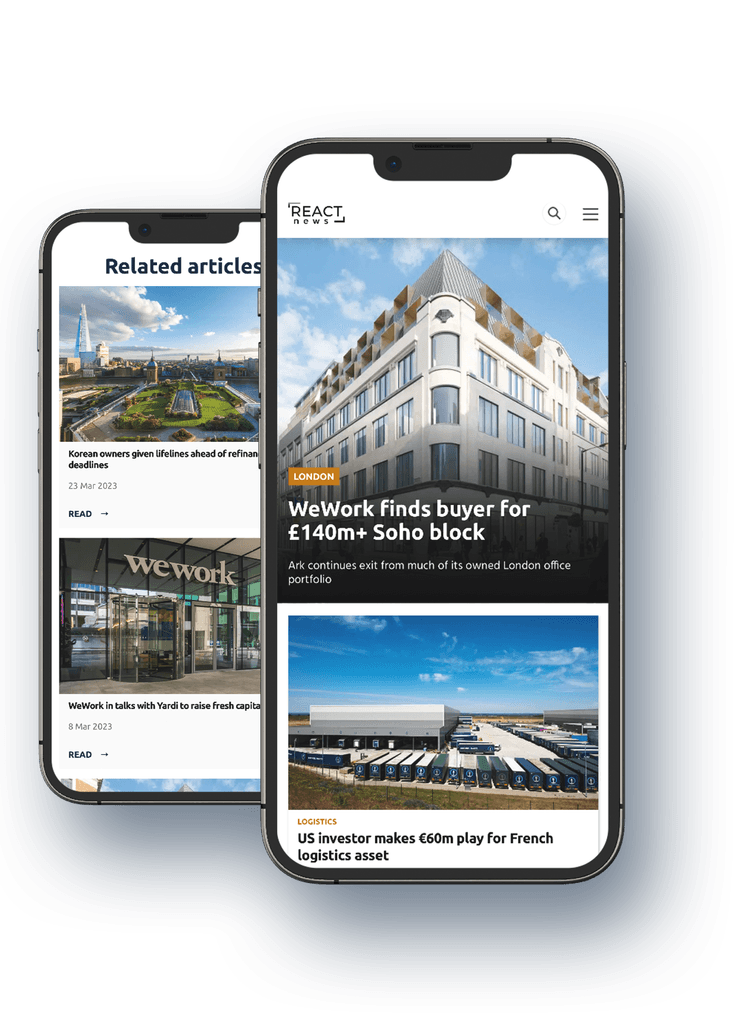 1. About React News
React News provides exclusive insights into real estate market movements, delivering breaking news to their subscribers on the biggest real estate stories in the UK and pan-European markets.
As the React News business (owned by commercial real estate analytics provider Green Street) started to grow more quickly and enter more international markets, their website was becoming drastically unfit for purpose.
With their swelling subscriber base flocking to the website immediately following React News' exclusive email alerts, its underlying structure started to jeopardise the site's stability and user experience.
This is how the Human Made team rebuilt the React News site to help secure the future success and stability of their business model.
2. Fixing an outdated website impeding business growth
React News was growing as a business, but its website was struggling to meet new traffic demands: legacy code structure and website architecture couldn't support the rising number of React News subscribers and website visitors.
Certain plug-ins for feature enhancement were suddenly unfit for purpose, and others could not offer the level of support that the business required. The website was also unable to meet React News' goal of enhancing advertising space on the site.
The React News site's CMS implemented a non-standard WordPress setup using Timber, which didn't adhere to best practices. The site just couldn't handle the spikes in traffic that it was receiving from visitors following the market news email and push notifications. By breaching its previous fixed capacity limit, the React News site would go down, threatening ad revenue and its top-quality reputation as a provider of real-time, critical market information.
What React News needed was assurance that moving forward, its website would be able to handle sporadic site activity at scale without compromising their subscriber growth and ad revenue.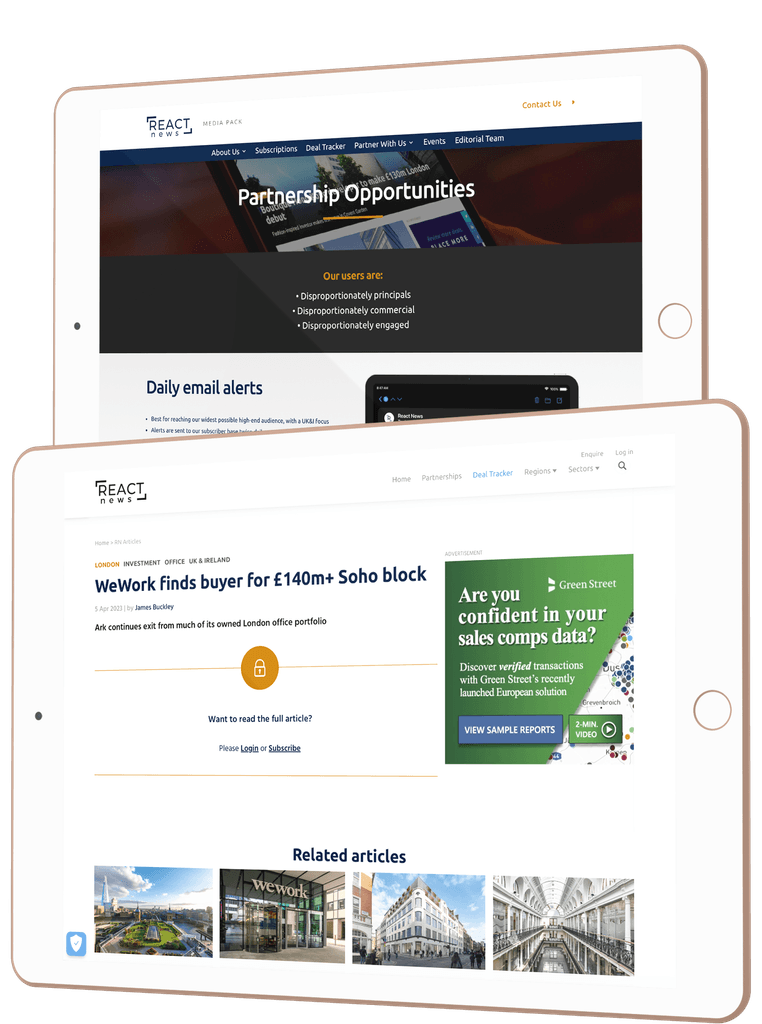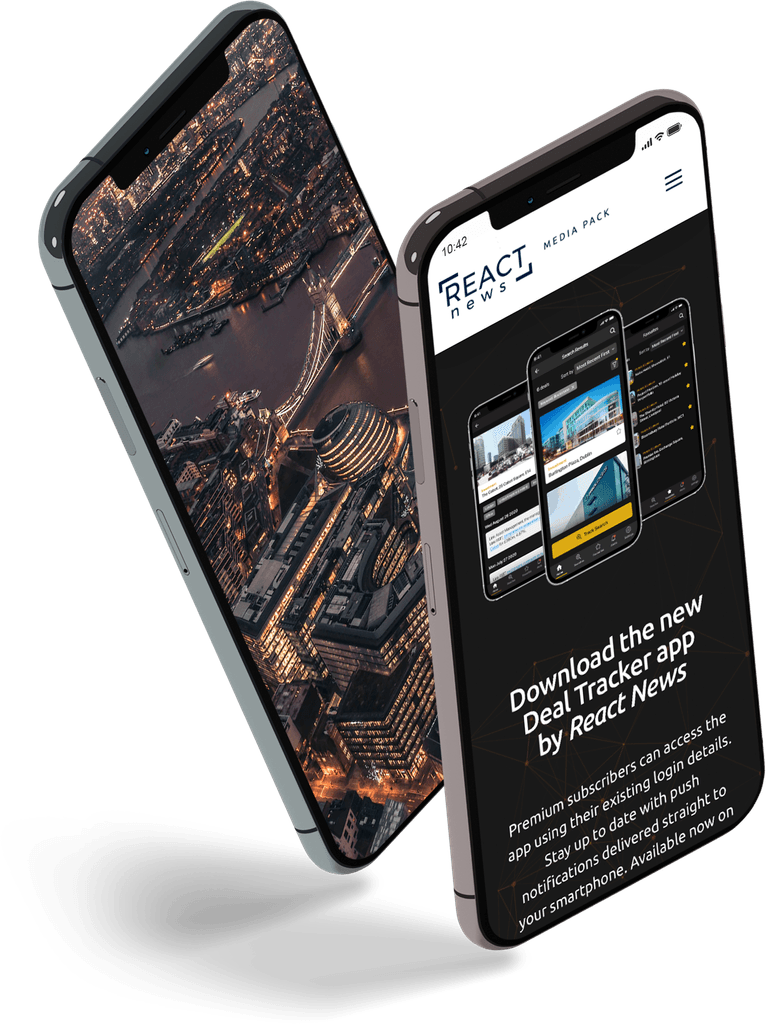 3. Unlocking the React News website's full potential
The Human Made team set out to rebuild and migrate the site onto Altis – Human Made's cloud-native WordPress hosting platform – in a modular way, adhering to high standards of WordPress coding to support the long-term stability and feature growth on the platform.
React News experiences predictable spikes in traffic to their site twice every day following scheduled email notifications to subscribers. To ensure the site was always ready for these surges, the team built 'scheduled autoscaling' into the Altis platform. This ensures the site's stability during these surges by pre-programming increased server capacity. Altis' standard autoscaling feature also catches any unforeseen fluctuations whenever they arise.
With scheduled autoscaling, subscribers are delivered a more reliable and consistent digital experience with React News, and the business incurs no loss of ad revenue due to downtime. It also saves React News money on wasted capacity outside of peak traffic times. Scheduled autoscaling is now a feature built into Altis Cloud for all users.
Altis Analytics also delivers React News native first-party data, a primary source of analytics to understand and optimise user experience.
4. Future-proofing web publishing for React News and Green Street
Over the last few years, we have been committed to enhancing the technological alignment between React News and its parent company, Green Street. Our efforts included building the foundations to prepare for transition to a headless CMS, integrating property data, and implementing single sign-on using Auth0 for seamless user experience across both websites. We also provided consultancy services to Green Street's tech team, ensuring a unified approach to meeting business objectives.
On top of that, we migrated subscription management to MailChimp, optimised ad placement and management, and cleaned up unused and non-performant plugins to improve site performance. Our team updated code for better compatibility with the Altis hosting platform and added new taxonomies to articles for better content organisation.
These projects successfully strengthened the technological alignment between React News and Green Street, offering a more cohesive experience for users across both platforms.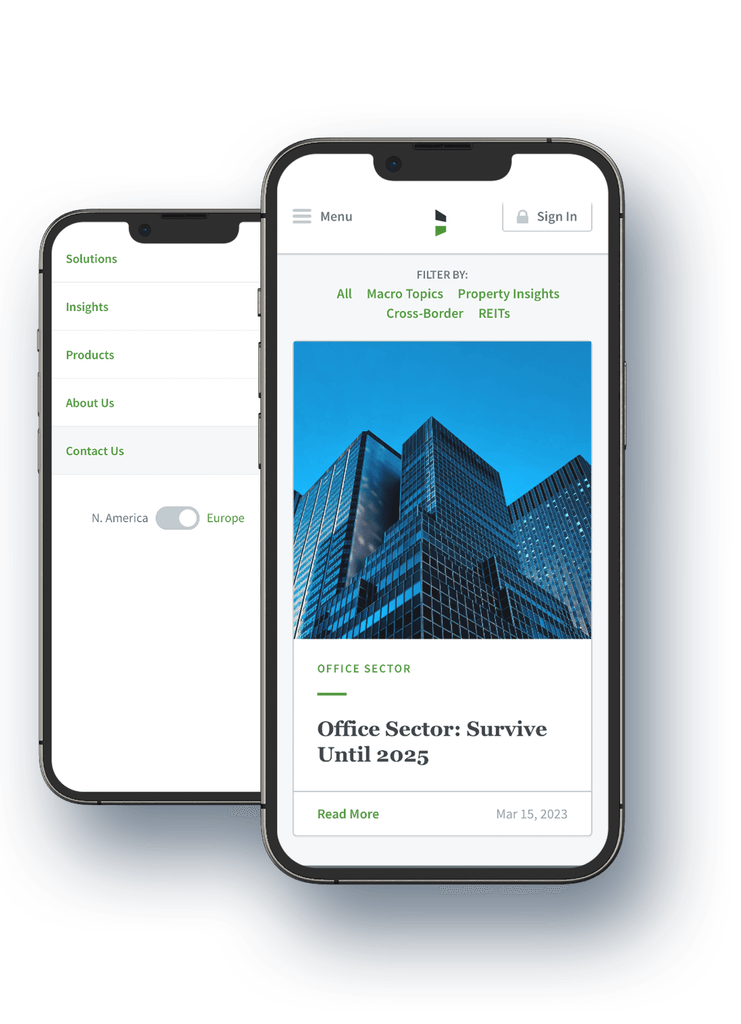 Work with us on your next project
Shoot us an email at sales@humanmade.com or complete the form below.
Want to join the team and help us on our next project?
We're always looking for bright and driven humans to be part of Human Made.