Case study
Content optimisation & improved functionality for The Tab
Enhancements to increase author content contributions for improved advertiser and reader experiences.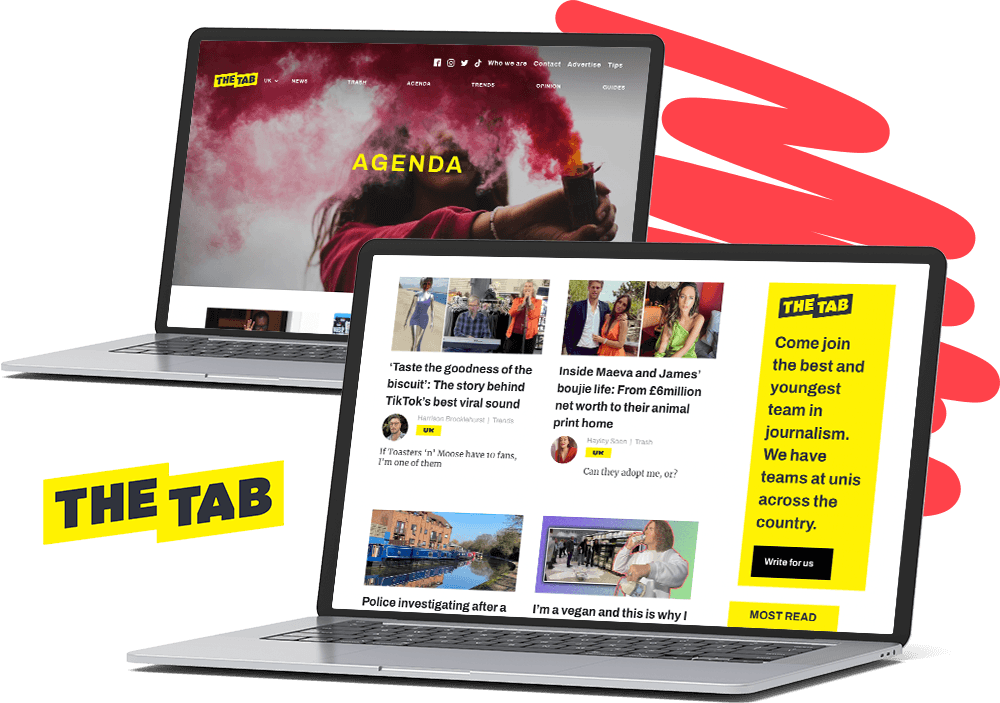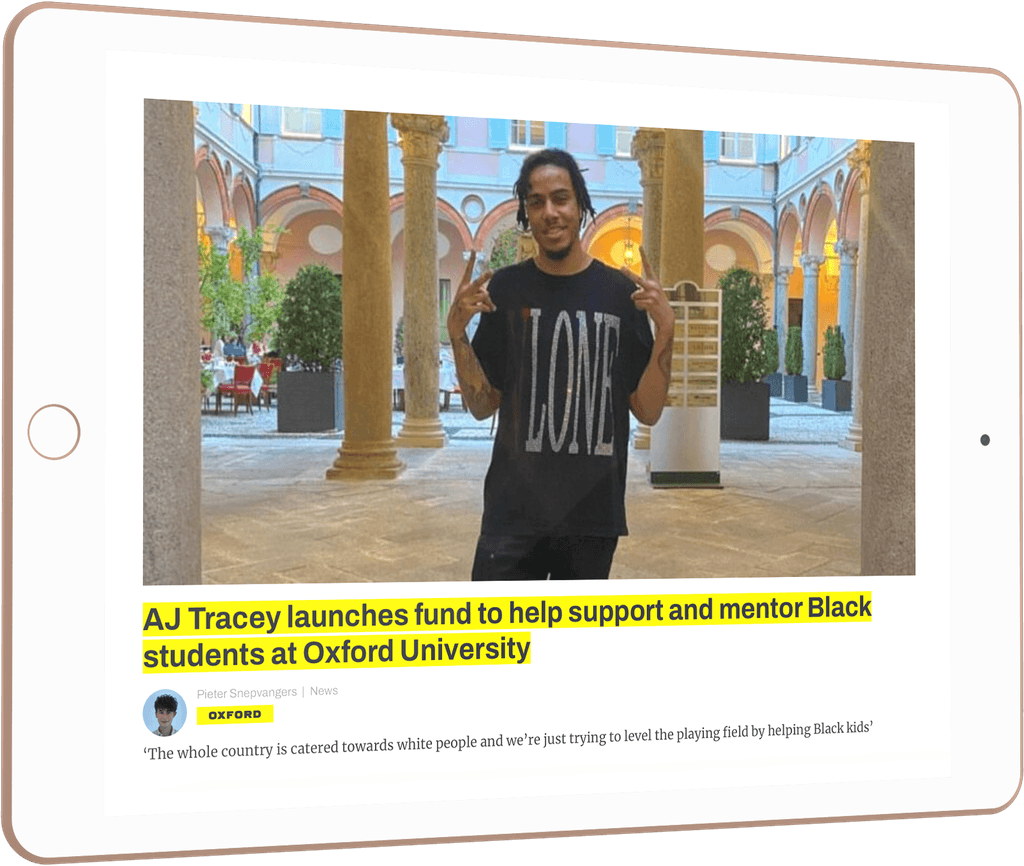 1. About The Tab
The Tab is a multi-site network of online student newspapers and is the largest growing youth news platform in the UK. Launched in 2009 at the University of Cambridge, it's since expanded to over 110 universities in the US & UK.
2. The project
Our friends at Code for the People had completed a big round of changes on The Tab when the company was acquired, so we stepped in at short notice to continue development.
With an average monthly readership of 3 million, and over 500 contributors requiring admin access, The Tab had pressure from two sides. They needed to address functionality in both of these areas and a large WordPress multisite install added an additional layer of complexity.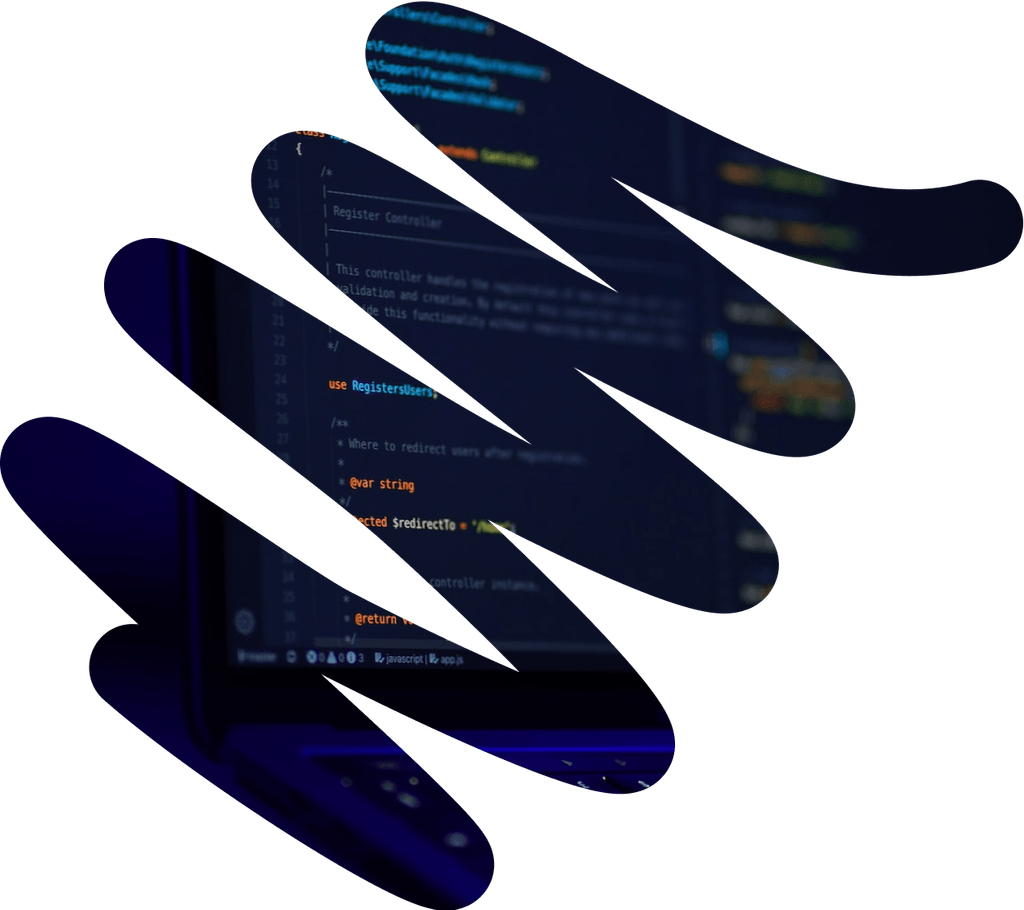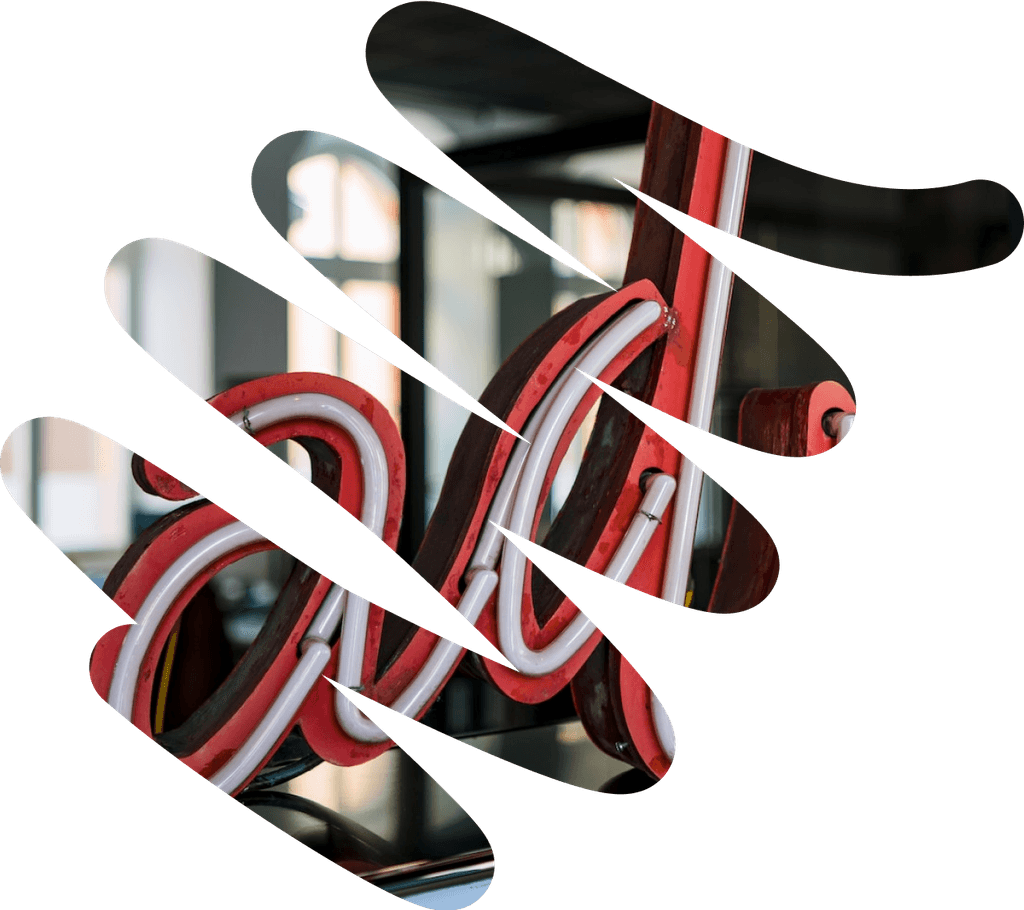 3. Increasing advertising revenue
The Tab's revenue relies heavily on advertisers seeking access to their readership, so we increased the range of advertising providers that could be integrated with the site, providing access to a wider advertising market.
We also needed to ensure content was optimised for both readers and advertisers, so we set up customised (key-value) targeting, tailoring advertisements alongside specific content whilst hiding it from others. In addition, advertising campaigns can now be focused to a specific audience, allowing The Tab to target a single university.
4. Simplifying contributor experience
As well as advertising profits, The Tab relies on contributors to produce consistent volumes of content by registering and submitting content through WordPress' admin.
This sign up process needs to be as seamless as possible, so we streamlined the registration process to a single form using Gravity Forms. This kept the form flexible and enabled the collection of additional information from contributors. To simplify the administration and tracking of contributions, we built a system to automatically sync site author information with Zoho CRM system.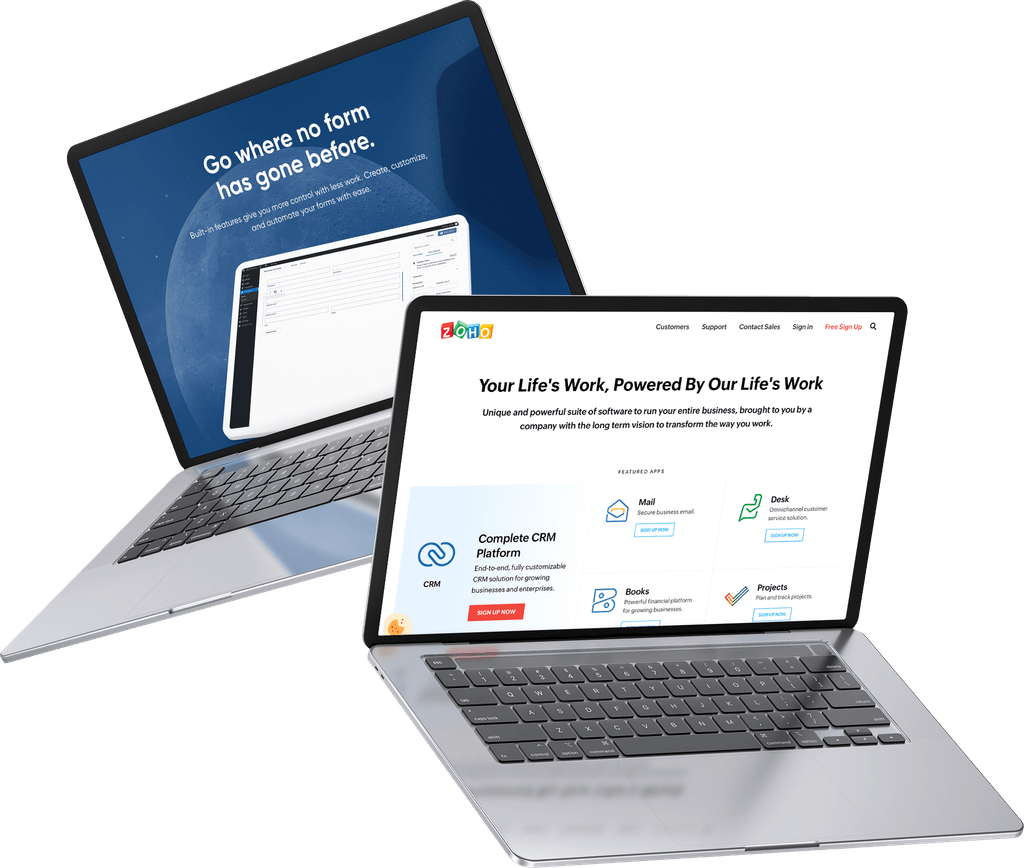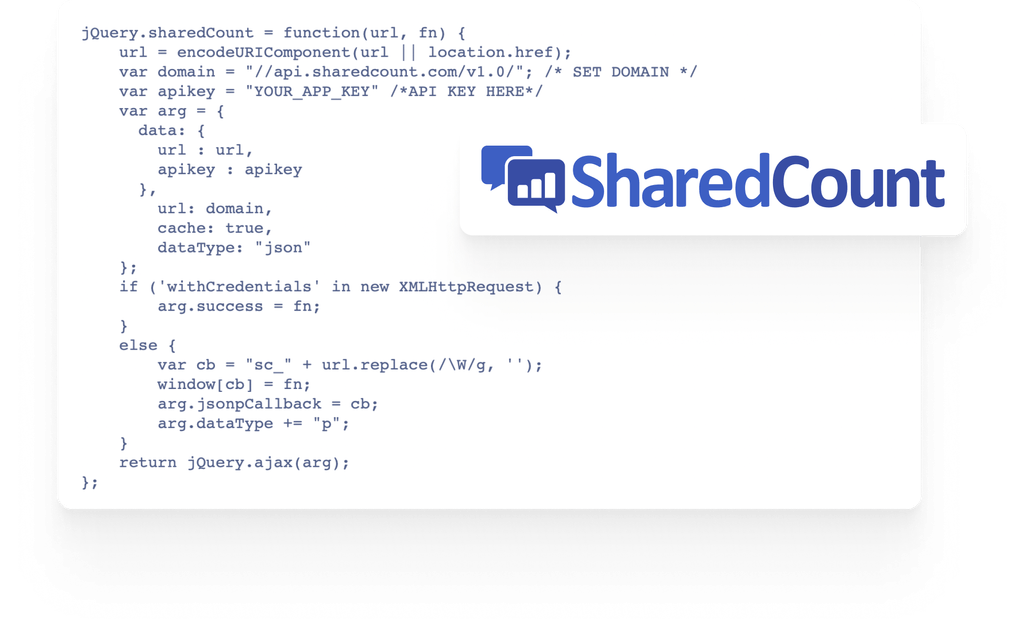 5. Gamification for performance
In order to further encourage contributions, The Tab gamified the contribution process using rankings and statistics to compare authors and article performance against others. This process is performed by a plugin that pulls and analyses pageview and share data from Google Analytics' API and SharedCount.com API.
Acquiring this data isn't easy on such a large site, so we wrote a custom plugin that didn't impact on performance. Now, every author has a public profile page on The Tab site with user profile information and key performance statistics to show the popularity of their articles, encouraging authors to keep producing high quality content.
6. Speed & uptime
Performance and speed are key issues for all large and growing sites, and we worked closely with The Tab and their hosting provider to ensure better uptime.
We implemented centralised image/file storage using Amazon S3 that allowed us to employ multiple servers and set up a CDN (Content Delivery Network), ensuring resources were loaded quickly. Eventually, it was decided that the site should be migrated to an Amazon-based hosting package enabling us to provide better value, round-the-clock support, and in-depth performance monitoring.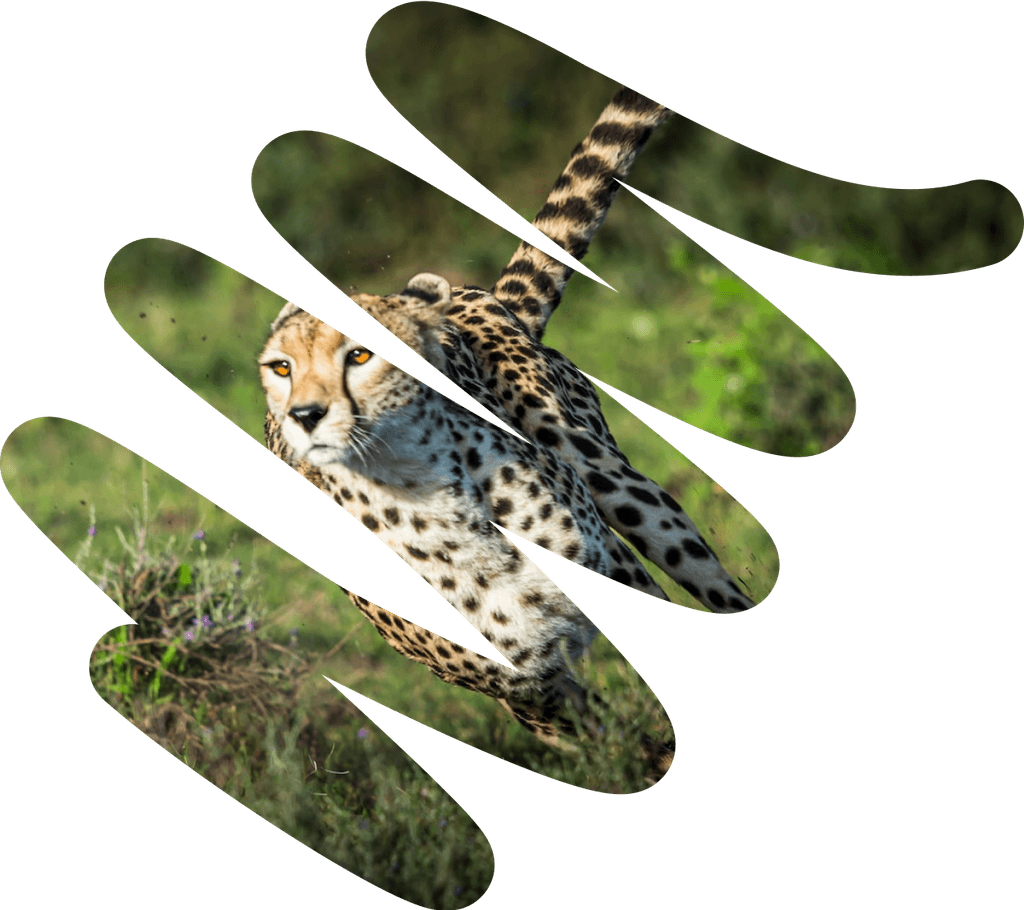 Work with us on your next project
Shoot us an email at sales@humanmade.com or complete the form below.
Want to join the team and help us on our next project?
We're always looking for bright and driven humans to be part of Human Made.