Case study
A multisite, multilingual migration to WordPress for Aleteia
Migrating Aleteia's multisite network to WordPress in six different languages and extending author features for seamless admin changes.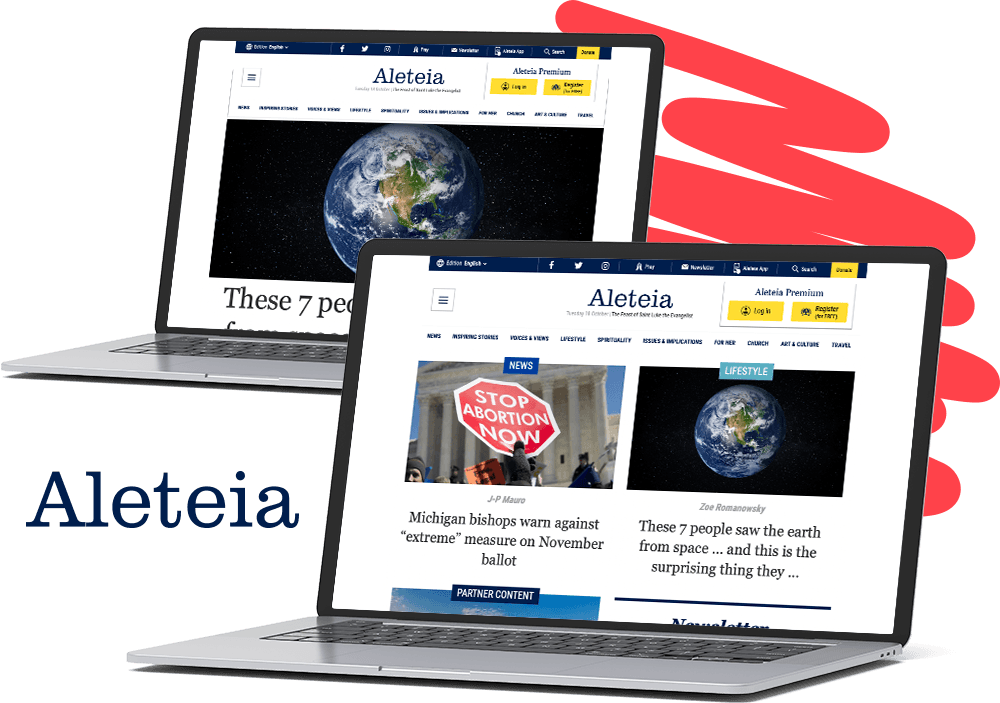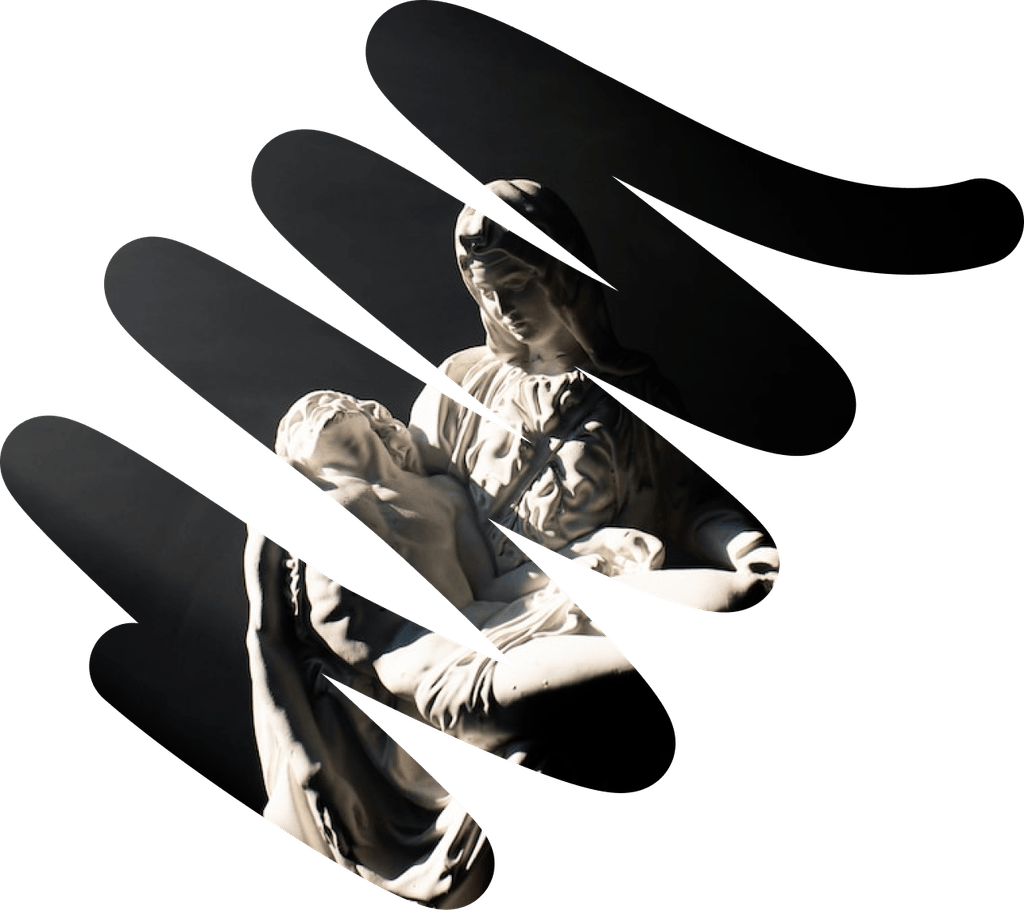 1. About Aleteia
Aleteia is a global Catholic network that provides spiritual guidance and knowledge to an international audience of over a billion people. Aleteia.org provides news, spiritual and lifestyle content, and information to this substantial network.
2. The project
Aleteia's previous website solution restricted the editorial team within a static design that was difficult to manage and use. They'd outgrown their CMS and needed a scalable, modern website solution that could support editorial content in six different languages, as well an enabling new authors to be added and onboarded easily. We were engaged to create a clean design and improved navigation based on a 'digital cathedral' concept, as well as a flexible backend to enable editors to make instant changes to their homepage in six languages.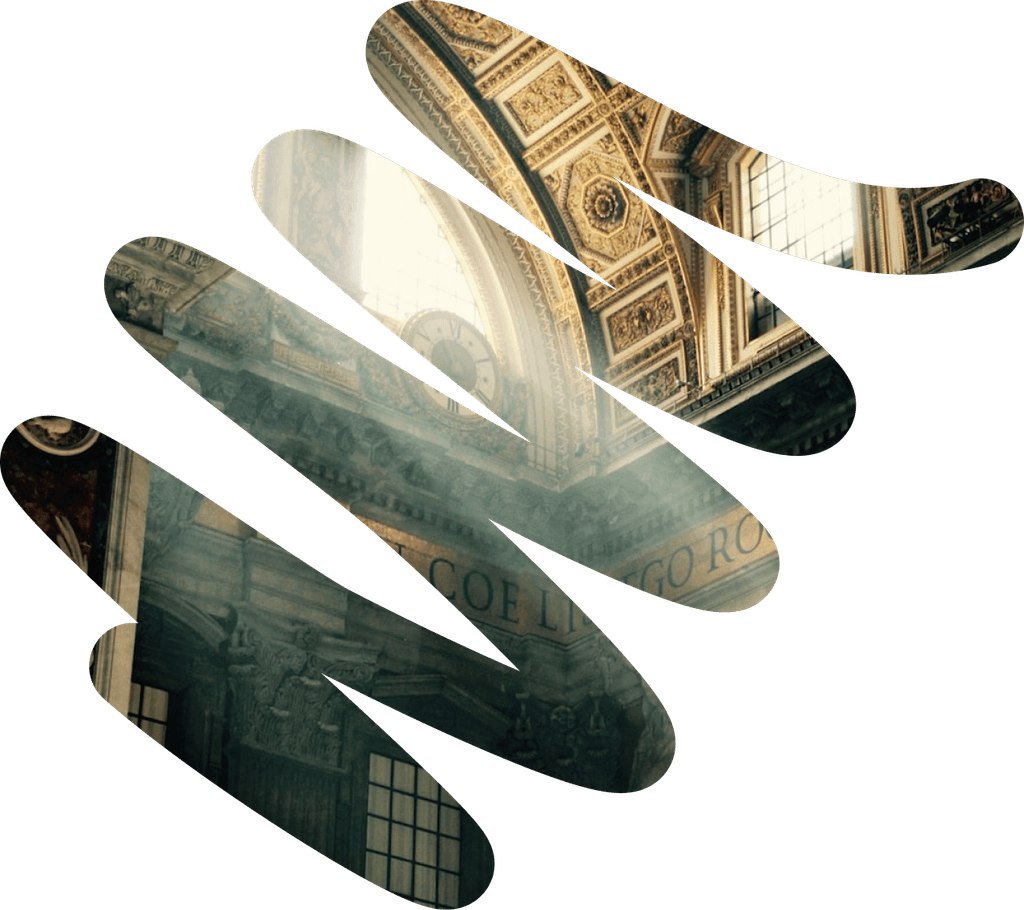 "The team at Human Made demonstrated exceptional technical knowledge and expertise dealing with complex elements right from the beginning; from the entire migration of a multilingual and multisite network, to the requirement that the script support the Arabic language in RTL view. They were brilliant to work with, handling every part of the project with immense skill as well as a positive and solution-driven approach."
ANDREA ROMANO, TECHNICAL LEAD, ALETEIA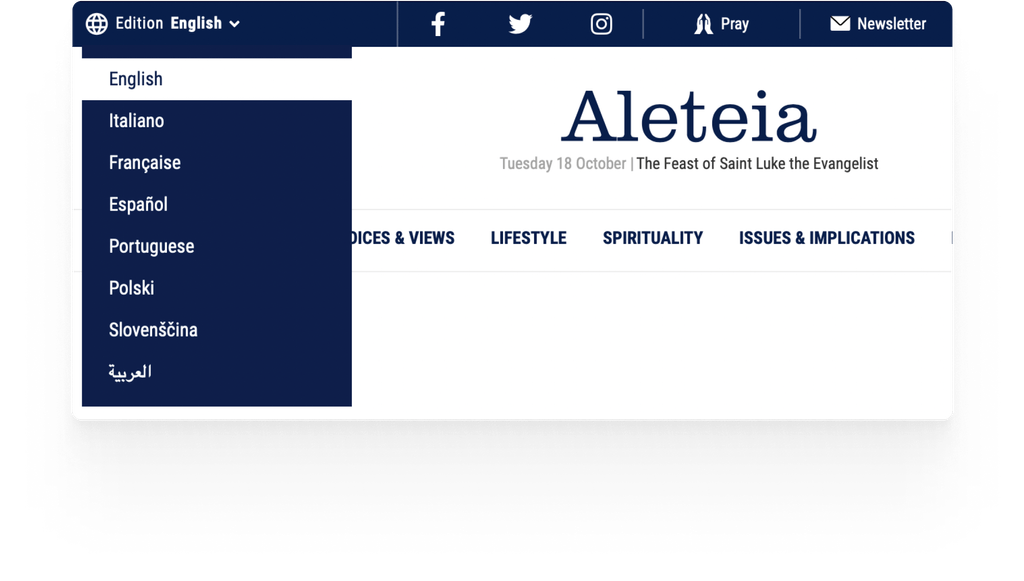 3. Multilingual functionality
As a multilingual platform, one of Aleteia's requirements was that the theme would support Arabic script in RTL view. This had to be carefully considered right from the start of the project, and particularly in designing and developing a theme that would support the text. To generate RTL CSS, we used a grunt task and then underwent extensive testing and fixing to reach a functional solution.
4. Content migration
Making the move to WordPress' content management system and their hosting solution was essential for the scalability and sustainability of Aleteia's websites. Because each site ran independently for each individual language, we migrated their existing multilingual content onto six individual sites on a WordPress multisite network.
The migration framework we built has been one of the most successful outcomes of this project. Making the move to WordPress enabled Aleteia to have the custom author features they needed to improve and streamline their website management, and we're hugely proud to have successfully migrated our first Arabic website.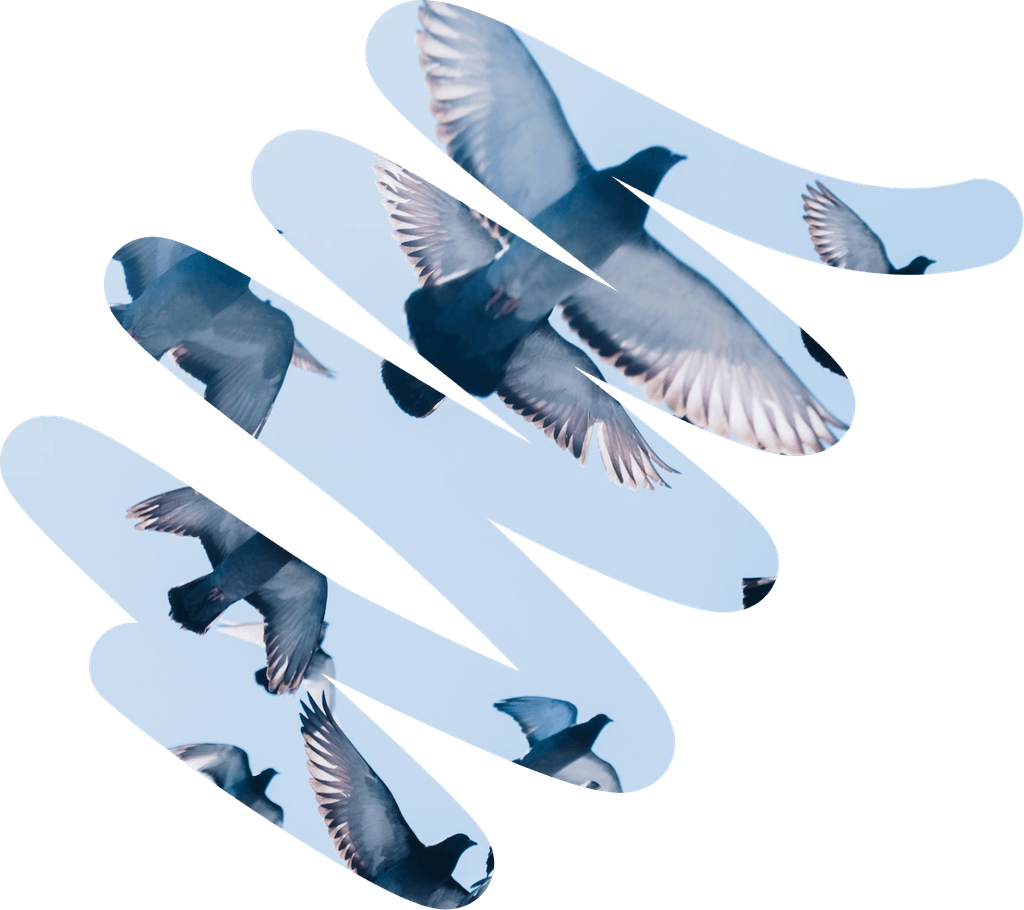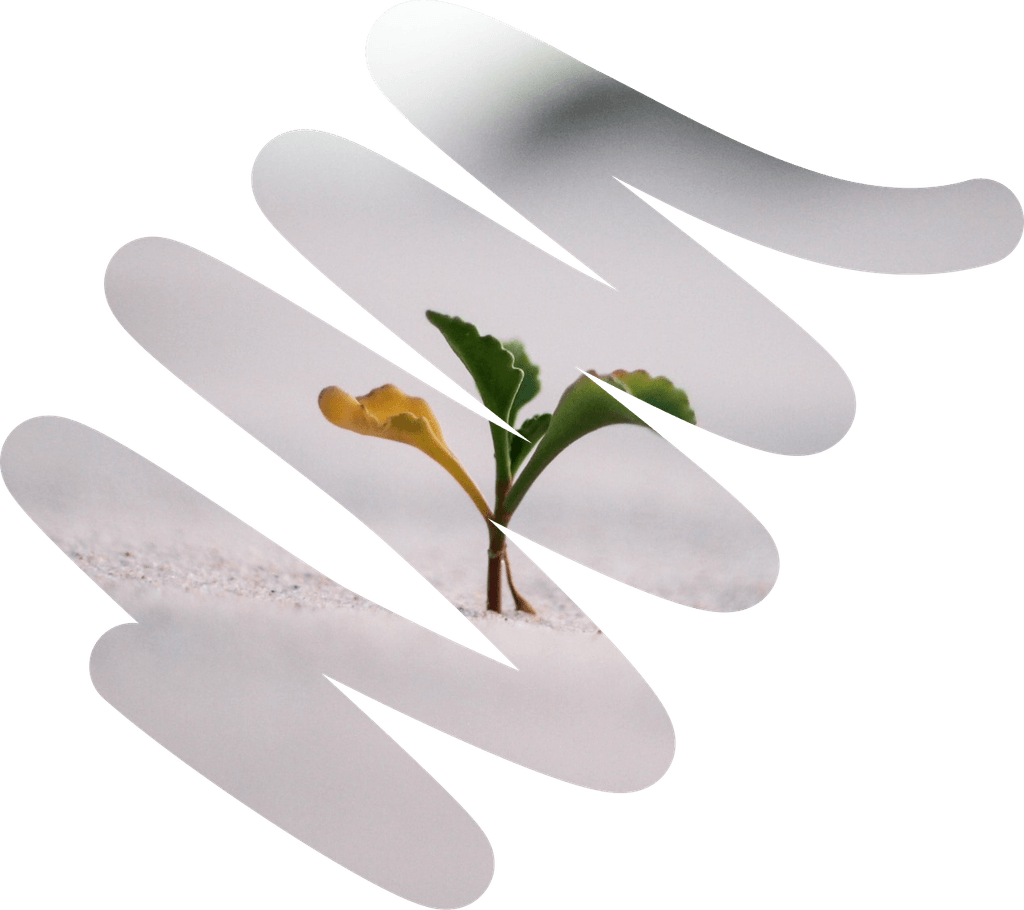 5. Future-proofing for scalability
Once the content migration was finished and the site relaunched on WordPress, Human Made supported an in-house developer from Aleteia's team with training and code reviews to ensure the website could be managed and maintained in-house.
As a result of our work, Aleteia have a more manageable CMS and and a website design which is clean, responsive, and scalable, ensuring the website can grow with the client. The improved search engine and navigation ensures a better visitor experience, and the 'digital cathedral' provides an on-brand architecture that can expand seamlessly.
Work with us on your next project
Shoot us an email at sales@humanmade.com or complete the form below.
Want to join the team and help us on our next project?
We're always looking for bright and driven humans to be part of Human Made.