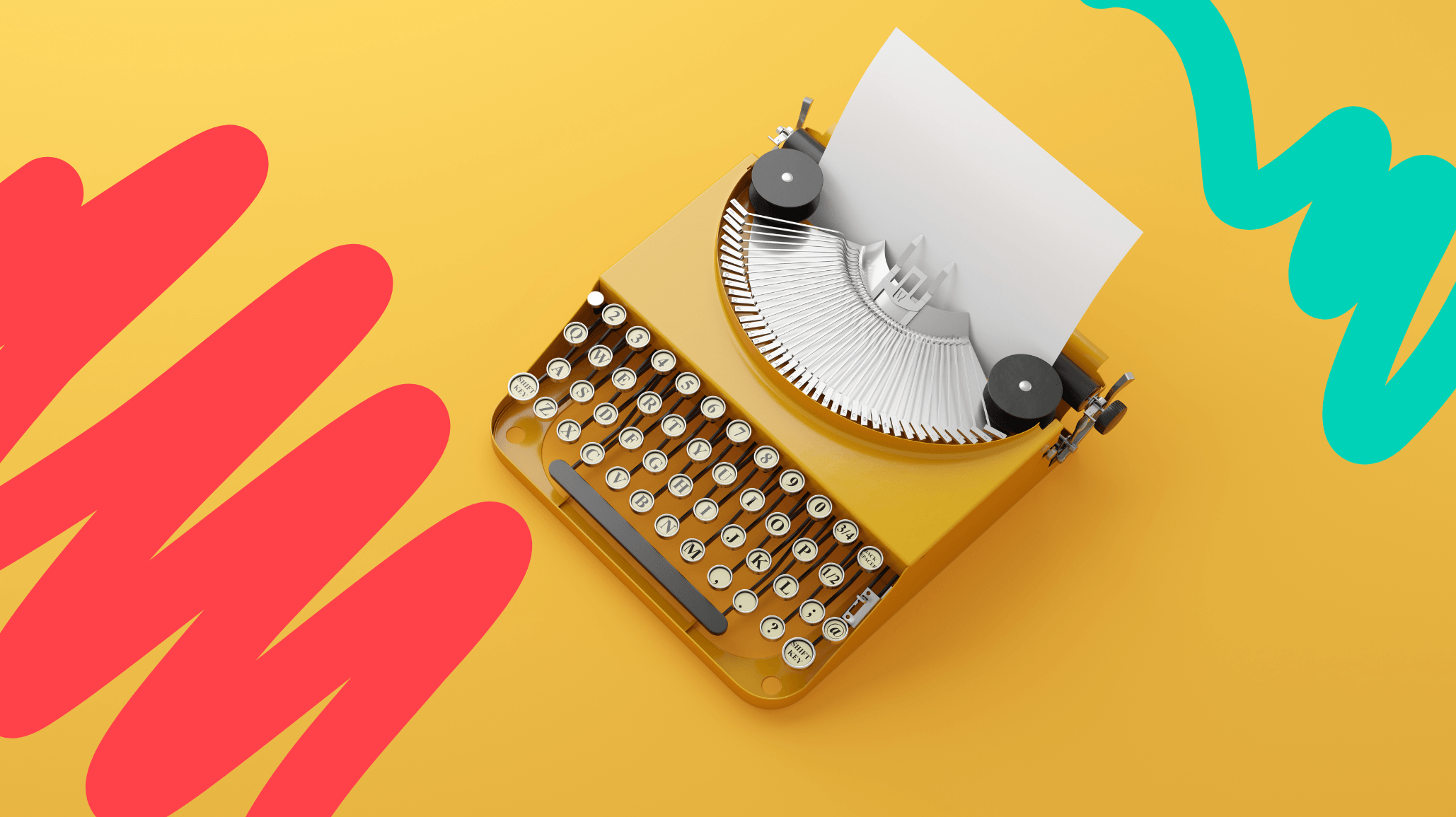 Confronted with post-pandemic droves of click-happy visitors, enterprise organisations are facing an increasing demand for high-quality, scalable websites. Should a company choose to build with a content management system (CMS), making the right choice will be critical for meeting these demands and delivering the best possible experience to their customers.
I'll cut to the chase: in many cases, WordPress is going to be your best bet. Let's take a look at why WordPress is the best CMS for enterprise organisations.
Enterprise-ready features straight out of the box
WordPress offers a comprehensive suite of features that make it the ideal choice for enterprise organisations. For starters, it's highly scalable and can accommodate the growth of an enterprise business' website. With its modular architecture, you can easily extend your website with plugins and custom development to meet the specific needs of your organisation.
Another WordPress feature that can't be ignored is its vast plugin ecosystem, with thousands of plugins available to enhance the functionality of your website. Whether you need to add e-commerce capabilities, bolster your website's security, or simply add a new editorial feature, I'd put money on there being a plugin that will give you what you're looking for.
Enterprise teams thrive on WordPress
WordPress offers a stack of benefits for the teams that work with the CMS within an enterprise organisation. For editorial teams, it provides a simple, intuitive platform for creating and managing content. With a bit of enterprise WordPress development expertise, there are countless customisation options available for enabling your content teams while letting you create a unique website that reflects your brand's image and messaging.
As far as sales and marketing teams go, WordPress provides powerful e-commerce capabilities, making it easy to sell products and services directly from your website, integrating into sophisticated order fulfilment stacks. Additionally, with plenty of plugins available for improving website performance, you can ensure your website is optimised for search engines and delivers a fast, seamless experience for your customers.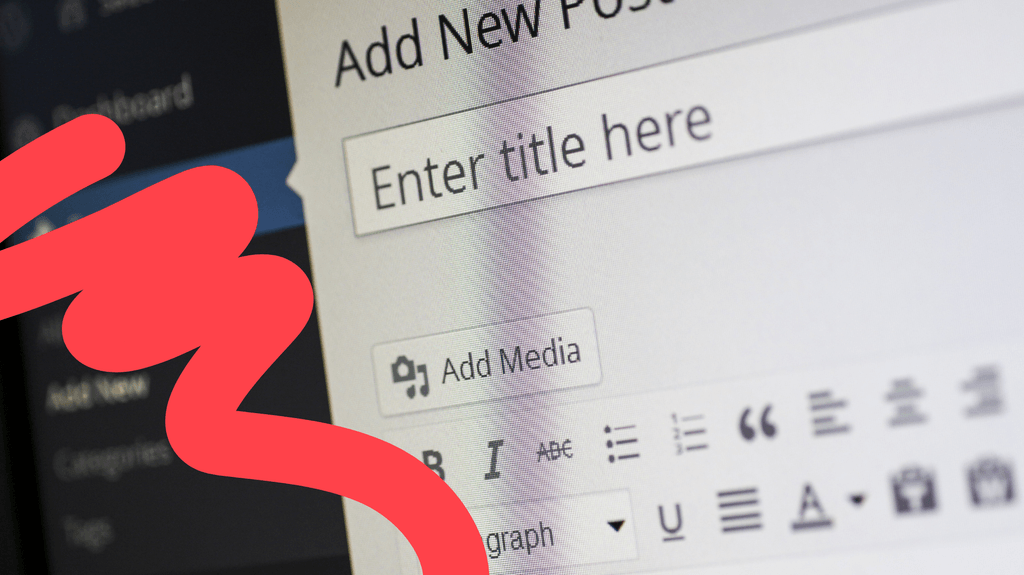 Engineering teams benefit from WordPress being an open source platform, meaning that the source code is available for anyone to use and modify. Importantly, being open source can help with security maintenance and bug fixes – backing WordPress is a large community of developers who are constantly working to improve the platform, sharing a wealth of knowledge and resources readily available online. Having thousands of eyes proactively looking for solutions means that WordPress gets better every day. 
Setting yourself up for success
We stand by WordPress as the platform of choice for enterprise organisations, but – like any software – WordPress has a few shortcomings out-of-the-box you will want to take care of. If you address these from the beginning, there is no reason they should get in the way of a successful build. 
For instance, some enterprise organisations may require more advanced security features than are easily available with WordPress. This can be addressed by using third-party plugins or seeking custom development expertise to add additional security measures to your website.
Another area to keep in check is scalability. While all the potential you'll ever need is built in, you should make sure you're getting the most out of that potential. As your business grows, you may need to upgrade your hosting to handle increased traffic and complex data requirements. We recommend using specialised plugins or custom development to add new functionalities, and replatforming to an enterprise host like Altis Cloud.
At the end of the day, with the right team by your side, WordPress is the best CMS for enterprise organisations. Its scalability, vast plugin ecosystem, and open source benefits make it a top choice for businesses of all sizes. Whether you're looking to build a simple website or a complex web app, the WordPress ecosystem has the features and capabilities to get you what you need.