It's with huge excitement that we present Altis, a proven end-to-end enterprise-augmented WordPress platform.
Human Made has grown a lot in the last year. In numbers, yes, but predominantly in the services we offer our clients. At the same time, we've watched WordPress' growth from a humble CMS to an open, expansive platform capable of complex integrations, and one that can act as a central hub consuming and aggregating content from other tools and services.
The technology landscape has changed significantly for all of us, and we've all watched as the CMS became commoditised.
Our experience building platforms and smart solutions has accompanied seismic shifts in the digital landscape: long gone are the days where software is kept solely within the remit of siloed IT-teams. In this landscape, everyone from editors to marketers and business analysts to product owners are collaborating to create and optimise customer experiences on your platform.
This extensibility and interconnectivity — key to managing an effective digital strategy — has long been a core staple of WordPress.org. And as we, at Human Made, merge best practices with features, we're naturally extending beyond WordPress.
Today, the 'digital experience platform' (DXP) is the new hub of innovation: delivering business value by driving intuitive user experiences and connecting digital strategies end-to-end.
Altis by Human Made
Altis is driven by 10+ years of engineering excellence and delivering open source solutions to market-leaders.
For digital leaders that need to deliver dynamic and global cross-channel experiences, simplify business processes and drive customer engagement, Altis is a highly flexible and extensible digital experience platform rooted in open source software and open standards.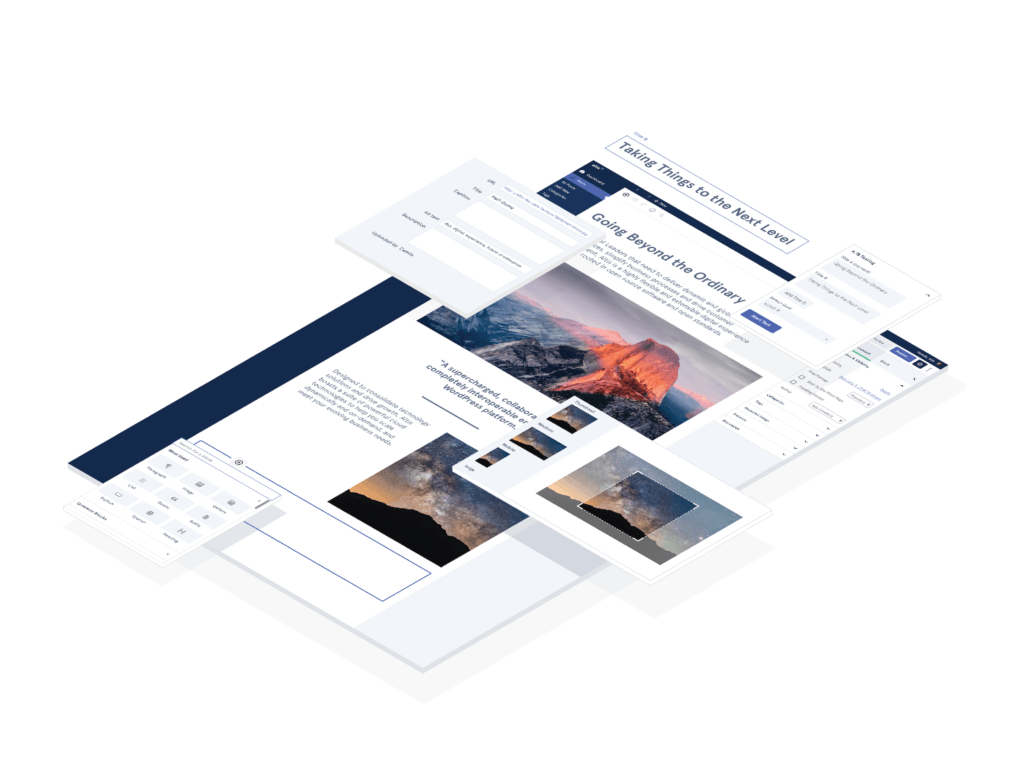 Designed to consolidate technology solutions and drive growth, Altis boasts a suite of powerful cloud technologies to help you scale dynamically and on-demand, and meet your evolving business needs.
Heads up, we've meanwhile released Altis 2!
Read the release notes →
Building an ecosystem: join us on our journey
The strength of our product comes from a history of exchanging value in a strong community. Ecosystems have long been part of our culture at Human Made, and this project introduces more opportunities for us to continue to create and share in innovation and growth.
As we navigate this fluid landscape, and move beyond WordPress, we're inviting partners to join our trusted and evolving ecosystem. Whether it's best-in-class technologies, or service providers at the top of their game, our ecosystem can support our growth, together.
Current Partners
Get in touch with us to find out more.
Key benefits: future-proof, scalable technology
A usable, flexible and scalable platform that grows with you: Create, manage and deliver dynamic, global and multi-channel experiences seamlessly. Our proven enterprise-augmented platform boasts a range of future-proof features and our commitment to streamlined, intuitive functionality means your platform can scale, and remain easy-to-manage, even as you grow.
Embrace innovation and drive momentum with a platform that offers complete interoperability with other services: Experience digital peace of mind as you embrace innovation. Altis helps you navigate the digital landscape confidently, with a trusted and ever-evolving ecosystem so you can enhance and extend your capabilities with competitive, best-in-class tools and solutions.
Limitless growth with consistent, stable performance: Our powerful cloud infrastructure and DevOps tools provide automatic scaling for growing businesses, supported by enterprise-level service standards you can trust to deliver lightning-fast and performant experiences that engage and delight audiences.
A long-term and proven technology partner, not a vendor: We're open, reliable, transparent and committed to excellence, and our long history of success relies on solid foundations between people. Altis brings dedicated account management, world-class expertise, and developer support and training direct from our people to yours, keeping you focused on your digital transformation.
Join digital leaders
Our experience across multiple industries has led to an impressive portfolio we're proud to share. From multinational banking and financial services companies to leading media publishers, we have a track record in leading and delivering successful projects.
We are technology partners to market leaders worldwide.
Read our clients' success stories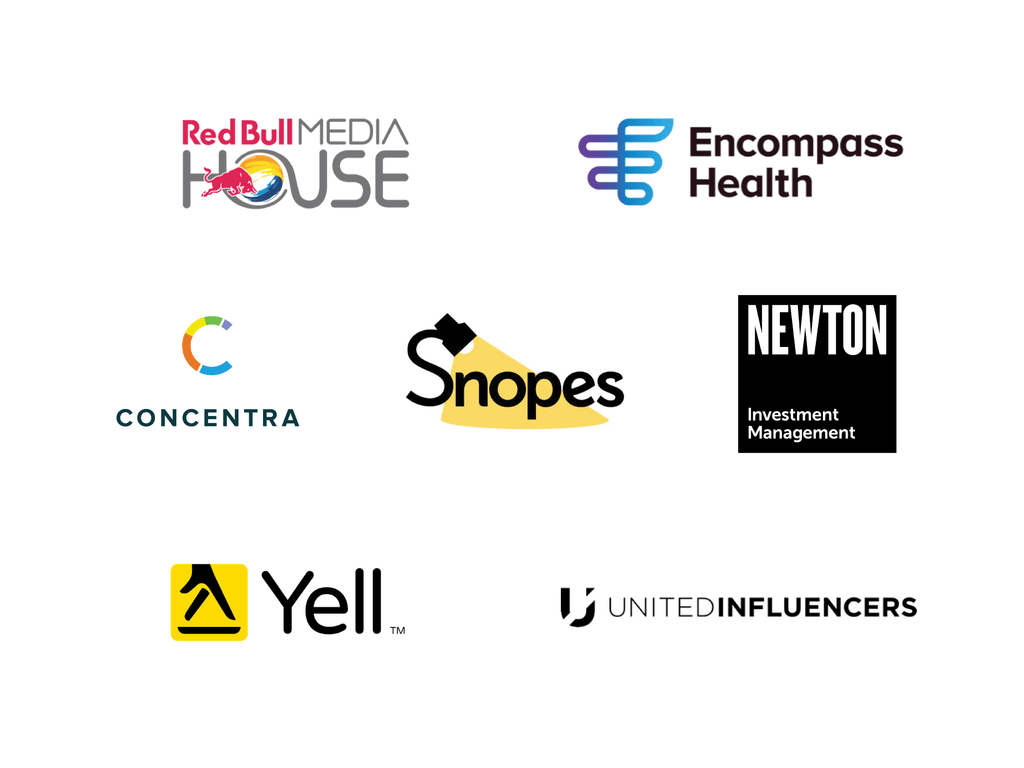 Stay in the loop!
Sign up to Word on the Future, our monthly industry newsletter – curated opinions and insights on WordPress in enterprise and beyond straight to your inbox.

Sign up now