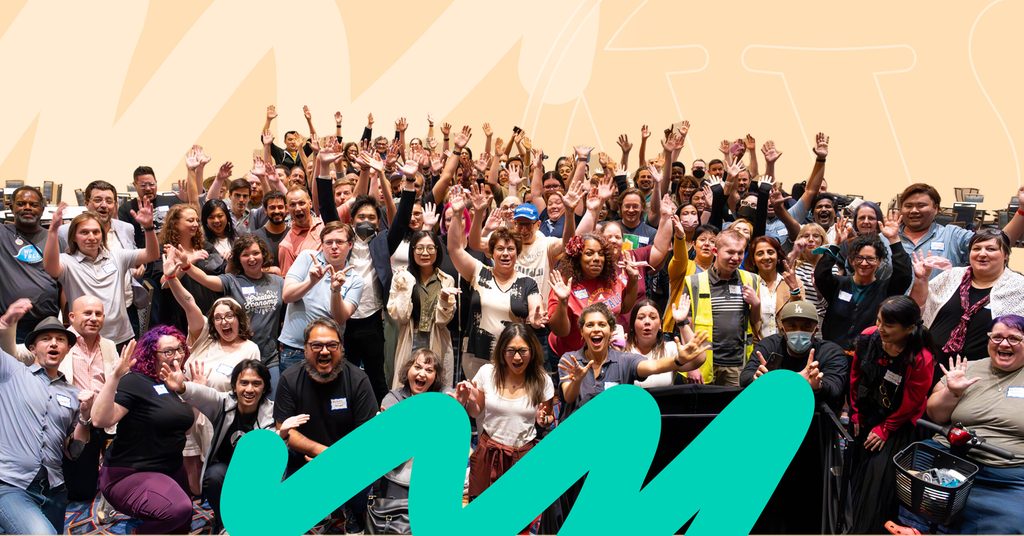 If you've ever wondered how WordPress climbed towards covering 43% of the web, let me tell you: it's because of the community that it's built across the last 20 years. And the WordPress Community Summit is one of the key mechanisms it uses to maintain and advance this network.
I remember in the 2015 summit town hall, a question was raised – now that we are ¼ of the web (23%-ish), how are we going to use the influence we have to make the web a safer and better place? Back then, responsive images weren't quite a thing and browsers had not yet built out the capabilities to deal with it. WordPress created sourcesets and browsers later adopted it. (This is how you now have a faster (and prettier) mobile experience).
In fact, it is to this concept that WordPress managed to create a good working relationship with hosting vendors across the world – so that they would get PHP updated and recommend to their clients to do so, all in keeping with the mission of making the web a safer and better place.
What is the WordPress Community Summit?
The Community Summit is a close-knit, face-to-face meeting involving contributors from all over the WordPress open source project. This gathering offers a dedicated time for discussing matters across various aspects of the project, with the ultimate goal of advancing and enhancing the project in whatever ways possible.
Seven of us from Human Made were invited to the summit – you might have seen our faces!
This 2023 summit (spread across 2 days), the first after a long period of absence due to the pandemic, was very much focused on the same strategic layer – how do we resolve systemic issues and make the big decisions that help WordPress go further?
Who was there?
We saw a total of 125 people ranging from Team Reps, Core Committers, and team members, to newer contributors to the landscape coming from all around the world.
This means there is a large collection of people who write code, manage the community, write documentation, and provide training, all the way to people who ensure that we're keeping things inclusive and accessible.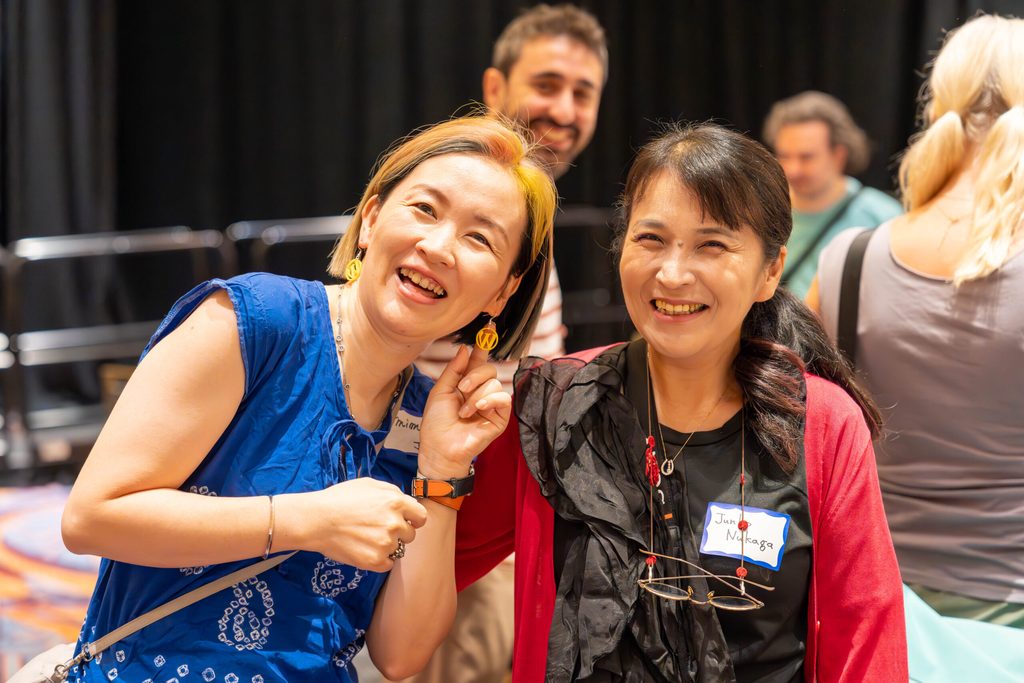 (Photo credits to Toda Shusei; images taken across all days of WCUS)
What got done?
We discussed a range of issues – starting from building trust in WordPress' security, to making sure we have investments to growing leaders in the community, whether the block editor (the most impactful change to WordPress in years) should align releases and processes with the rest of WordPress.
There are a few specific sessions I thought were interesting to highlight why a summit is important.
WordPress security
We all know that WordPress itself is secure, the plugins provided on the official WordPress.org repository are properly scanned, and enterprise companies such as those in the Scale Consortium build enterprise websites using security best practices.
WordPress also has a team of 50+ security experts who work to keep the ecosystem safe and secure.
But we don't quite market it that way, and we aren't quite providing enough documentation. There are a fair few questions out there – is WordPress really secure(?) and we really only have one single page on WordPress.org speaking to it.
That's all changing with Ryan McCue, our Director of Product and also security team member of WordPress, updating and building a clear security portal.
You can find more detailed notes on how we're building trust in WordPress' CMS and plugin security here.
Enterprise WordPress
Not dissimilar to the security piece, WordPress has been powering the enterprise market for years – the likes of NASA, the White House, News UK, Siemens, Red Bull, global banks and more have chosen WordPress for the myriad benefits it offers large organisations.
But we haven't quite had a single identity to go to market with.
The summit participants discussed strategies and activities to help properly align WordPress' reputation with Enterprise and its already-proven capabilities.
Watch out proprietary enterprise CMSes – WordPress Enterprise is gonna be pushing out strongly!
You can check out more detailed notes on how we're aligning enterprise WordPress with the WordPress community here.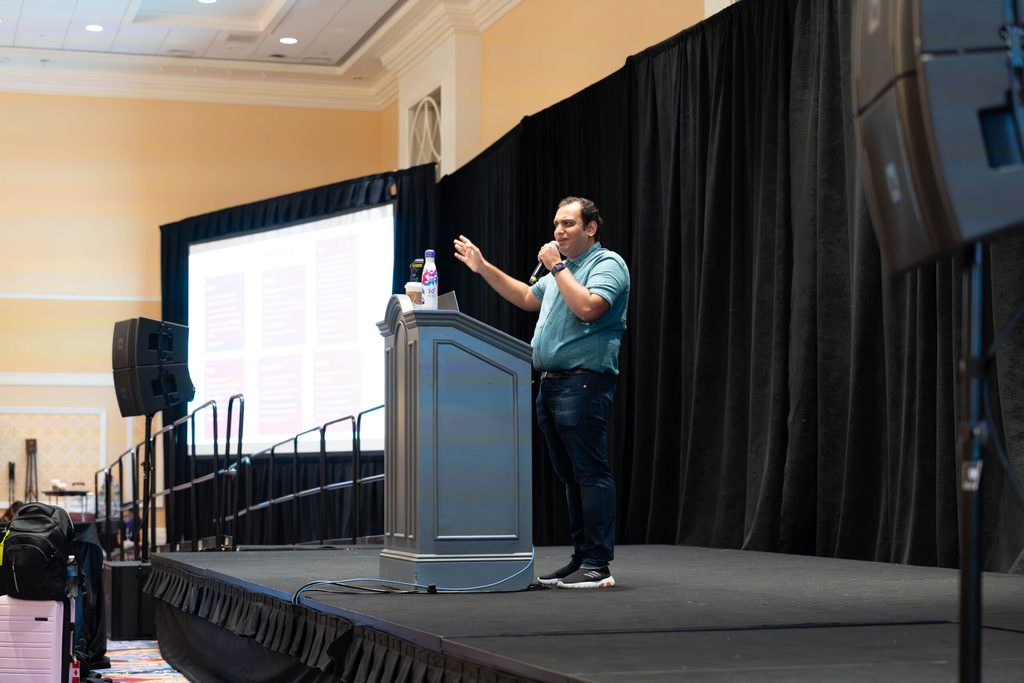 Final thoughts on the WordPress Community Summit
The summit is a reminder that the WordPress ecosystem is going strong, and that we're deeply aware of the issues (and opportunities) that we face.
As a community, and with the support of the WordPress leadership team, we're particularly excited about the Enterprise layer of WordPress, but we all acknowledge that we need to get better at representing and marketing WordPress' capability at the top enterprise vertical.
Find out more about what Human Made is up to in the enterprise WordPress space and why it might be right for your business.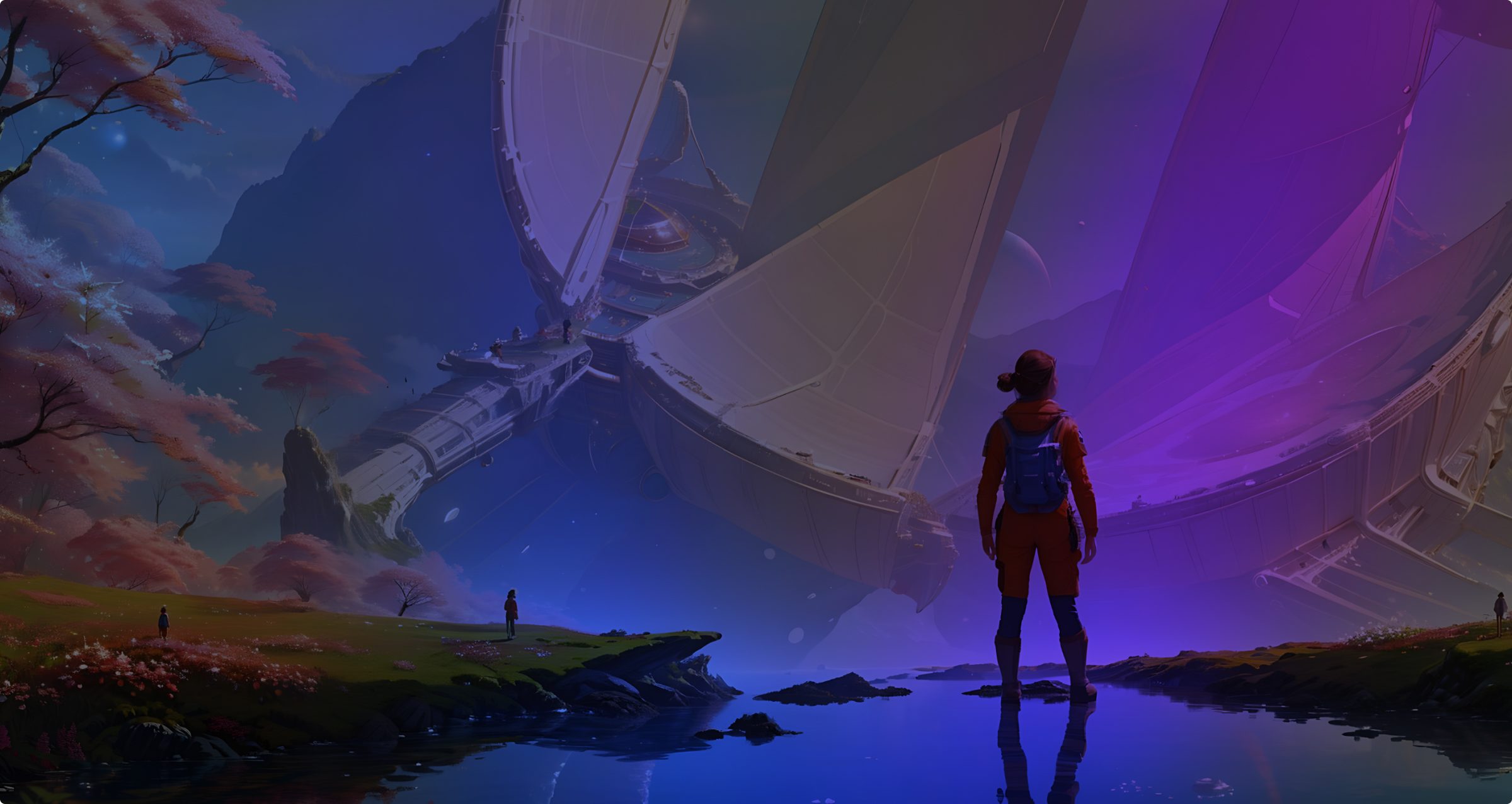 Virtual event – September 14, 2023 10AM ET / 3PM BST
See the latest real-world developments in AI, WordPress and content publishing. Explore the wider societal, ethical, and technological changes brought about by the rapid advance of AI.