We're delighted to be sponsoring and speaking at the Newsroom Summit 2018, 29th–30th October 2018, hosted in Oslo, Norway.
Newsroom Summit 2018, an event organised by WAN-IFRA, is the first stop for senior editorial executives looking to exchange ideas on practical newsroom strategy.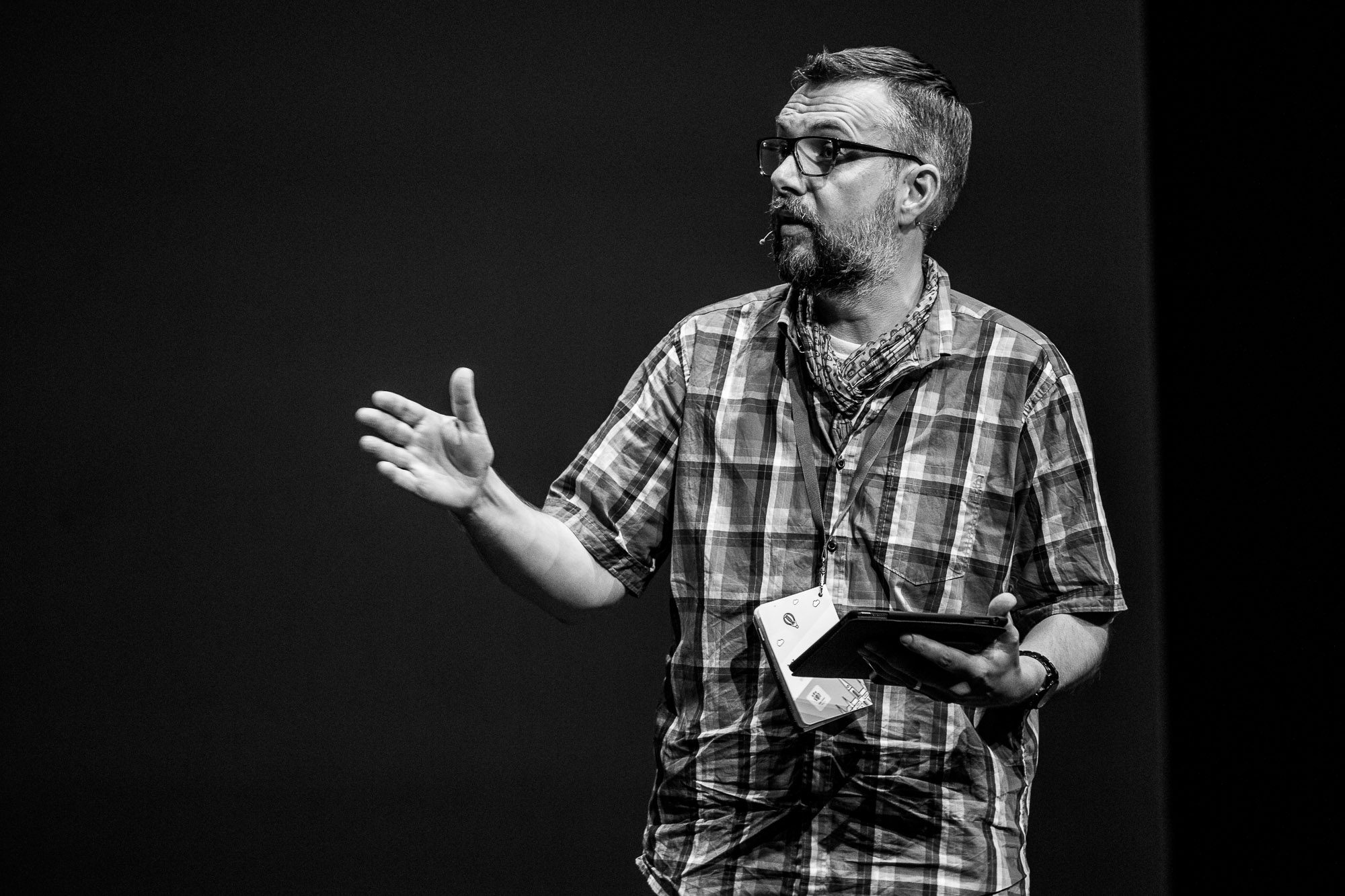 The World Association of Newspapers and News Publishers, WAN-IFRA, is the global organisation of the world's press. It derives its authority from its global network of 3,000 news publishing companies and technology entrepreneurs, and its legitimacy from its 80 member publisher associations representing 18,000 publications in 120 countries.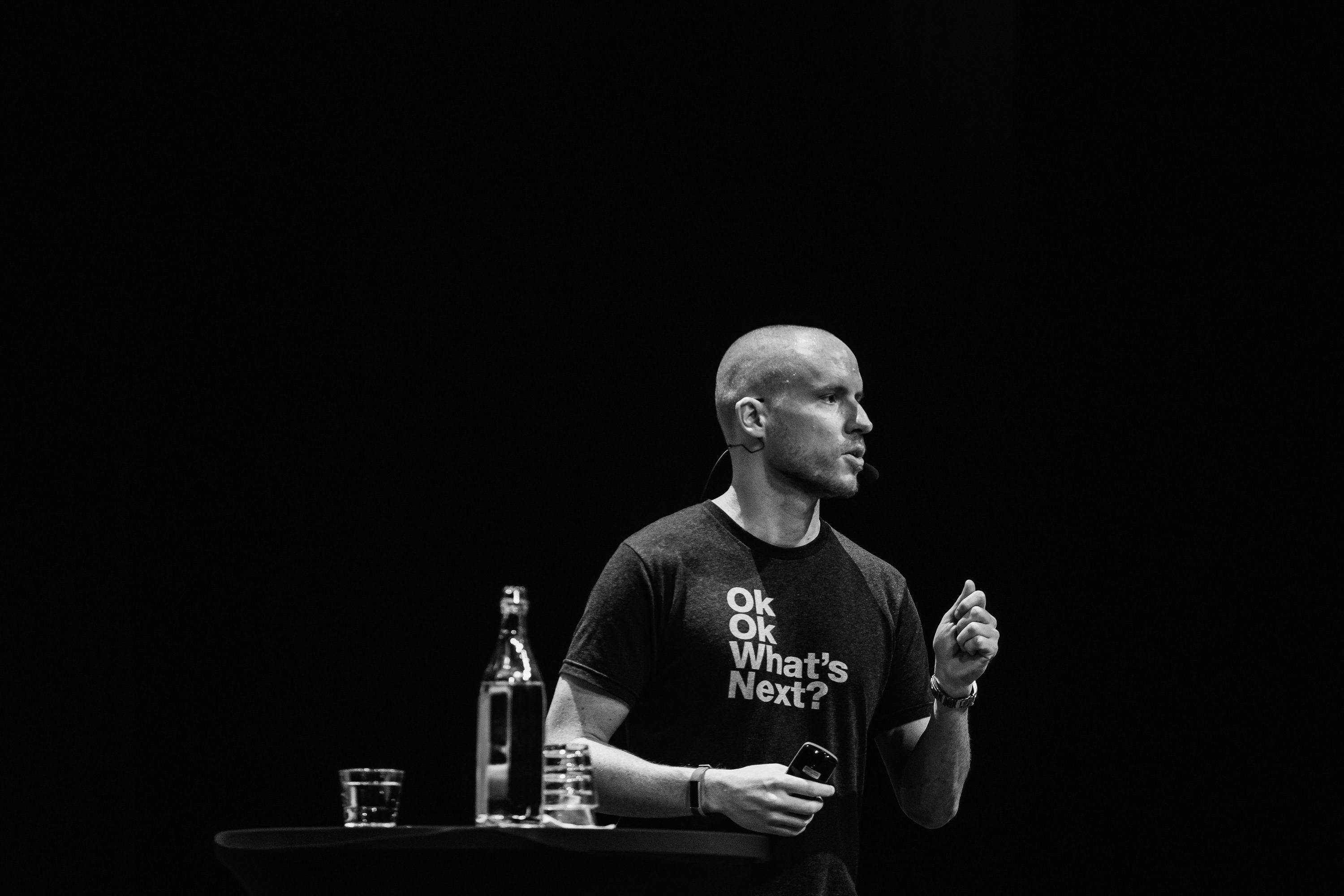 Meet our CGO, Noel Tock, and watch Ant Miller, Commercial Director at Human Made, join Joel Davis, Head of Newsroom Systems at The Sun, on stage to present a session on How The Sun and WordPress Won the World Cup.
The project involved launching a new, innovative destination page, and will show how News UK and Human Made worked together from proof of concept to delivery in just a few months. You can also expect to hear about:
the birth of The Sun on WordPress, and how it became the biggest WordPress website in the UK,
the tools we built for The Sun to enable it to outrun its competitors with the 'fastest digital growth' in the UK,
how The Sun's newsroom has evolved through this dramatic growth,
how we integrated the best of the printed homepage in a digital environment to enable editors to test homepage layouts quickly and efficiently.

We'll also be sharing some copies of our white papers on projects we've completed with TechCrunch, and Fairfax Media, as well as our most recent publication, 'Headless WordPress: The Future CMS', covering the latest on the WordPress REST API.