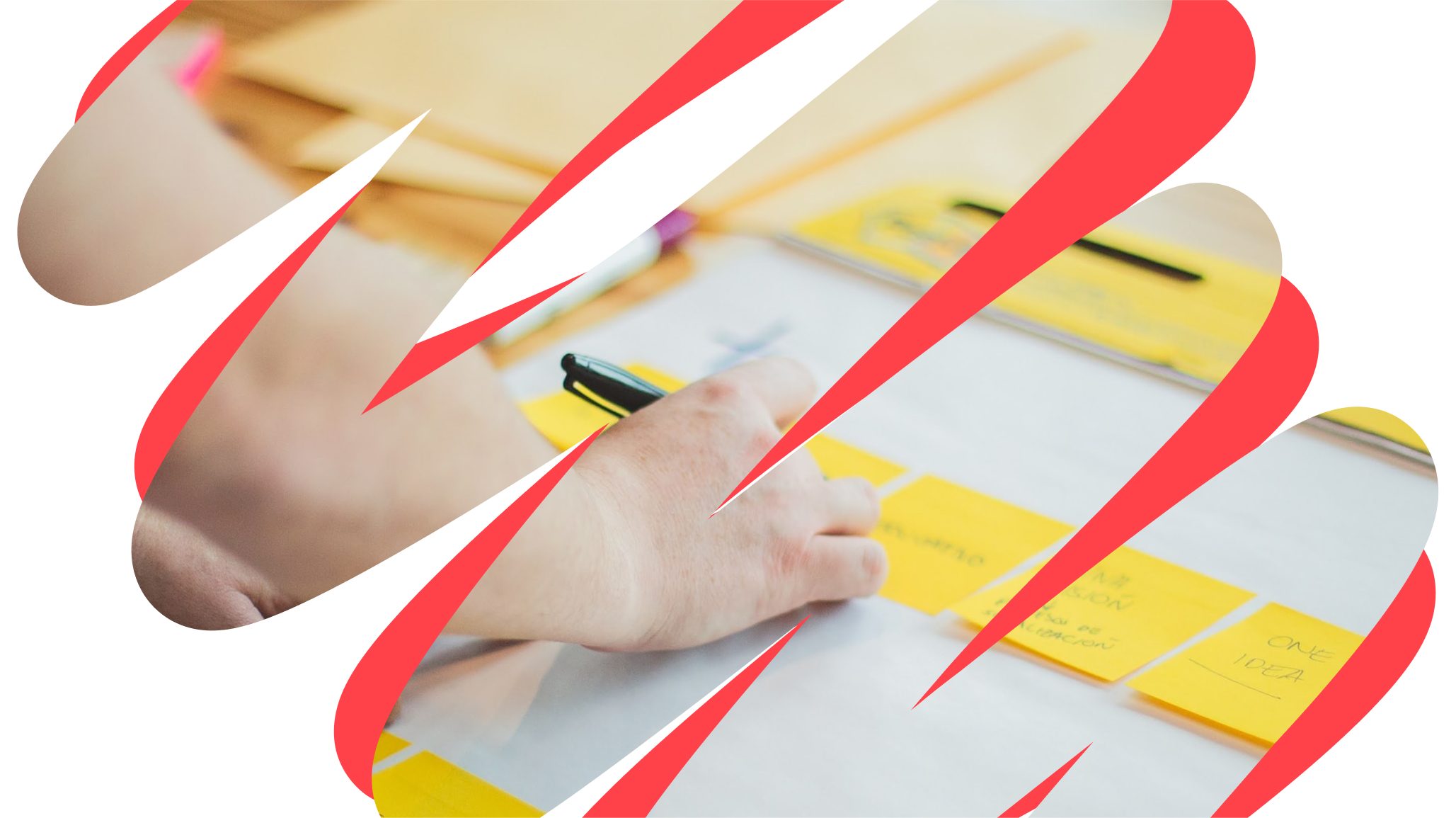 I'm a senior project manager at Human Made. As a technology partner to enterprise companies, we have a leaning toward WordPress and agile practices, and we are a fully remote company. For those reasons, the Digital Project Manager family and community are of real value to us.
If I was to cook it down to one thing for me personally, it's that whilst working at a company for a number of years, you can start to get a little bit siloed into your own practices and ways of working. Even though we are agile and we iterate, these can be habits that, once formed, are hard to break. The DPM community gives me that wider view as to what's happening in remote working, and more generally with tools and practices, and I find it very valuable because I can feed that back into the way that I work.
Human Made is, as the name implies, focused on humans, and that's something that is also reflected in the DPM community and family, which I really appreciate. So being involved in that helps me and my company to keep humans at the heart of digital project management.
How do you stay connected while working remotely? Here's more insight into how we make sure the Human Made team stays healthy and happy.