Gareth Welton
I'm a senior PM in EMEA, and occasionally US. I live in Norway, in a little sea town called Abelnes.
I live here with my wife Katrine and my little 2 year old Karmen. We absolutely love being near the nature and combining our tech jobs with the rugged sea and woods on our doorstep. Katrine works as a Technical Drawer and Karmen works as a Duplo Brick Engineer.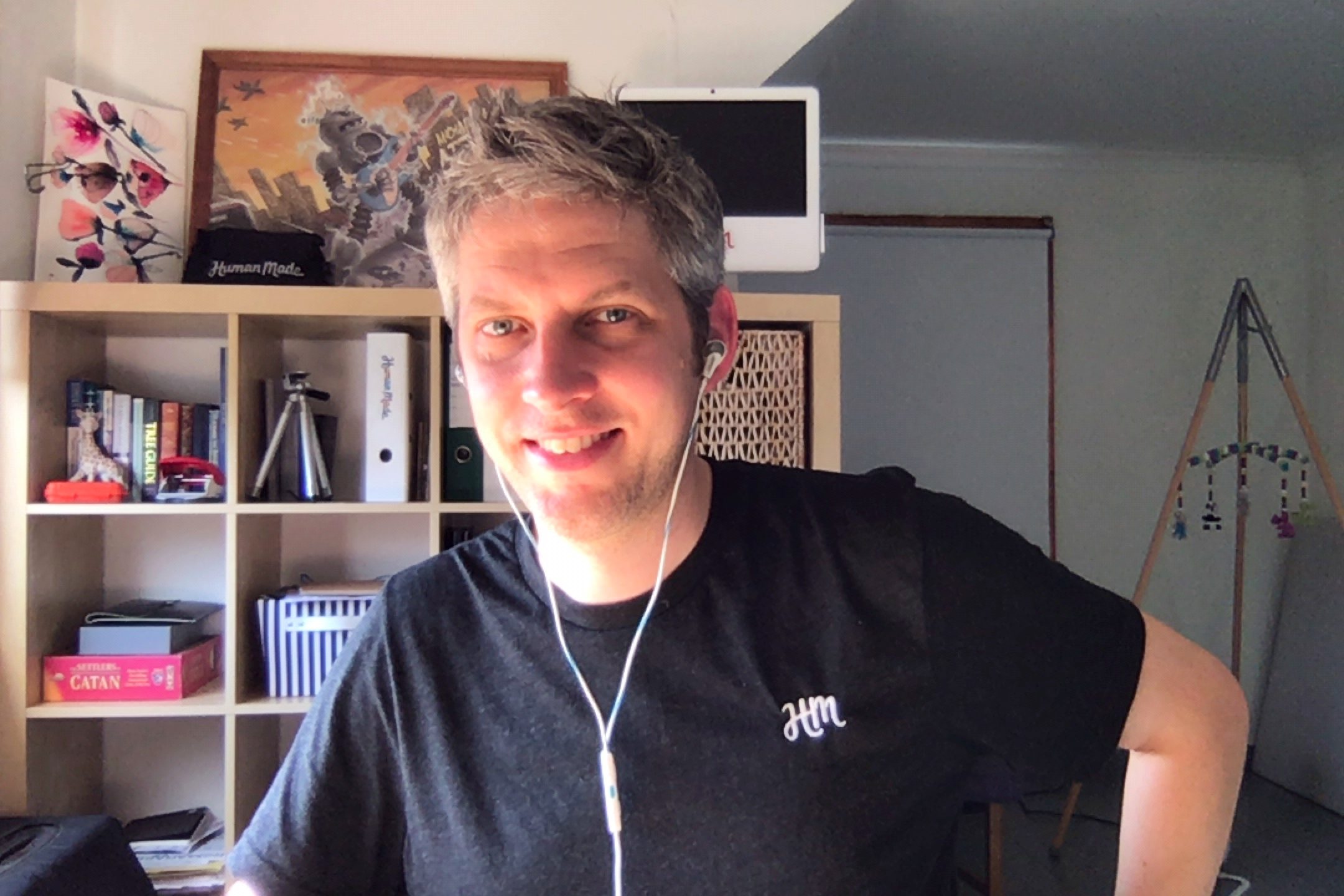 More about Gareth
I left college at 18 with an Arkwright Technology Scholarship and a desire to get into 3d sculpting, however 'common sense' prevailed and having been told by my educators the arts and sciences should not be mixed, I started freelancing Design work with a friend of mine. This quickly led to web design work, and we learnt the tools we needed along the way. Looking for 'free' options to get work done as effectively as possible we stumbled across WordPress, and hacking away used it to establish my first few customer relationships.
Fast forward some years, and a move to Norway, I was mainly working with various Design bureaus with partner programs to grow and develop their CMS platforms, I was essentially hired for my WordPress experience, as they often considered WordPress the enemy, an "un-secure and clunky blog, for hobbyist", they'd say. The demands of thier own CMS led me to establishing a subsidiary company in Vietnam, to support development needs. After some years of frustration with this, I move backed to freelancing and back to my old pal, WordPress, that was still their waiting for me, but had now grown and was kind to mobile and google and more.
Eventually meeting Scott Basgaard who lives nearby and hitting it off, we started our own agency, The Look & Feel, Scott developing and hiring in Coen Jacobs, (Early WooCommerce developer at Automattic) This proved to be the best work experienced I'd had so far, combining creativity remote working and quality work. We attracted the attention of Dekode, Norways number one WordPress agency and they offered us all jobs, and the TLAF sadly ebbed away.
I worked for Dekode for a while, but they were not really set up for true remote working, so after under a year I returned to freelancing.
In recent years, I've been working on WooCommerce and LearnDash projects at the same time working towards finding a more permanent and remote friendly partner. Happy days, Scott introduced me to Human Made, and thought we'd be a good fit. He was right.
In other news, I love to listen to music, 80s rock is giving way to electro chill, throw backs to my Commodore 64 and similar sounds, are filling my mind.
If your interested some of the people I've recently worked with.
Dekode Destino TryggKurs Best