I'm excited to announce Kirsty Burgoine has joined us at Human Made. Kirsty joins us as a WordPress Engineer and is extremely passionate about web communities. She regularly attends and speaks at meetups, WordCamps, and other conferences within the broader industry.
Kirsty is also the co-founder of ShropGeek, a resource for tech people living in Shropshire, UK. Since co-founding the project, she's organised three national web conferences between 2013 – 2015, for a total of 600 people. The events have been a huge success, and managed to attract headline speakers from Adobe, Facebook, and Shopify!
Kirsty has a great deal of experience with WordPress; from running her own business where she built websites for clients such as Mike Bracken (then head of GOV.UK) and MyEChef (a large scale intranet system for the catering industry), to her most recent experience as the lead front-end developer at an e-commerce agency.
Wishing you a very warm welcome, Kirsty!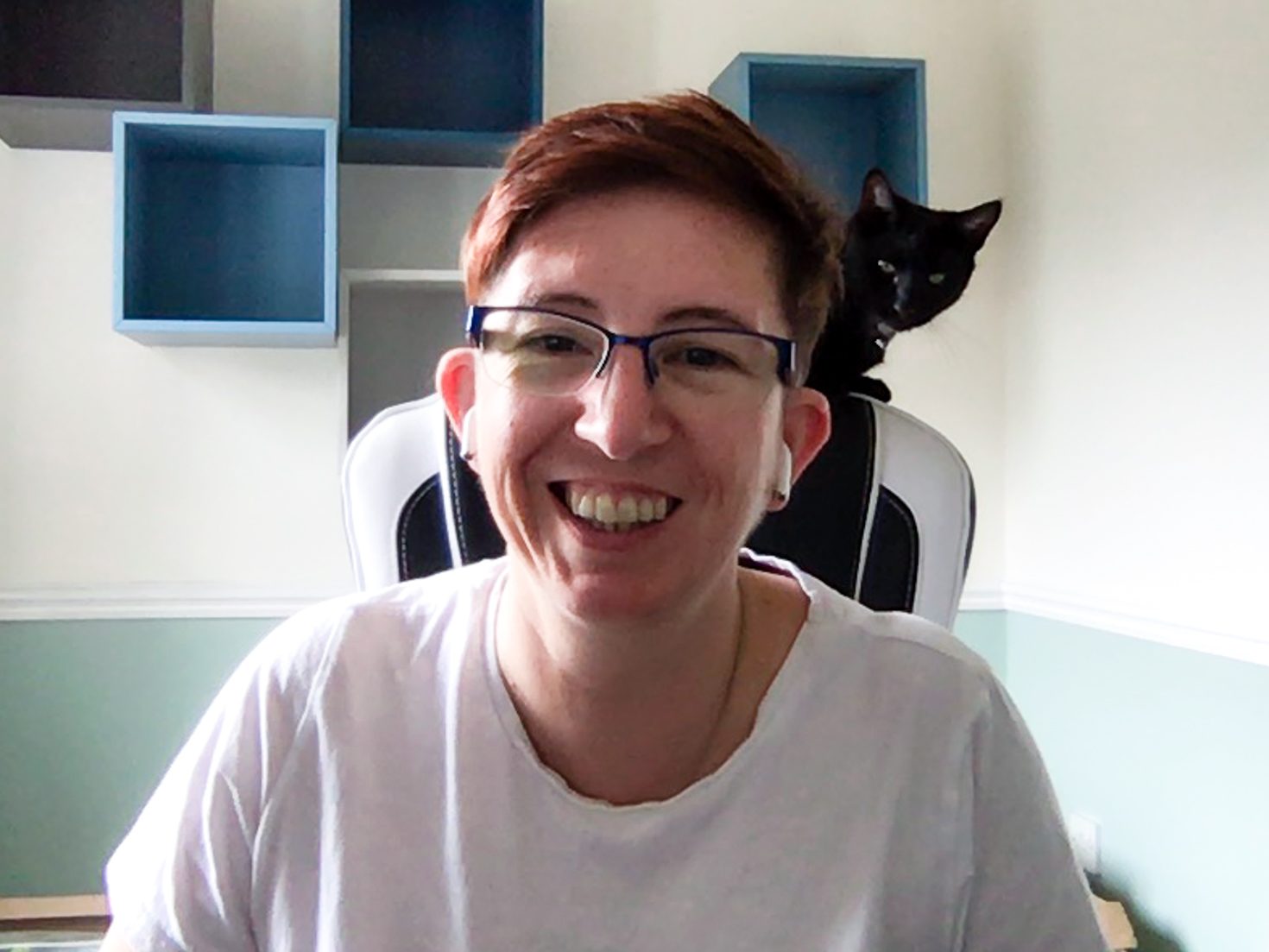 Thanks Tom! I'm really excited to be joining Human Made.
Having run my own business for six years building bespoke WordPress sites for companies large and small, I have always loved working with WordPress and being an active part of the community, as well as the greater web community too.
After running my own business, I moved to a more front-end focused role at an agency where I spent two years and became the lead front-end developer. This role gave me experience building large scale e-commerce sites, as well as designing a complex pattern library / living style guide to speed up the development of new builds and also mentor student and graduate developers as they started their careers.
I'm so excited to now be a part of the Human Made family. I love the community spirit everyone has and I'm really looking forward to bringing my front-end knowledge into the team while also getting back to working with WordPress 😀