We're excited to welcome Ivan Kristianto as a Senior Web Engineer to Human Made! Ivan has a wealth of experience in WordPress and has over 15 years experience in developing web applications with most his career spent working in digital agencies. Ivan is an active contributor to the WordPress community having organised several WordCamp's and WP Meetups. We are thrilled to have him join us as part of the Human Made team.
Ivan joins us from Bekasi, Indonesia where he lives with his wife and 2 adorable kids – Welcome Ivan!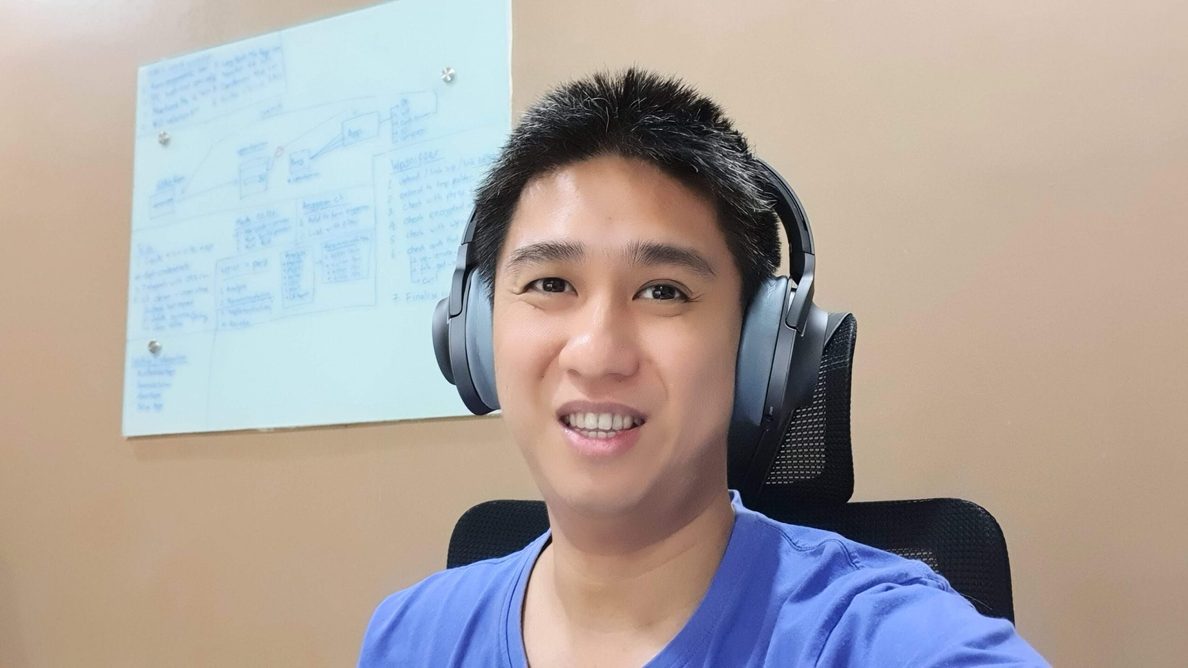 Thank you Tom! I'm super excited and grateful to join Human Made – a group of talented humans whose contribution to open source is world class, delivering well crafted enterprise level projects.
I've been in this industry for quite some times now and with the experiences I have, I'm looking forward to building and contributing to Human Made's goals and also contributing to open source world together.
I'm part of the Google Developer Expert in web technologies and I'm looking forward to implementing new web capabilities into both client and open source projects.
I'm also active in WordPress community in Indonesia. I've been the lead organiser of WordCamp Jakarta 2017 & 2019, Volunteer Lead in WordCamp Asia 2020, and now currently active as Jakarta WordPress Meetup organiser and Locale Manager for WordPress id_ID translation team.