We're excited to welcome Gareth Welton as a Senior Project Manager to Human Made! Gareth has a wealth of experience with his career history beginning in design and publishing and moving to web design and software development and later to project management. Having previously freelanced with us, we are thrilled to now have him as a permanent member of the Human Made team.
Gareth joins us from a little sea town called Abelnes in Norway.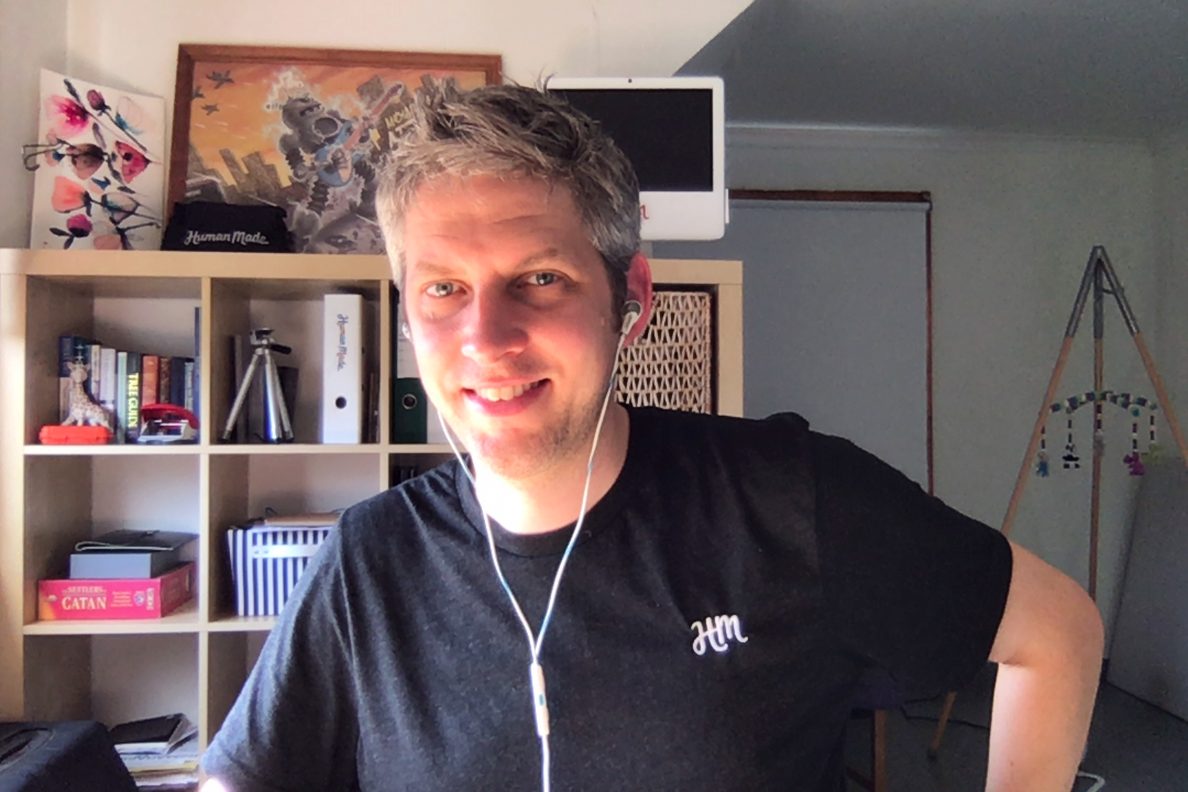 Thanks Tom! Having had the privilege of working as a freelancer with Human Made, I am now over the moon to be fully human and back working alongside the team. Human Made's values and personal interest made making the leap to a full time position an obvious choice.
I will be running projects predominantly in the EMEA region, and consider it a joy to get to work with some of the finest engineers and fellow project managers in the industry, along with of course the very best clients. Further to that, I'm excited to see our digital experience platform Altis take strides in the market. It's a unique time to be part of the team and the WordPress world as it continues to change and grow.
I started out in Design and traditional Publishing, before moving into web and basic development, then later managing software projects in UK, Vietnam and Norway, helping companies transition from traditional media to online digital platforms. WordPress has been a constant feature in nearly all these roles, however it hasn't been until the last three or four years I've brushed up with the WordPress Community, and I'm glad I did.
This Community has proved to be a rich learning environment and led me to meet up with some great people and eventually the folks at Human Made.
My thanks to everyone that helped make this possible, here's to learning and working on something great together.