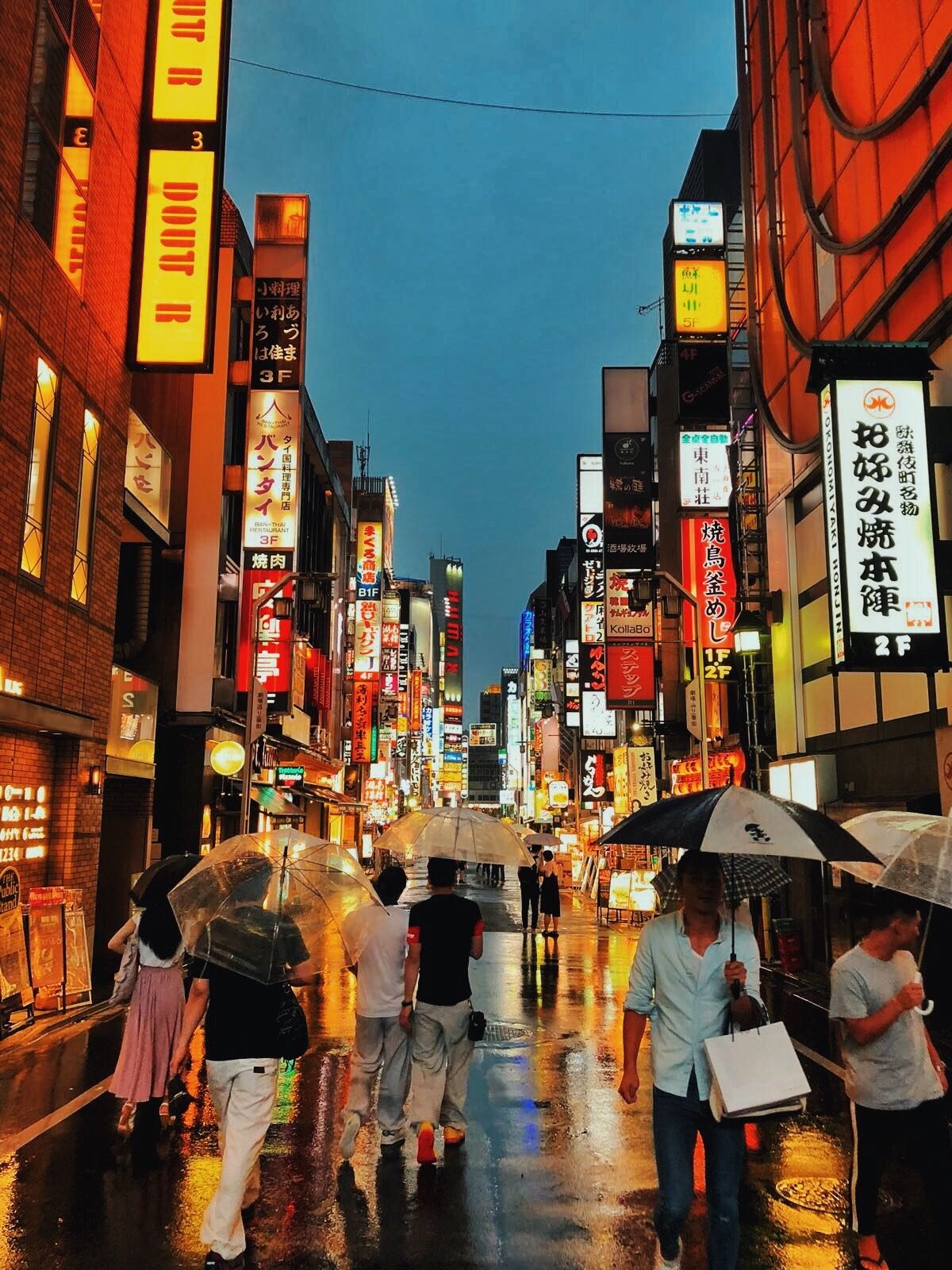 Human Made is a global company present in over five continents, with employees, clients, and partners spread across the globe.
Over the last year, we've continued to grow, and we're delighted to be able to highlight our expansion into the Japanese market by announcing the launch of the humanmade.com website in Japanese. The launch of the translated website celebrates our continued global growth and reflects our dedication to clients and partners in the Japan region.
Director of Client Services, Japan: Shinichi Nishikawa
Shinichi Nishikawa has been our Director of Client Services in Japan, working with agencies and clients in the region, for over 12 months. He joins Jon Ang, our Director of Client Services in the Asia Pacific region, in an effort to focus closer attention in the Japanese market, and support our growth in the area.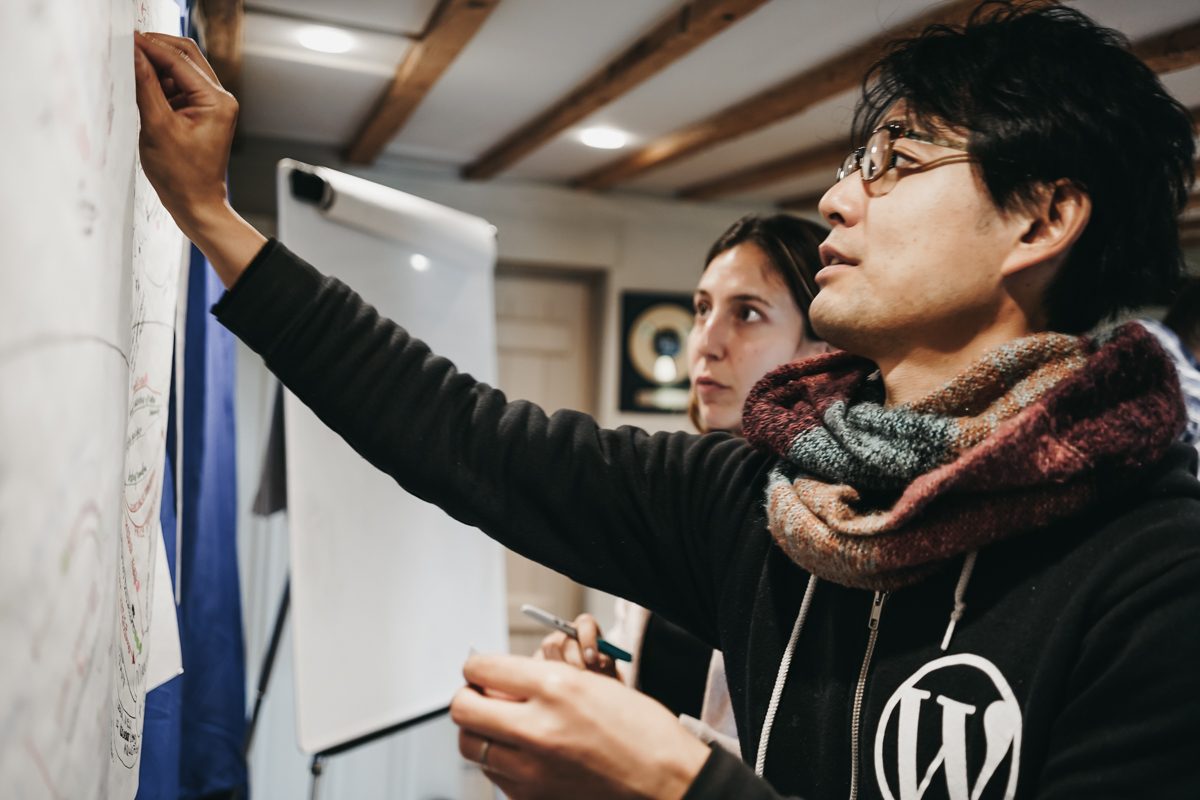 Shinichi has extensive experience running enterprise WordPress projects for the Japanese and Thai markets across a range of industries, including real estate, media and publishing, and travel. He's also written extensively on WordPress for the Japanese publication, Capital P.
Announcing jp.humanmade.com
Today, we're delighted to announce the launch of our translated humanmade.com website in Japanese, enabling us to better serve our global clients and expand into the Japanese market.
You can access this version of our website on jp.humanmade.com and switch between the English and Japanese version with an easy button on the top right of the homepage.
While we have not translated the entire website, the following pages are now available to browse in Japanese:
We've also translated a range of our white papers and resources into Japanese, please get in touch with Jon, at jon.ang@humanmade.com to request these resources.
Don't hesitate to get in touch if you have any questions or comments, and look out for future announcements as we continue to expand to new markets!