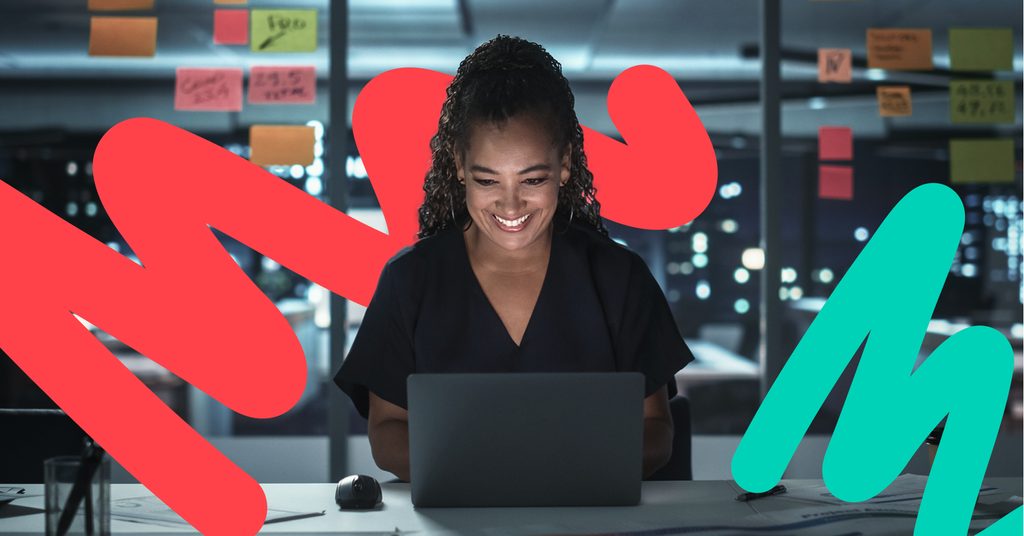 November 3rd is International Project Management Day, and we want to shine the spotlight on some of the amazing people who help us deliver the best value for our clients and the best experience for our teammates.
They're the unsung, behind-the-scenes heroes who keep the wheels of a project turning. Where would the world be without the people who facilitate the planning, collaboration, and execution needed to get things done?
At Human Made, we recognise exactly how important our Project Managers are in delivering the value our clients expect and deserve – that's why we wanted to not only say a huge thank you to them, but also to highlight what they love most about their roles.
Are you an experienced Project Manager looking for your next freelance opportunity? Fancy working alongside some of the industry's top talent? Check out our vacancies.