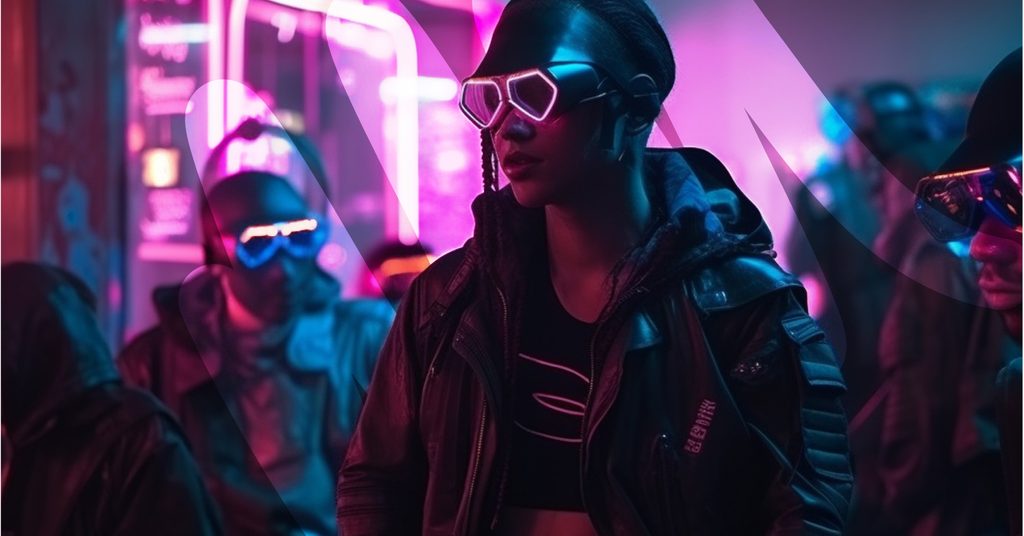 It's the hot topic on everyone's mind, on every news channel, and across every social media platform – if you aren't already experimenting with AI, chances are you'll know someone who is. Public and professional interest in AI is growing by the day; for every AI question answered, three more pop up.
In an industry as fast-moving as AI is today, it can be hard to isolate truth from speculation. That's why we decided to host the Word on the Future: AI for WordPress virtual conference – to gather as many experts as we could in one place so everyone could hear about the latest WordPress AI developments straight from the source.
Fast and curious; debating emerging tech
Given the level of attention AI is receiving right now, we knew we had to move quickly. From idea to event, we gave ourselves less than a month to pull it off – we felt it was important to seize the momentum, and the zeitgeist will no doubt have moved on in just a few weeks.
To be totally honest, we didn't know how the conference would turn out when we decided to host it – we're still learning and developing our own AI tools and workflows, and we were confident others would be in the same boat. There were some jittery moments, a few last-minute rearrangements, and plenty of mildly-panicked Slack messages being exchanged right up till D-day!
But we did it, and our fantastic speakers and panellists absolutely knocked it out of the park. I'm still receiving some lovely messages about how much attendees enjoyed it, and I couldn't be prouder of our teams behind the scenes who were beavering away even as the rest of us sat back and enjoyed the talks.
I'd also like to say a special thank you to everyone who attended the conference. The live chat was well used to say the least, and the engagement during each of the talks was beyond even our most optimistic expectations. It's clear that there's a lot more to be said, and far more topics to be broached than can be covered in a single 3-hour event.
Looking ahead
It was definitely clear that people are keen to keep the conversation around AI and WordPress going and valued space being created to bring everyone together. We're already talking about what we could do next, but I'll keep a lid on that until after our Humans are home from WordCamp Europe, which is suddenly just around the corner!
I noticed lots of questions and comments around two AI-related subjects in particular, namely regulation and ethical considerations. It may be that there was a surplus of these types of questions simply because answers aren't to be found anywhere else as we're so early in the AI journey, but I was heartened to see so many people have primarily human concerns as we stray ever further into AI territory.
For me, this speaks to the real purpose of the open source community as a whole. It is a network that enables us all to ensure focus remains on the things that really matter – rather than getting bogged down in the weeds of 'how' and 'what', our attention so often turns to the 'why' and 'who'. This is the beauty of transparent dialogue amongst a group of like-minded folks, and it's always a special thing to be a part of.
Coming together like we did at the AI for WordPress conference gives the open source community a chance to shine, and in my opinion we all did exactly that.
What was your favourite moment? Let me know on Twitter!
If you missed the conference, don't worry – you can watch the recordings from each session over on YouTube.