Catch up on 'AI: The next chapter'
September 14th saw us take to the virtual stage for 'AI: The next chapter' with a whole host of AI experts, from academics and advocates to those at the very forefront of AI development.
The recordings of each session are in this playlist, so you can ensure you're up to speed with the latest thoughts and developments on the ways AI is transforming WordPress, content and society as a whole.

Download the results from our in-session polls…
Download the latest thinking on AI for your industry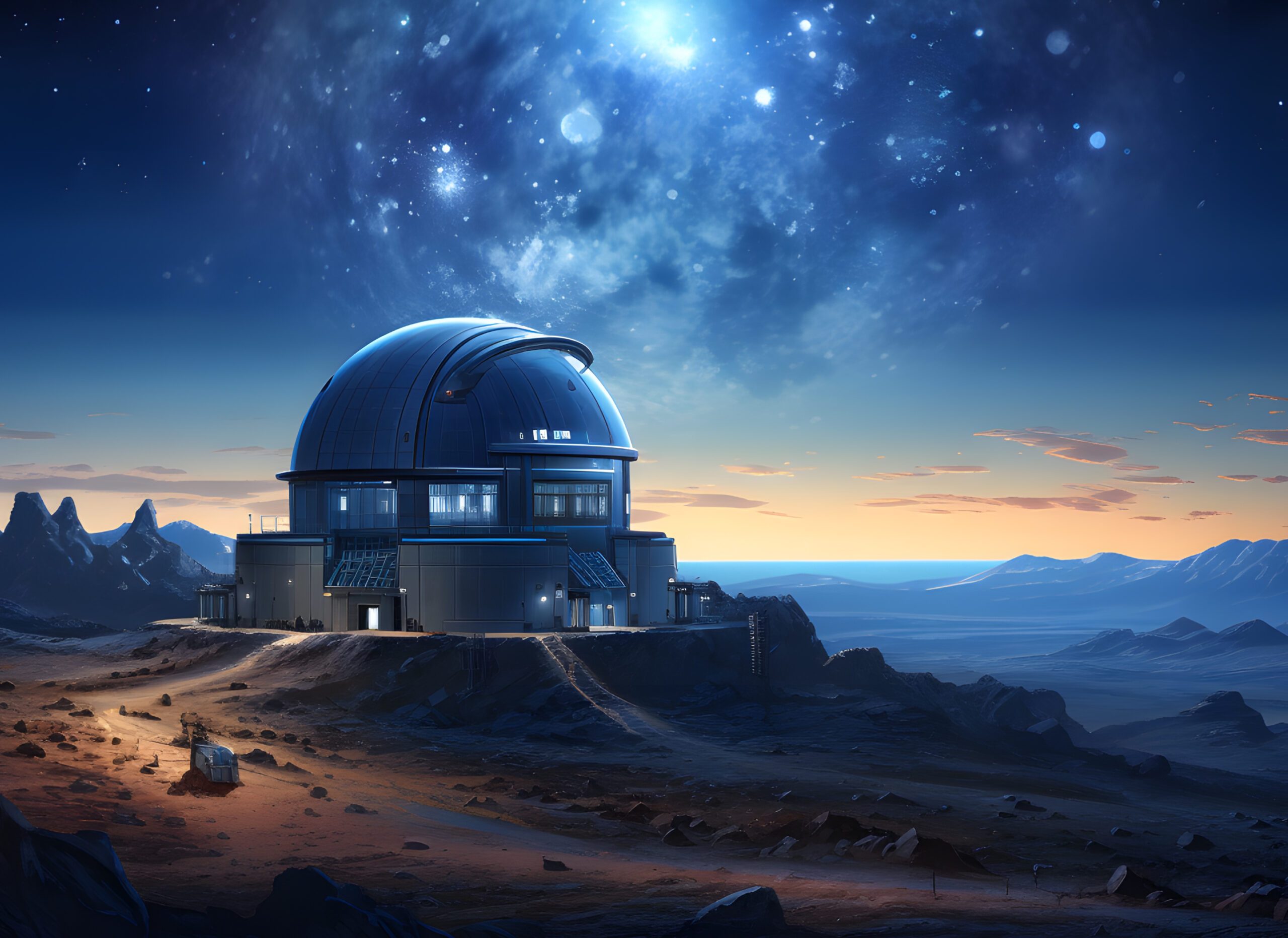 Ready to reinvent the way you work after 'AI: The next chapter'?
Realise your company's objectives faster with AI. A personal consultation with our AI experts could help you better understand the real difference AI could make to your teams.
Reach out to us to discover how our bespoke services can transform your workflows and your business.