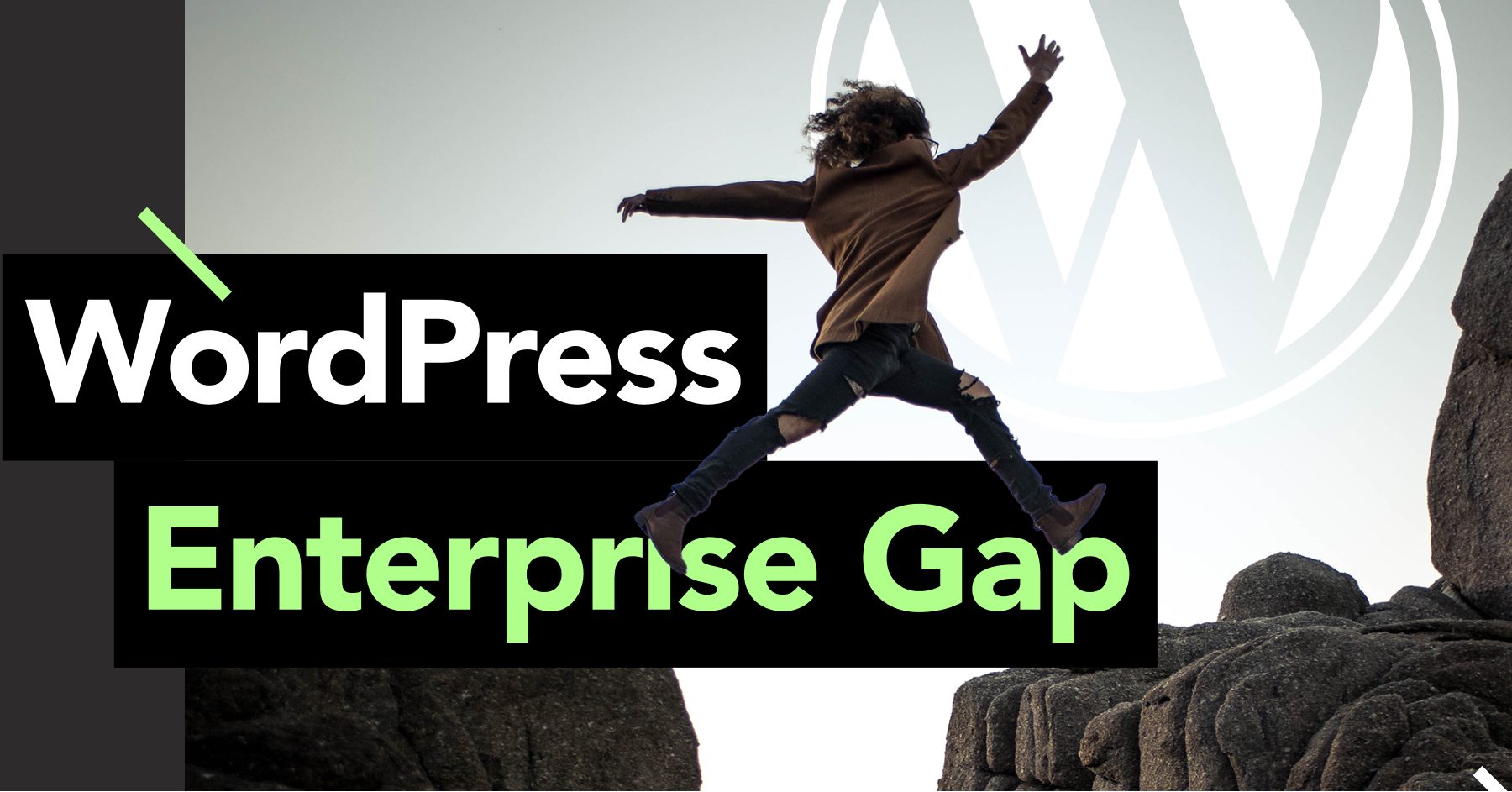 What's the WordPress enterprise gap? It's the distance between how WordPress is seen, and how effective it is for enterprise users.
We believe that enterprise companies can move faster and deliver better digital experiences for their customers by embracing the power of the open web and open source.
​We also believe that WordPress is the best platform to enable this, and we must work together as an industry to close the gap between WordPress as a platform and ecosystem, and the needs of its enterprise customers.
​Organised by Human Made and friends, we're hosting a meetup in Bangkok in advance of WordCamp Asia on 16th Feb. We've invited people who are creating and executing solutions in the WordPress Enterprise space, and we hope that coming together will inspire us all to collaborate to move WordPress forward as a project, a brand, and most importantly, as a community.
Without further ado, let's meet the speakers!
The speakers
The panel
Our panel discussion is titled 'The challenges of WordPress in the Enterprise space', but don't expect us to focus only on the negatives!
We're bringing together experienced organisational leaders to discuss not just the challenges, but the myriad opportunities for businesses operating in the WordPress Enterprise space.
Registration for this pre-WordCamp Asia meetup can be found here.
Don't worry if you can't attend! We'll be sharing all the insights here – stay tuned for all you need to know about closing the gap between enterprise and WordPress.