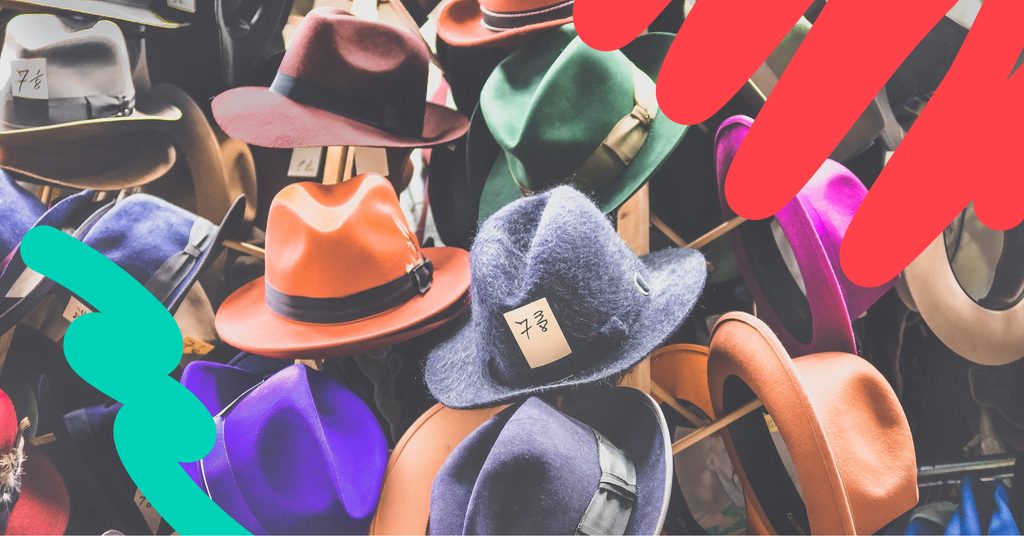 Selecting a new WordPress agency to develop your website is a massively important decision, particularly given the complexity that comes with enterprise-size sites. The demanding technical requirements, large migrations, and advanced security requirements aren't something every agency can handle.
That's why it's important to ensure you're making the right decision, and asking the right questions, before you take the plunge.
Here's our overview of the five questions you should be asking every WordPress agency before selecting your new partner.
1. What relevant experience do you have?
This is one the most important pieces of reassurance you can get prior to starting to work with a new enterprise WordPress agency. If a prospective agency or the people likely to be working on your project have delivered projects of a similar size and scope before, that's a great starting point. They should be able to adapt quickly, understand your requirements and lean on previous experience to help identify and mitigate challenges that may crop up during the contract.
It shouldn't be hard for experienced WordPress agencies to present neat overviews of the work they've previously carried out that best align with your situation. They might have experience working with businesses in a similar industry, or with a similar business model. They might have developed similar solutions or helped other organisations overcome similar challenges previously. Look for specifics. Ask for references.
2. How do you work?
This is a broad one. And it's worth knowing as much as possible about things like customer experience, onboarding, project delivery, and who you're likely to be speaking to predominantly. But with the complicated technical builds that typify enterprise WordPress development, it's vital that you understand the agency's delivery model.
Are they working with Agile principles? How are meetings, updates and milestones dealt with? Who needs to be involved in the process? And what expectations will the agency have of your product and technical leads? If you can find alignment in terms of working practices, then you're probably on to a winner.
For most agencies, this is fundamental to their pitch, and you'll probably be able to find 'how we work' docs or blogs explaining the benefits of their approach on their site, but be sure to have the conversation too. Sales teams, account managers and your delivery team should all be well-versed in their agency's processes, and it's often illuminating to hear things directly from the people on the ground.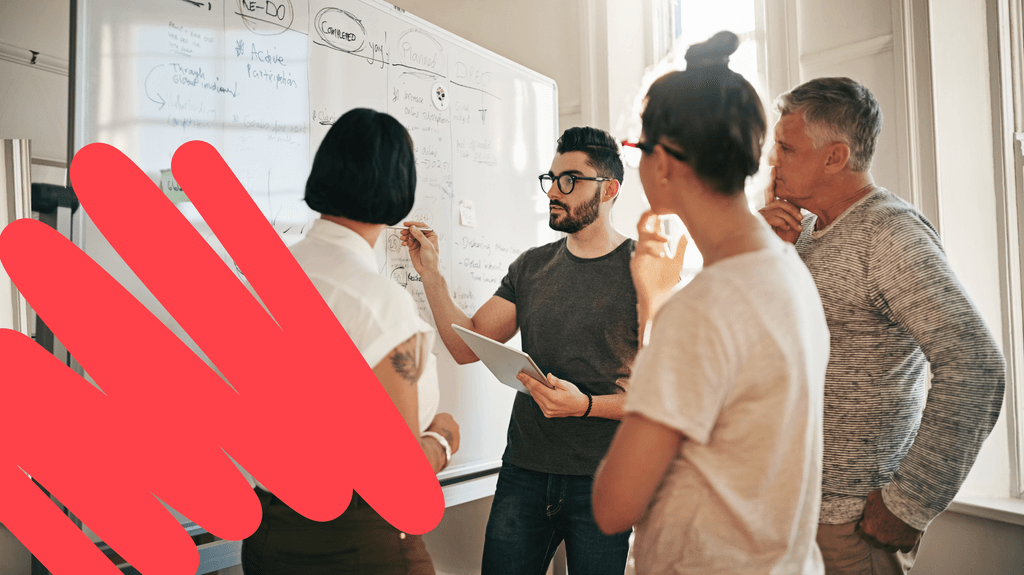 3. How good is your technical team?
Another broad one here. But when you remember that you're likely reaching out to WordPress agencies to supplement your existing in-house capability, the importance of this question becomes clear. You wouldn't hire just anyone into your business and give them the keys to your system, and you shouldn't do that externally either.

In order to understand the teams that will be working on your project, it's worth taking a look at the agency's leadership team. Have they been in the industry for a long time? Do they have any high-profile or significant contributions to WordPress to point to? Are they WordPress core contributors? If technical leadership isn't cascading from the top, where is it coming from?
It's also worth looking into how big a team might be assigned to your project. Ask questions about how the team stays up to date with latest developments. What languages and technologies are they proficient in?
4. What is your definition of a successful client project?
You're likely to hear answers talking about performative websites, client happiness and solid code here; all of which are perfectly valid answers. But by digging further into these answers, you're likely to uncover more about how each agency is structured, how they define successful client engagements internally, how that defines the kind of experience you're likely to get, and how viable a long-term strategic partner they are.
A more transactional arrangement might be the order of the day, and in these situations, solid code and an appropriate level of support is likely to suffice.
But for most enterprise WordPress projects of significance, clients are likely to be looking for strategic WordPress agency partners capable of affecting business growth and who are aligned to solving the real-world business challenges that sit under the need for the development work. These agencies are more likely to talk to their focus on being led by performance, the results you see, and the site KPIs you really care about.
5. Why are you the best agency to deliver our project?
This one might look like a catch-all, but that's not necessarily a bad thing. It gives the agency the opportunity to recap their expertise, their process, and the passion they're likely to bring to your project, which is useful.
It also provides you with the opportunity to make sure that the prospective agency has listened to the information and background you've given them so far, ensuring that they understand what's needed and have responded accordingly, rather than just churning out their sales playbook.
If you hear your project, and your needs, played back to you with a commentary highlighting compatibility, appropriate experience and a genuine excitement about working with your brand, these are all good signs that you may have found a good match.