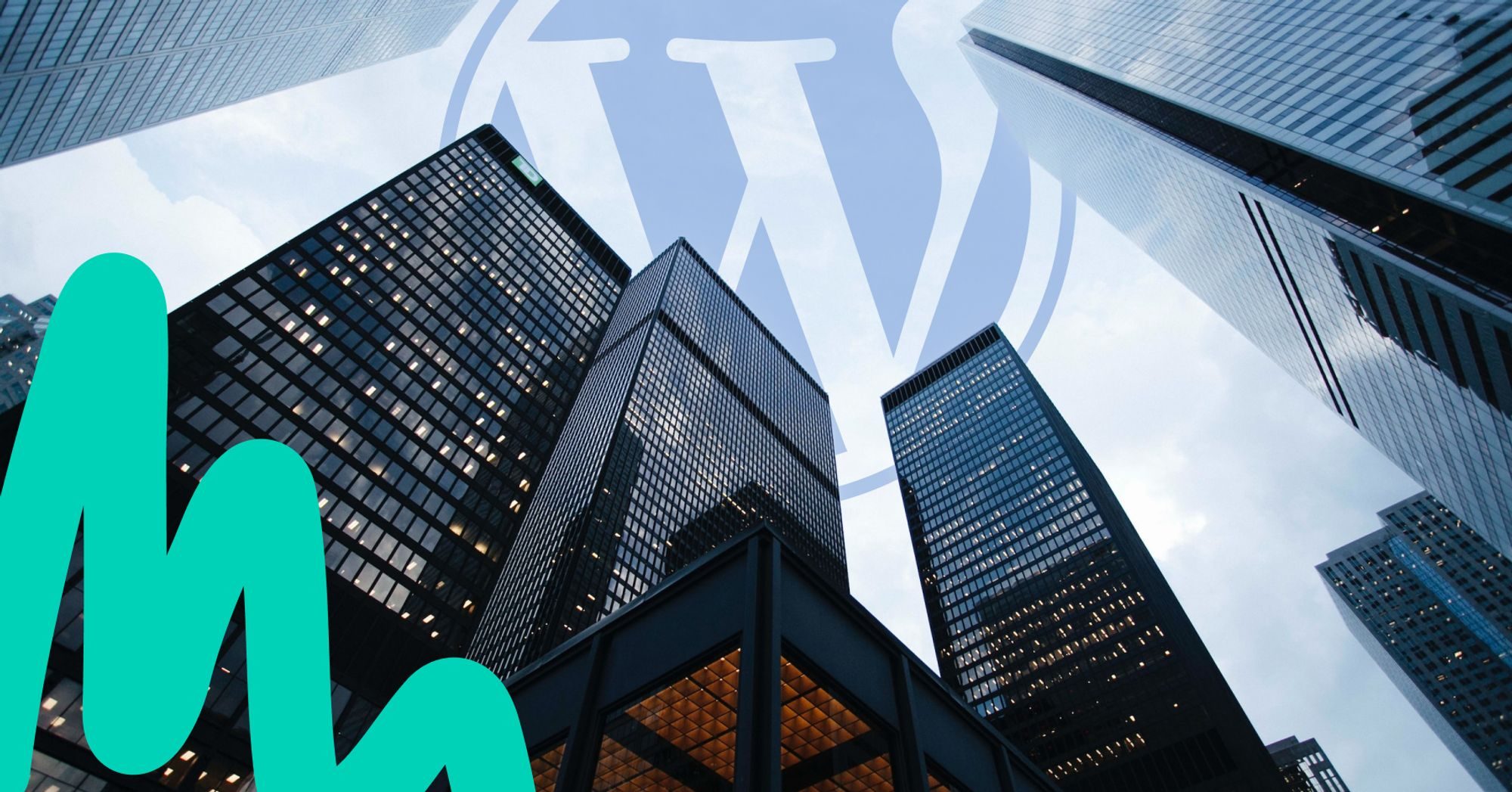 WordPress is the preferred CMS of countless enterprise organisations thanks to its scalability, customisability, and for benefitting from the advantages of open source technology.
There is no shortage of use cases for WordPress at enterprise scale; the WordPress content management system forms the robust foundations of multi-billion dollar corporations' websites across myriad industries and sectors, each gaining millions of page views every month.
So how are these giants using WordPress? Here's a handful of examples of some of the ways they rely on WordPress as a key part of their digital presence.
Harvard is one of the most recognisable higher education names on the planet. Their website features a user experience a step above that typically offered by sites in the education sector, too often impaired by busy, overwhelming interfaces, stacked mega menus and footers.
Their WordPress site sees tens of millions of visitors come through the door every month, directing traffic through their network of subsites and content, including the university's official news site The Harvard Gazette, which is also run on WordPress.
TechCrunch is a leading tech media company that provides readers with updates and analyses on startups and tech industry developments.
Their WordPress site shows off a clean, gently futuristic interface with neat but functional interactive elements for a smooth and pleasant user experience for their tech-savvy readers.
We helped TechCrunch build out a headless platform on managed WordPress hosting. Find out more about the project.
You'll struggle to find a living person whose upbringing wasn't shaped by Disney's storytelling.
The publishing arm of one of the best-known entertainment and media companies in the world uses WordPress to house their catalogue of 1,000s of popular titles. While performing transactions on books.disney.com itself isn't possible, the website's design simulates an eCommerce interface while serving as a portal to other large eCommerce book vendors like Amazon, Barnes & Noble, Bookshop, Indigo, and more. The clean interface and simple, user-friendly filtering options demonstrate beautifully functional web design on WordPress, primed for conversion.
Many corporations invest in WordPress' legacy as a blogging platform: although it's now a powerful CMS, WordPress was started 20 years ago by Matt Mullenweg and Mike Little as a way for non-technical creators to publish on the internet.
Sony built the blog for their household-name video game brand using WordPress; it's a place to foster a sense of community with simple but familiar engagement features for registered users.
They also make the most of WordPress' multilingual support capabilities to deliver their content to international users, as well as to maximise SEO in languages other than English.
The world's largest enterprise software company has officially moved its website over to WordPress, where it sells its huge offering of industry-defining CRM tools and applications. The site also houses a vast resource centre, providing content on their products and commercial and user insights across many industries.
The diversity of these sites in terms of design and appearance, sector, purpose, and features highlights the flexibility of WordPress at enterprise scale. Whatever you want to build, it can be done using WordPress; whether it's setting out to run a headless CMS, operating a high-output newsroom, publishing to a giant blog for millions of readers, or selling your products.