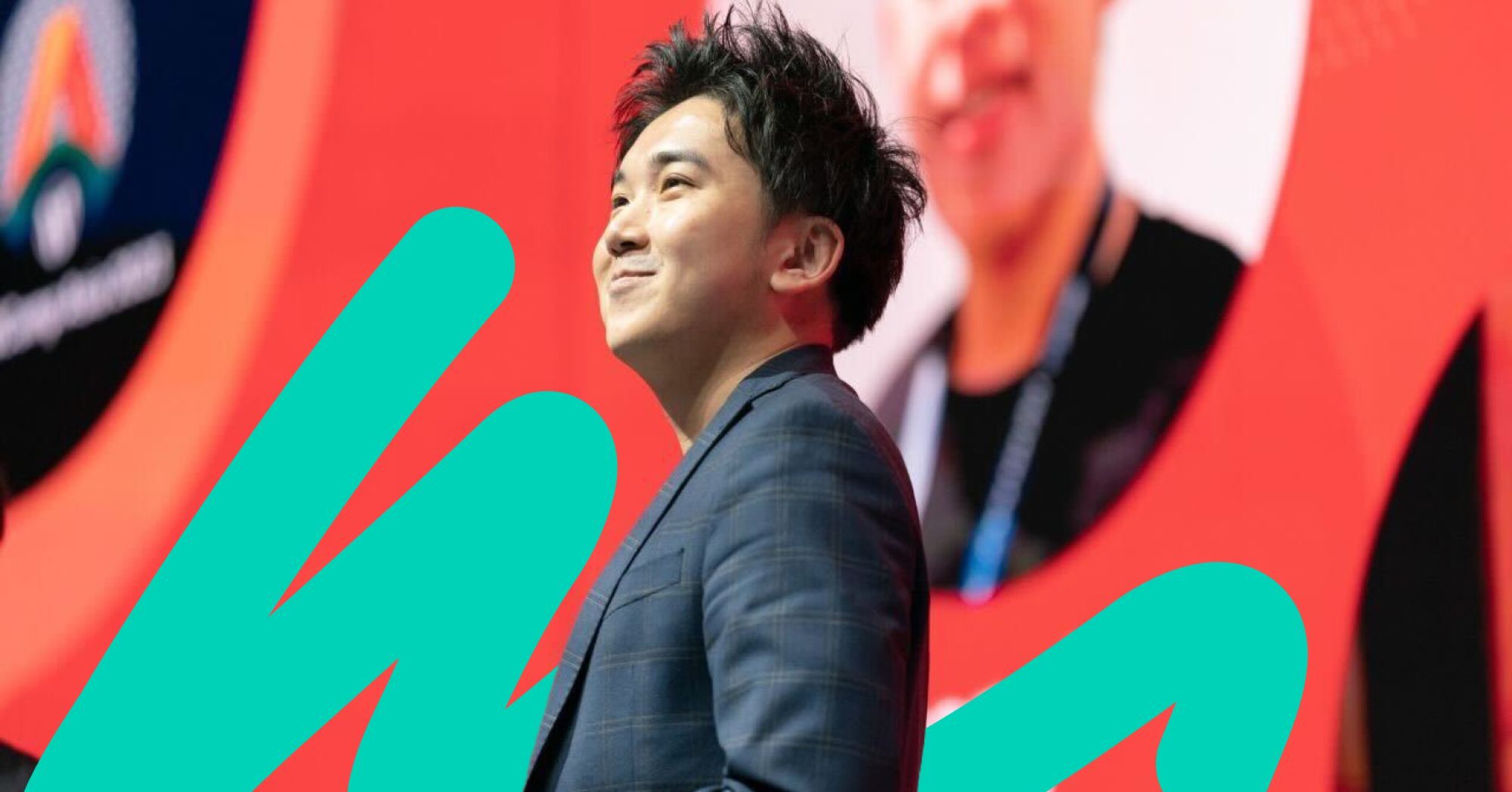 The inaugural WordCamp Asia was held in Bangkok, Thailand, from February 17-19th. WordCamps are WordPress conferences that are designed to be as inclusive and accessible to as many people within the WordPress community as possible, and have been a mainstay of the community since the very first WordCamp held in San Francisco back in 2006. These huge events are organised and run by teams of volunteers from all corners of the globe.
Jon Ang, Human Made Director of Sales and WordCamp Organiser, tell us what it takes to pull one together.
Unlike many professional conferences where you need to be of a certain skill level or persona, everyone from beginners (users) to experienced developers can come to WordCamps to find great talks and plenty of opportunities to meet, network and learn from some of the world's leading WordPress experts.
This was the very first flagship WordCamp to be held in Asia, and we had around 1700 people register. Upwards of 1300 people attend in person, and nearly 3200 people joined in remotely via streaming services.
For such a large event, you might be interested to learn that all of the organisers are purely volunteers. Most have a full day time job (not always related to WordPress), and still somehow managed to run a 3-day conference with over 70% of attendees coming from overseas.
Why would anyone volunteer to organise a WordCamp?
While I can only speak for myself, I think that nearly every one of the organiser team have at some point benefitted from this freely-giving, knowledge-sharing community. And the moment we get into a position where we are able to do the same, we do just that. It's our way of giving back to a community that has given us so much.
Did you know?
Speakers fly in on their own dime; they are not paid nor given a hotel room like other professional conferences
Sponsors contribute money and resources to minimise the ticket price for attendees
Organisers and day volunteers spent nearly a year planning for this event
No really, why would anyone do this?
It might seem like a lot for a voluntary role, but we do it because we can lower the price of the tickets in order to allow people from all ways of life to attend – for WordCamp Asia 2023, we managed to get the ticket down to around 25 USD. A similar conference of 3 days would likely see a ticket price of 300 US dollars, which could be prohibitively expensive for some within the community, and we're committed to making these events as accessible and inclusive as possible.
This is probably one of the strongest reasons why WordPress powers more than 43% of the world's websites: we build strong communities, and strong communities build great products.
I'm in a fortunate position in that Human Made gave me time off and paid for my flights to organise this event. We don't usually meet prospective clients there and the event isn't geared towards sales, but we can certainly bring in the next thousand users, developers and designers into the WordPress community, and we all agree that it's more than worth it.
I'd highly recommend anyone interested in organising a WordCamp to get involved: it's very rewarding, the friendships you'll form can last a lifetime, and you'll learn some new skills along the way. I'm continually in awe of the professionalism and dedication of fellow organisers, and it's a great feeling to know that thousands of people were able to come along and enjoy an experience you helped to pull together.
That said, even the best laid plans can go awry – I started WordCamp week by losing my luggage and ended it with getting COVID19! Thankfully I'm now recovered and so is my suitcase, and it certainly hasn't put me off – I'm doing it again next year in Taipei! I hope to see you there.
Interested in becoming an organiser for next year's WordCamp? Check out the official WordCamp Asia 2024 site here – the call for organisers is open until April 23rd 2023!