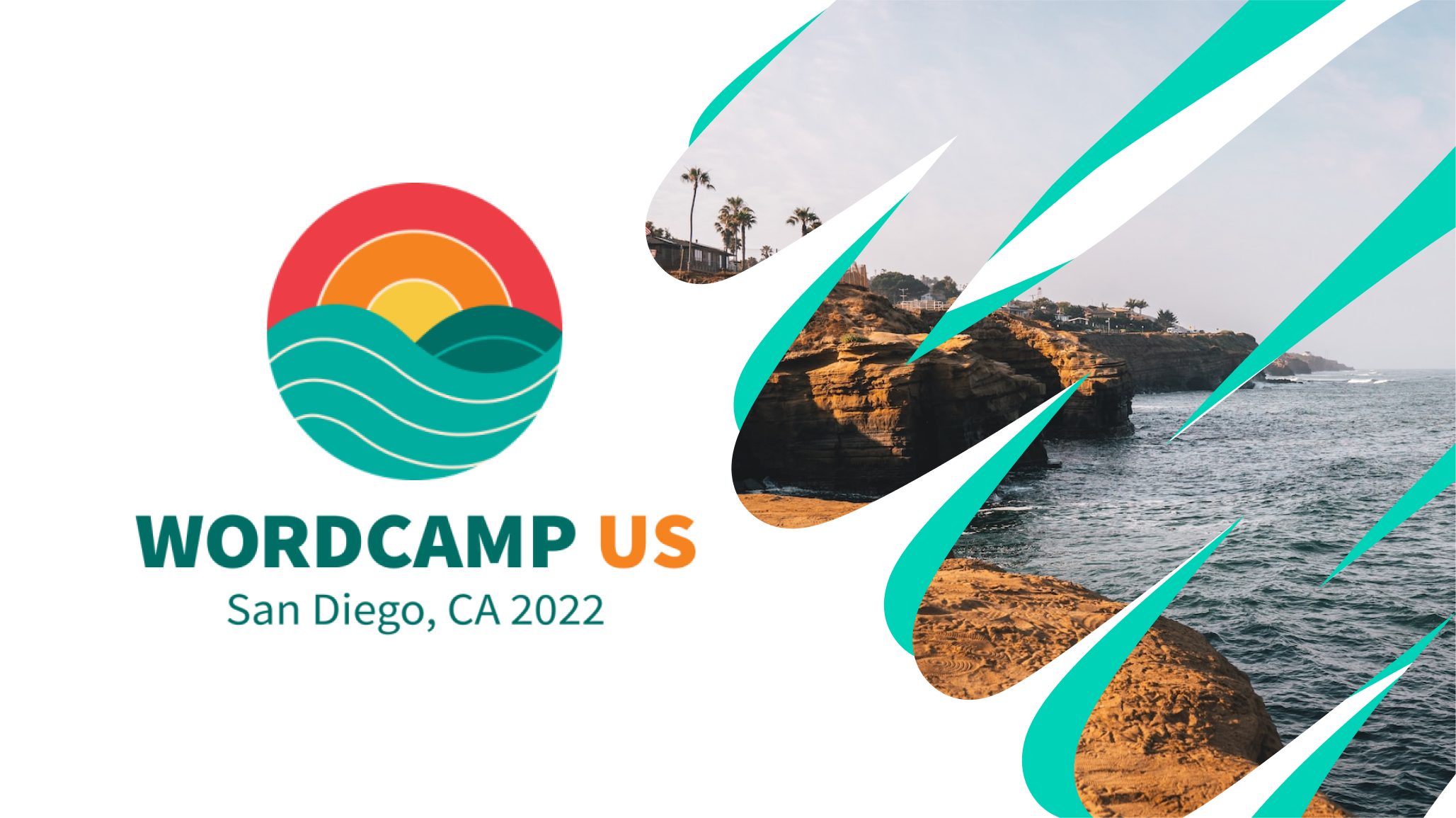 We're beyond excited to meet face to face once again for WordCamp US (WCUS), taking place in San Diego, California, 9-11th September 2022.
Our Humans are WordCamp veterans, with many of us contributing to the community since the early days. This time round we also have a few newbies attending for the first time!
Check out who's who and what's what 👇
Humans at WCUS 2022
See you there!
Will you be attending WordCamp US?
We'd love to get to know you, let's meet and chat! (Also, we're hiring!)