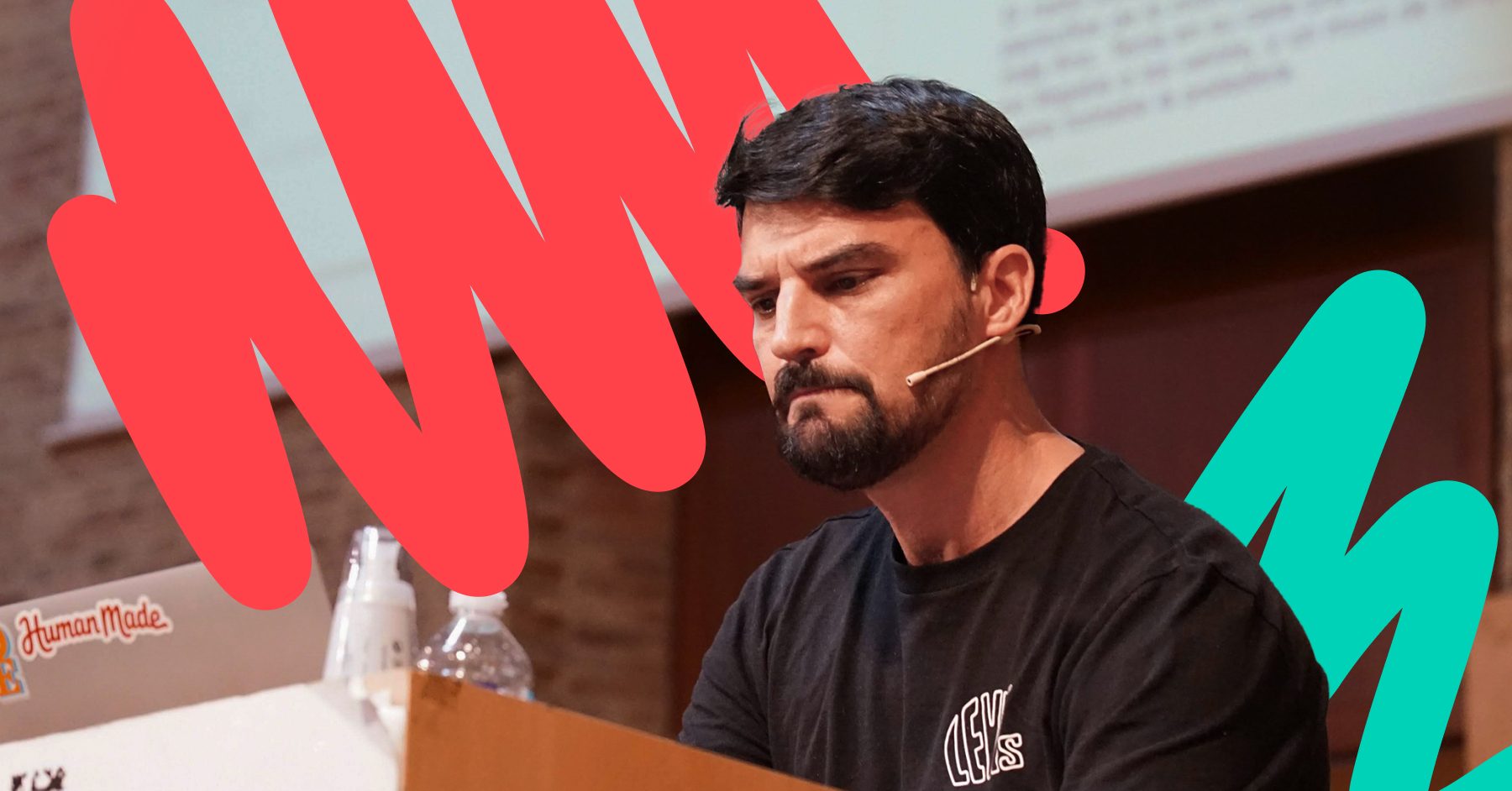 We've contributed to and attended dozens of WordCamps over the years, including the recent return of the grand WordCamp US. Whenever we can, we are delighted to share our work, ideas, and expertise on WordPress development, remote work, project management, and more to WordCamp audiences, no matter the geography or language.
Recently, Human Made Web Engineer Mauricio Gelves presented at WordCamp Valencia 2022, giving a fantastic talk on understanding CSS fundamentals using familar cultural concepts. It's often taken for granted that most attendees at WordCamps are already experts in all things WordPress, but Mauricio raises the point that many attendees are budding developers and deserve to be provided with content that is equally useful for them. Check out the talk:
---
If you need a hand with a WordPress build, migration, consultation or hosting, we've got you covered. We've provided enterprise WordPress expertise for more than a decade for some of the busiest sites on the web.