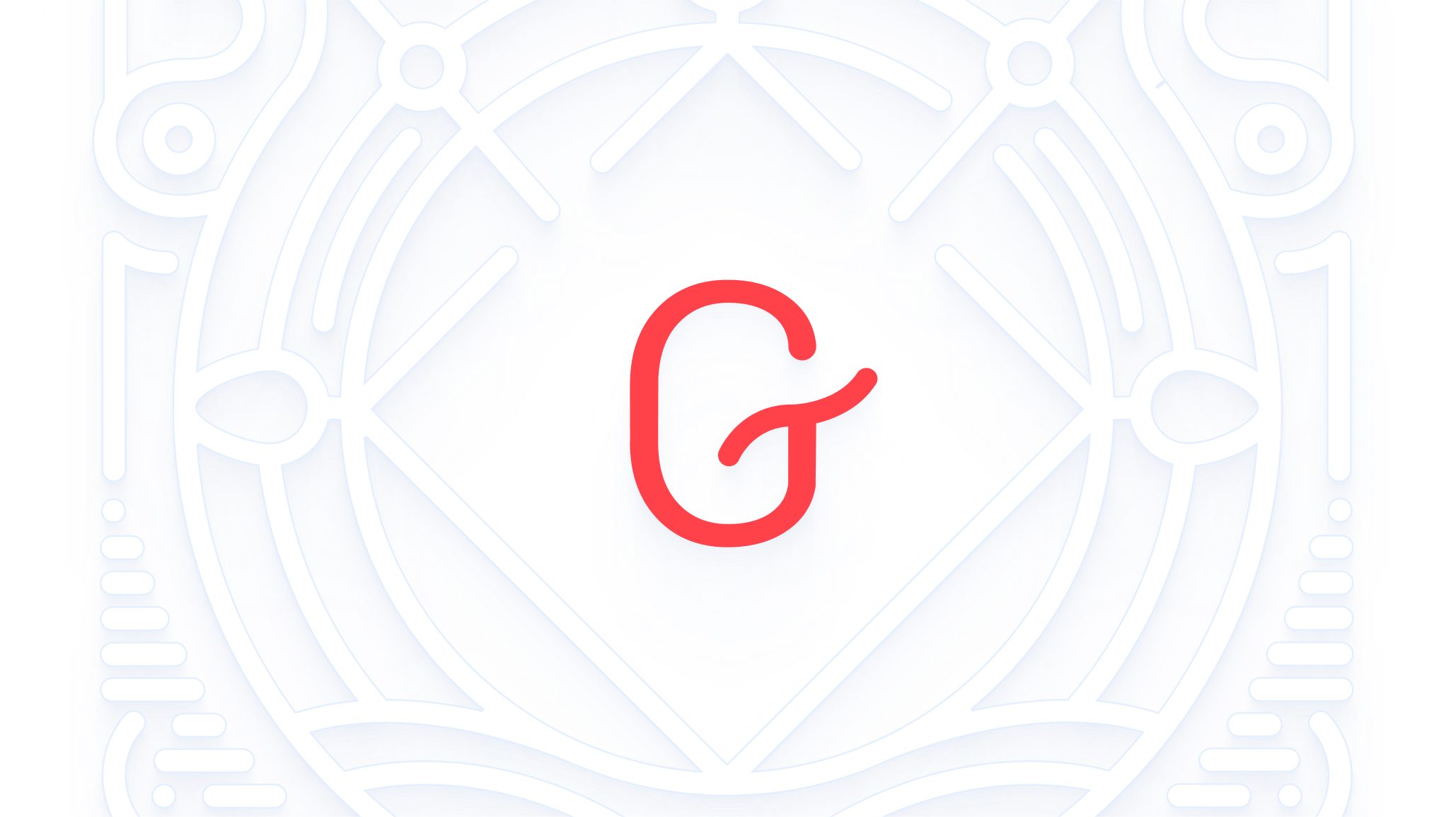 It's been five years now since Matt Mullenweg first introduced the Gutenberg project to WordPress.
The Gutenberg project was, and still is, a re-imagining of the following WordPress components:
Content editing
Site customisation
Collaborative editing
Multilingual
When you say "Gutenberg", you are therefore referring to the entire project, which may not be what you actually mean.
For a lot of people, the name 'Gutenberg' brings the plugin to mind. This plugin is called…Gutenberg.
However, what's in the plugin might not even be part of WordPress Core right now, which is a big part of the confusion for developers. Just because something is in a merged Gutenberg PR or in the docs doesn't mean it's available for you to work with.
Gutenberg is not a single feature
As Gutenberg is an entire project, each feature that comprises part of the Gutenberg project has its own name:
The block editor (also called the content editor) is the TinyMCE replacement introduced in WordPress 5.0.
The template editor is the per post template editor introduced in WordPress 5.8.
The widget editor is the legacy widget replacement introduced in WordPress 5.8.
The site editor is the full-site builder introduced in WordPress 5.9.
For clarity and consistency, as well as accuracy, it's therefore best to use the appropriate name when referring to one of the features contained within the wider Gutenberg project. Your colleagues and your audience will thank you!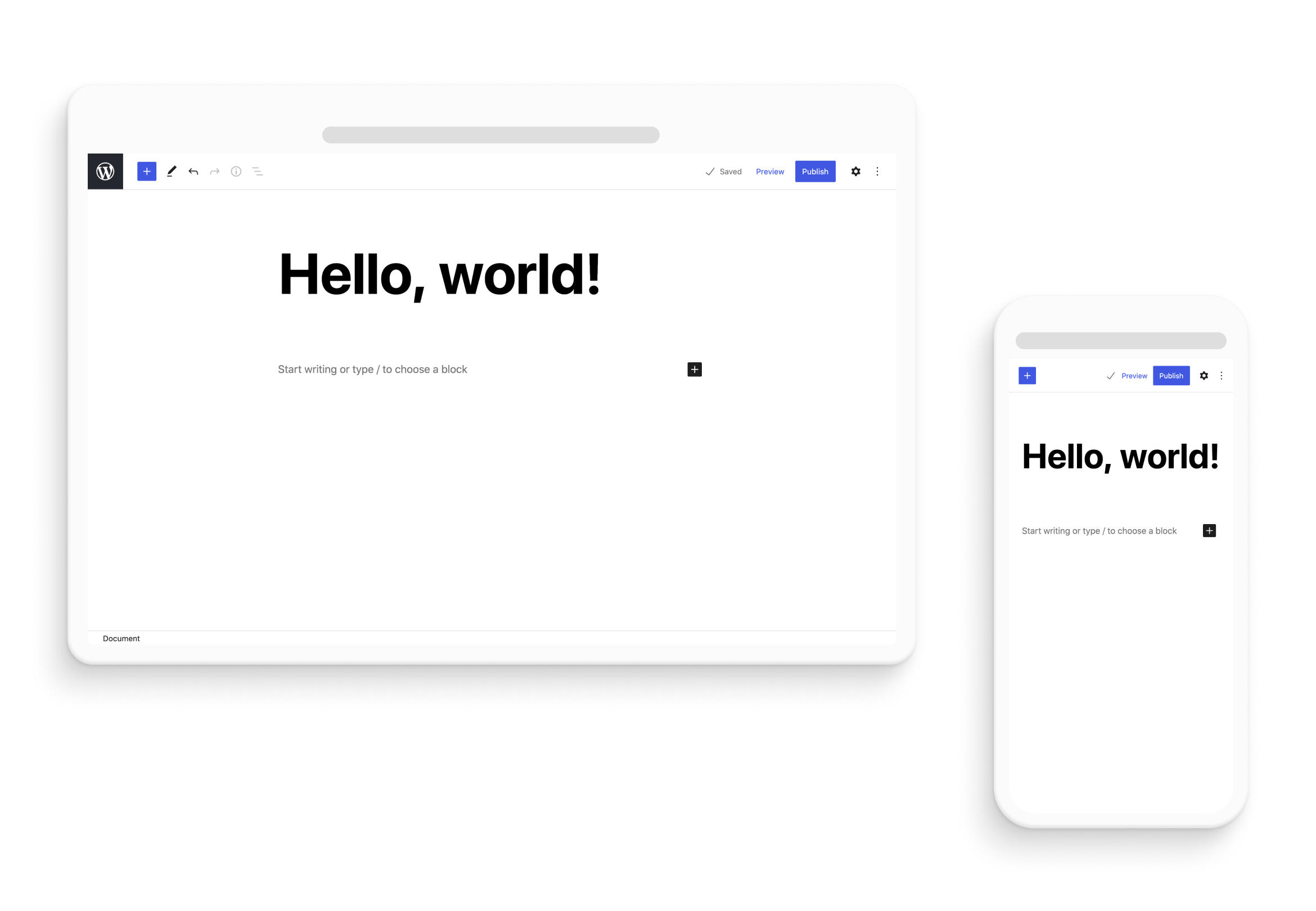 'Gutenberg' is more than just the block-based content editor. Image source: Github
Full-site editing is not a single feature either
Full-site editing is a collection of features that, combined together, allows you to build themes with blocks:
Theme blocks is the set of blocks that replaces the PHP template tags.
Theme.json is a file that allows you to:

Configure the theme
Control the editing interface of the editor
Style blocks

The site editor and template editor enable the editing of templates.
All these features work together to form the full-site editing feature, but they also work independently from each other.
That said, not all combinations make sense. For example, you could enable the site editor in a PHP theme. The tool would work, but of course, it would be useless.
Smart combinations are possible, and there are theme names that correspond to this:
A classic theme does not use any of the full-site editing features.
A hybrid theme uses some of the full-site editing features. It might use classic features like widgets, the Customizer…
A block theme supports all full-site editing features and has no classic features.
These are logical stepping stones that represent a gradual on-ramp towards the full usage of full-site editing.
This is not only for developers
Whether you're selling a solution, briefing a project, working on a project, or providing feedback, it's important that when we say or write something, we're as precise as possible.
Precision helps to ensure understanding across the board, but it also reassures your audience that you really know what you're talking about!
---
Human Made is the technology partner of choice for the world's leading brands.