Sumaiya Gangat
As People Coordinator, Sumaiya is involved in all sorts of people-related work, from hiring and onboarding to updating our HR policies and generally making things better for humans at Human Made.  Originally from London, she now lives in Bolton, UK, with her husband and three young boys.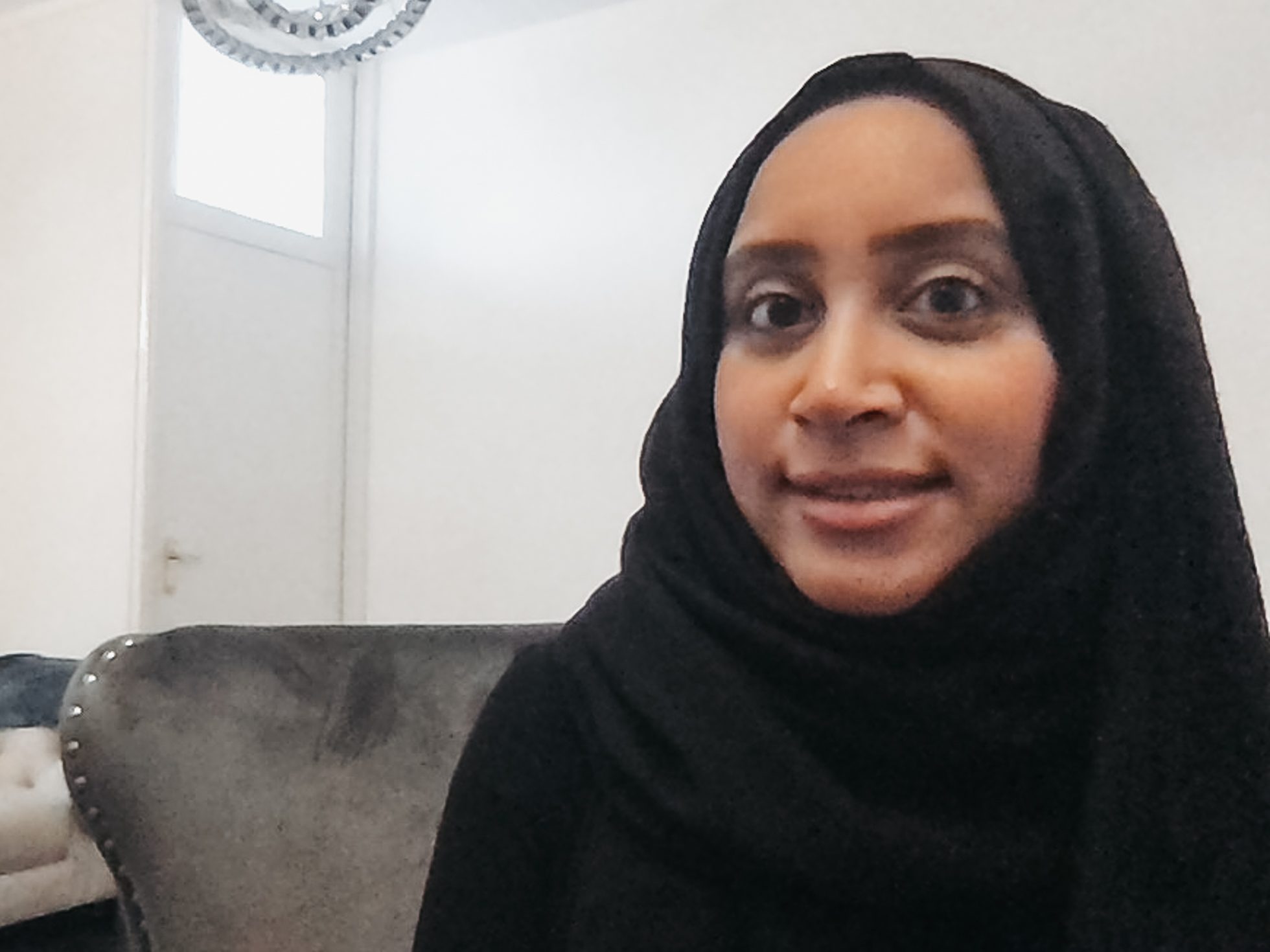 More about Sumaiya
Sumaiya studied Marketing Communications at university and used her skills to go onto work in the not-for-profit and public sector on a number of projects from Fundraising, Direct Marketing and Membership Development to Information Governance and HR and Communications.
She took a five-year career break to spend time raising her young family and during this time discovered her love and passion for WordPress. She spent her free time teaching herself coding and WordPress and now runs her own blog WP Mum. As a passionate advocate for inclusivity of women in tech, she strives to inspire and empower other women to learn a new tech skill and get started with WordPress.
Since returning to the world of work, Sumaiya has been working remotely both as a freelancer and employee.  She believes that utilising the tech around us to enable remote working can encourage and support more mums into work.  She hopes to champion this further through both, her role at Human Made as well as her own blog.