Corey Benefiel
Corey is a Senior Project Manager (EMEA). He lives in Chamonix Mont-Blanc, France, with his wife and a little overlord.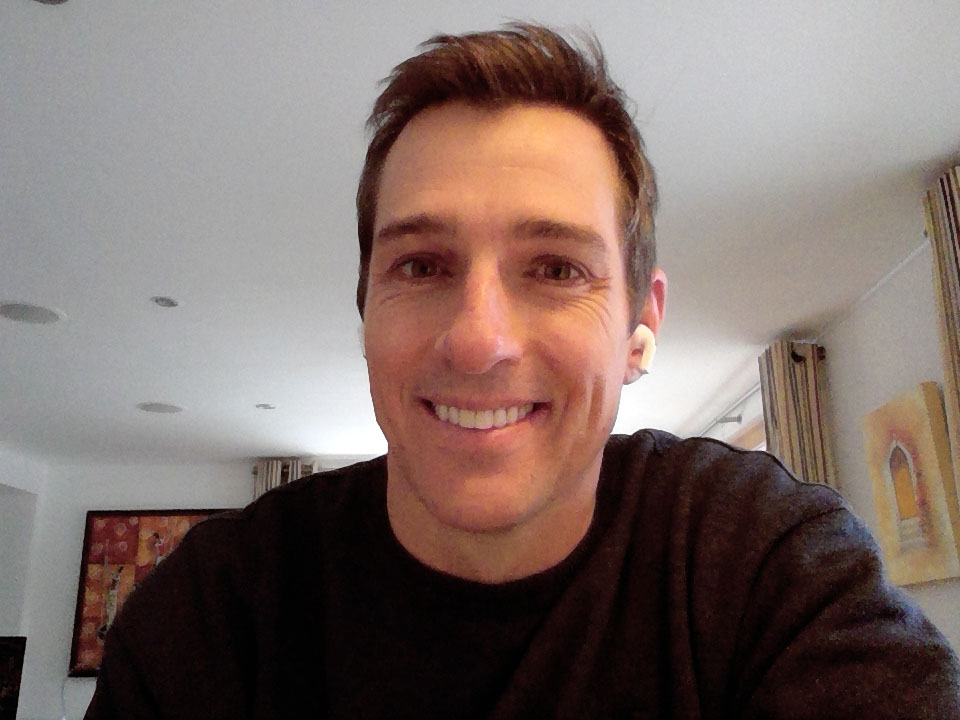 More about Corey
Corey has worked in some form of Project or Program Manager capacity in the IT/digital space across private and government industry since 1999.
Early in his career, he worked on Y2K at the BBC, London Underground's Jubilee line build, and a global HR system implementation for Ernst & Young. Later in his career, on behalf of the New South Wales Government, he designed and built real-time transport apps for people with physical and cognitive challenges, after which he led Australian Mutual Prudential's Digital Transformation Program.
Prior to joining Human Made, Corey spent some time as Chief Nappy Changer and Head of Toddler Negotiations while enjoying the snow in the Alps. He likes snow… Lots of snow.