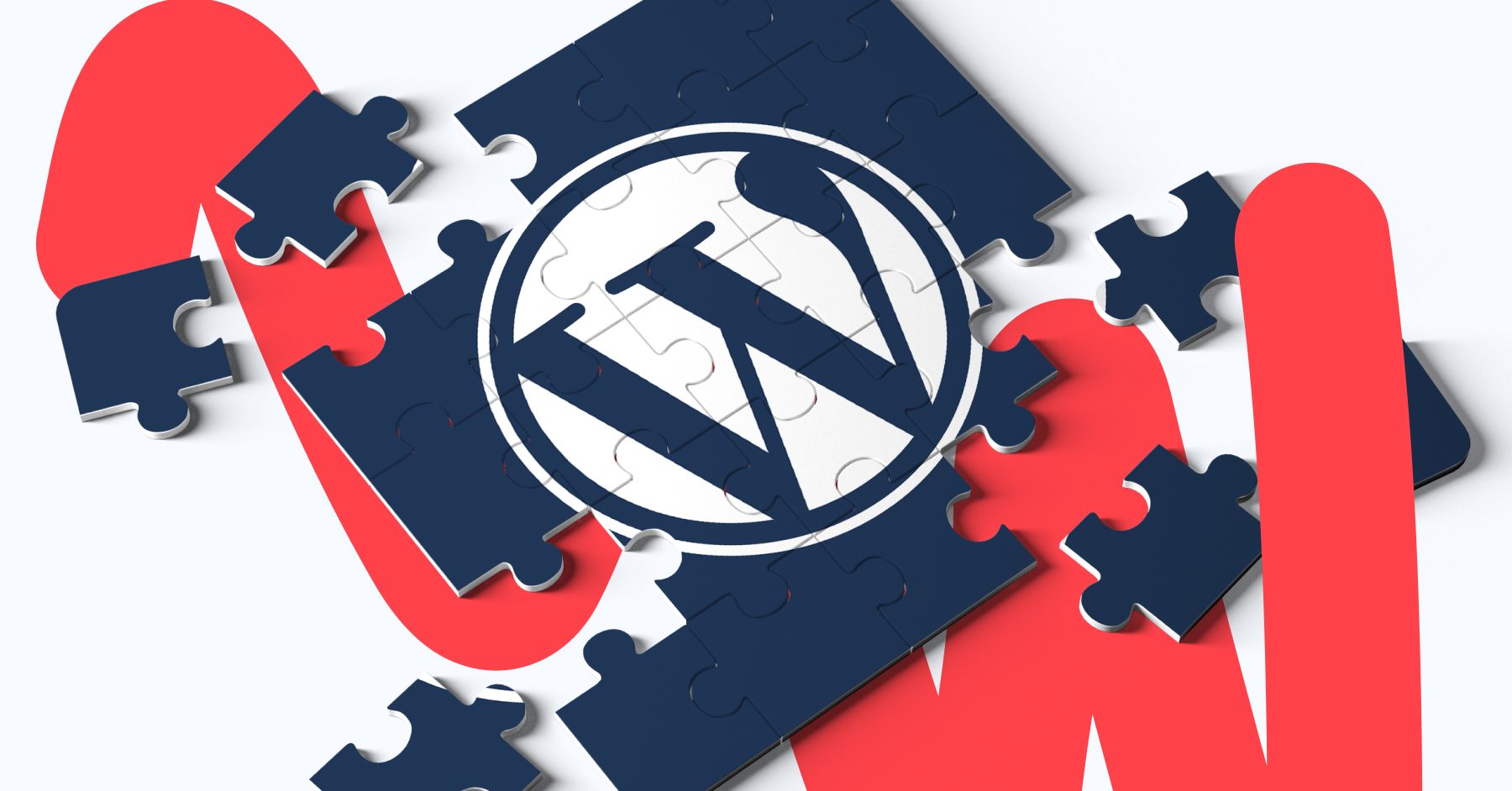 Unlock the full potential of your enterprise WordPress site with the perfect plugin stack
Learn how to get the most out of the vast WordPress plugin ecosystem. Discover the tricks for putting together the best site you've ever built , the pitfalls to avoid, and things to keep in mind when curating your stack.
Are you looking to enhance the functionality and performance of your enterprise WordPress site? Then you'll want to get your hands on our white paper, "Building the Perfect Enterprise Plugin Stack for Enterprise WordPress Users".
In this comprehensive guide, you'll discover how to choose the right plugins for your unique business needs, optimise their configuration for maximum performance, and secure your site against potential threats. Lead author Fränk Klein and our expert team have done the research and testing for you, so you can trust you're getting advice you can rely on.

Here's a sneak peek of what you'll learn:
Understand the fundamentals of navigating the WordPress plugin ecosystem
Fine-tune your plugin selection process and know what to look for when working on each project
Know when to seek bespoke plugin development over an existing option
Get an insight into how some of the biggest WordPress sites on the web are built using plugins
Don't miss this opportunity to take your enterprise WordPress site to the next level.
Download the white paper now and start building the perfect plugin stack today!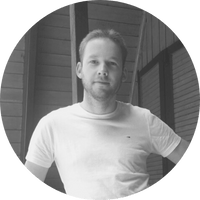 About the author
Fränk joined Human Made in January 2016. He's a full stack engineer specialised in planning and delivering WordPress at enterprise scale. Previously Fränk was at Automattic, where he worked on both WordPress.com VIP and Premium Themes.