WordPress download
Headless WordPress:
The definitive guide for enterprise organisations
Moving to a headless CMS can be a great move for organisations with large teams, keen to deliver omni-channel experiences for their users. This guide looks at what a headless CMS is, explores the advantages and disadvantages, and helps you decide if it's right for you.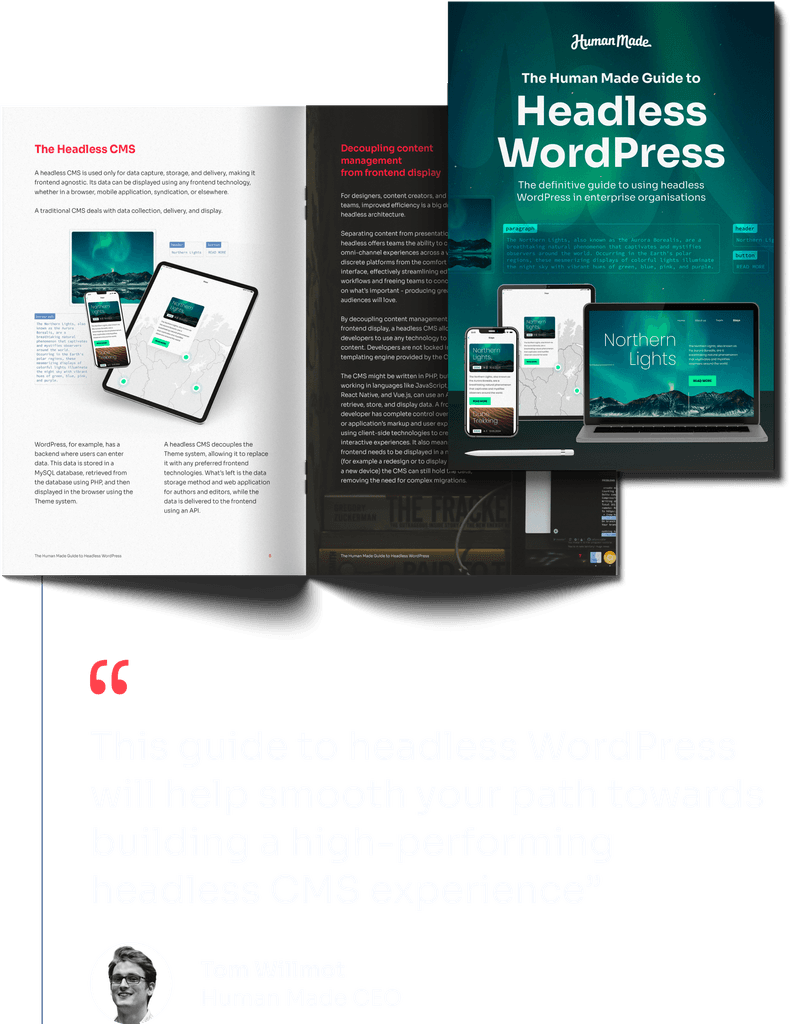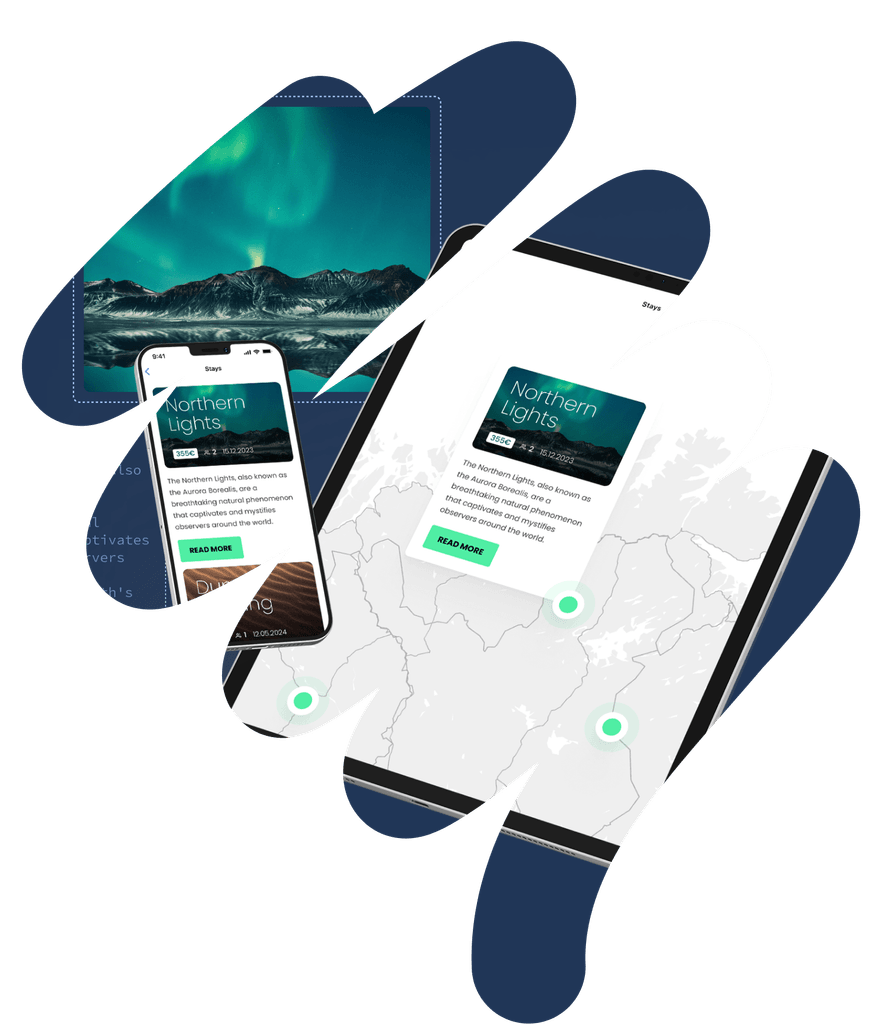 What is a headless CMS? Should you build one?
Enterprise brands from across many different industries have deployed headless CMS solutions to power their omni-channel presences and give their teams more flexibility over content output.
Download this guide to find out:
What a headless CMS is
How a headless CMS works
How the REST API powers headless WordPress
The advantages and disadvantages of going headless
How Human Made has helped TechCrunch and Fairfax Media to go headless
Is a headless CMS right for you? Read the guide to find out
There's a lot to consider before deciding whether or not headless architecture is the best choice for your specific requirements, but our handy decision tree can help you tick some of the biggest boxes.
Download the guide to determine the right move for your website.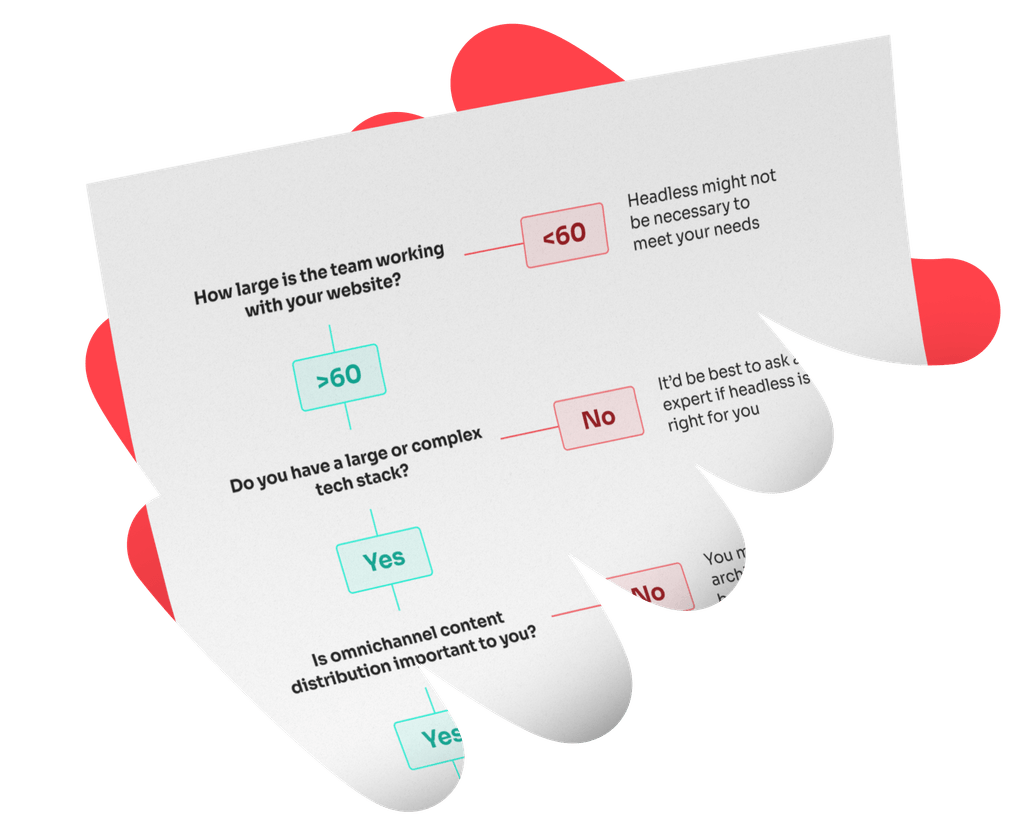 Headless architectures provide technology teams with unique methods
and approaches to tackle challenges. Our years of experience, including building
the REST API itself, mean we have the experience to know how to tackle the
challenges of building these types of websites head on.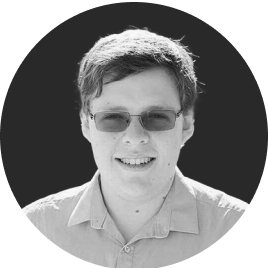 Ryan McCue
Director of Product, Human Made