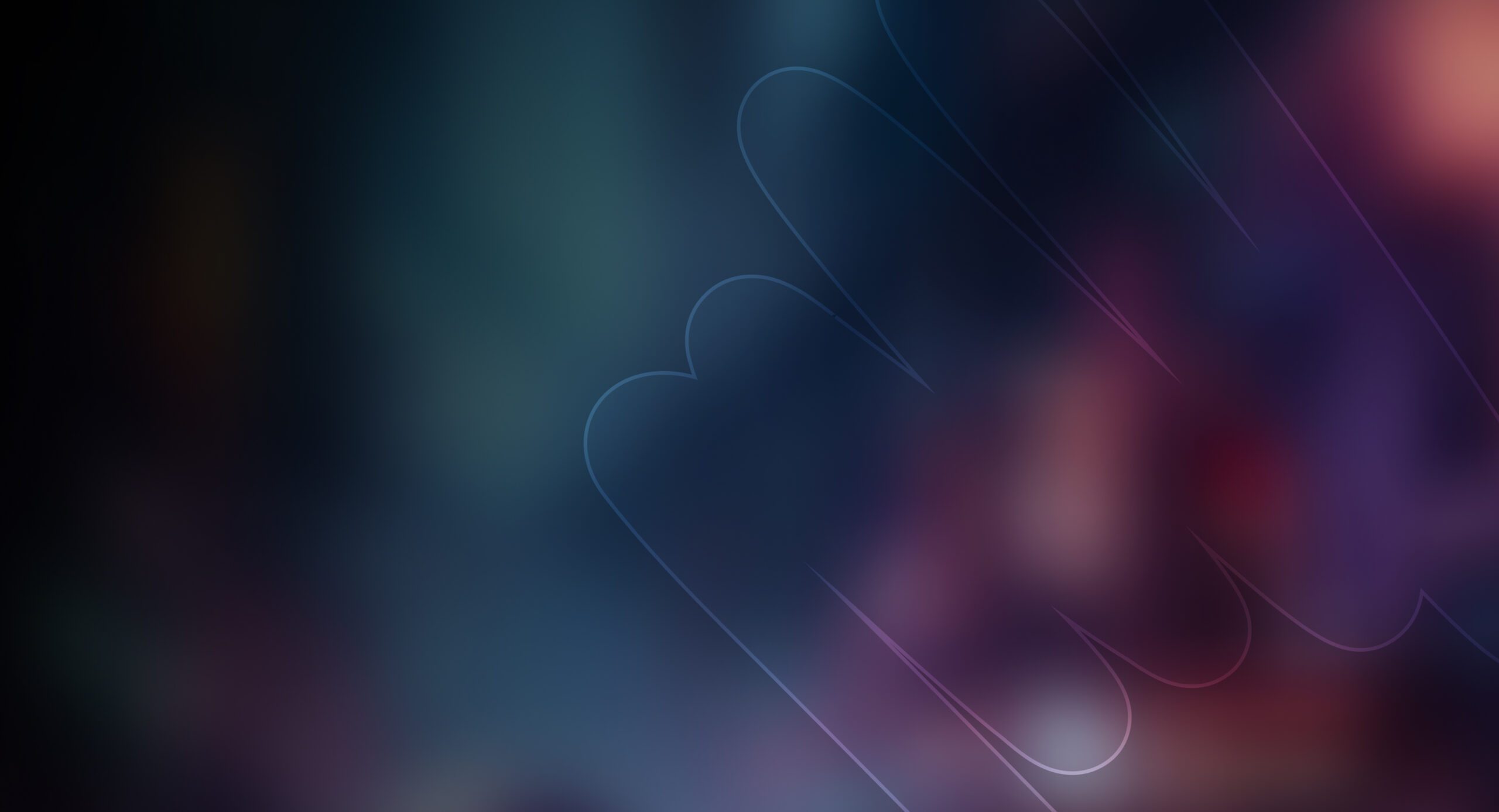 Guide download
AI in the enterprise: Exploring industry trends & applications
Unveil the transformative power of AI across diverse industries, bridging the gap between cutting-edge marketing strategies and streamlined operational efficiencies.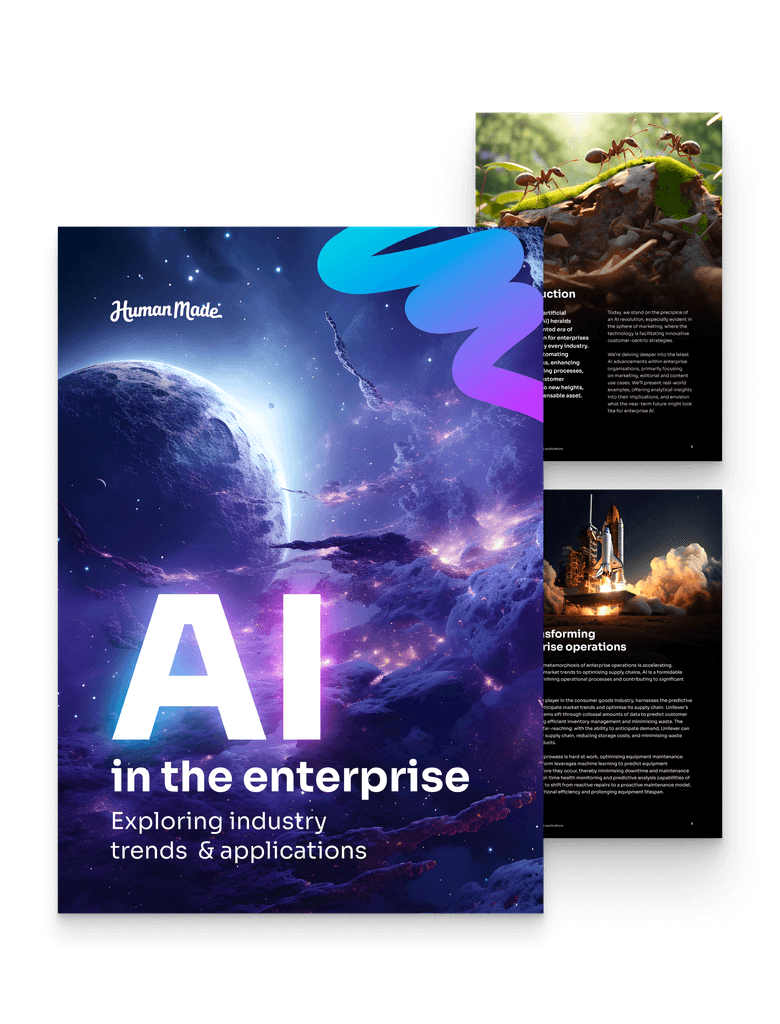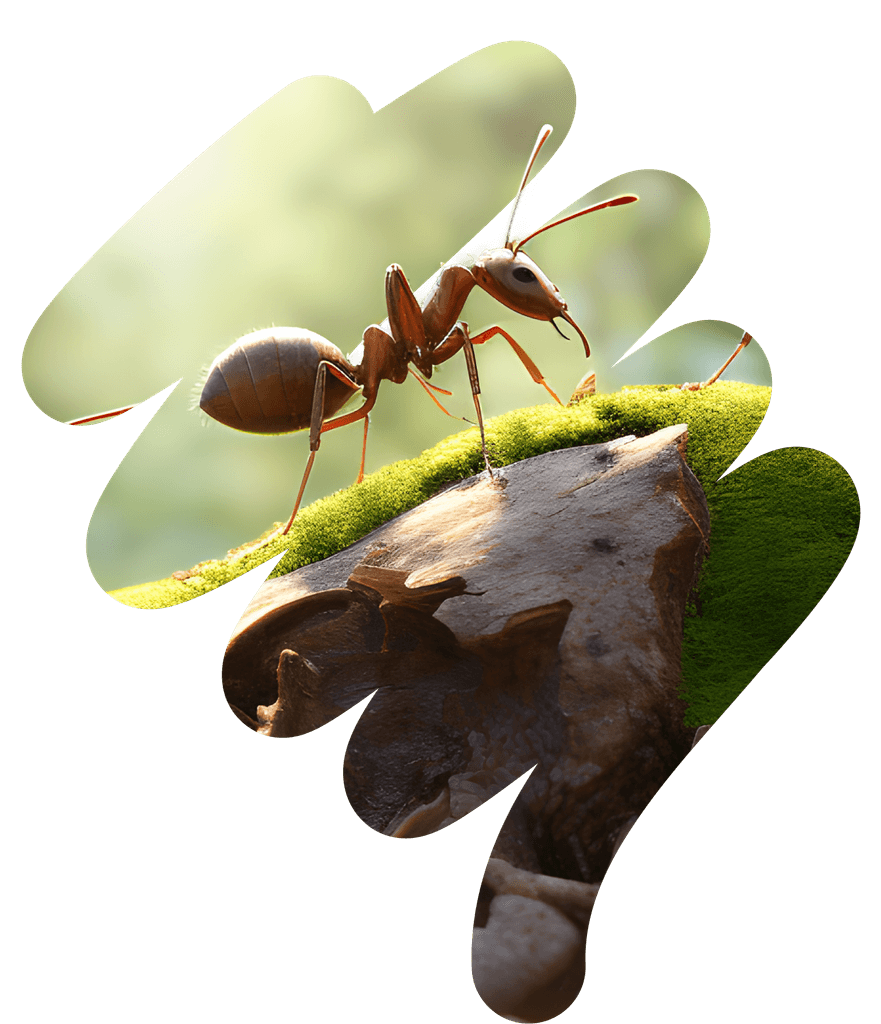 From insights to execution: AI's operational impact
Experience the rapid transformation of enterprise operations powered by AI. From predicting market trends to optimising supply chains, AI is streamlining processes and leading to significant cost savings.
Explore case studies from global giants like Unilever and GE, showcasing how AI-driven predictions and real-time monitoring are reshaping business operations.
Discover AI's marketing metamorphosis
AI is revolutionising the marketing landscape, becoming the driving force behind customer segmentation, personalisation, and optimisation of marketing spends.
Dive into real-world examples like Netflix's AI-driven content recommendations and Coca-Cola's AI-powered product development. Discover how AI is setting new benchmarks in customer engagement and product innovation.