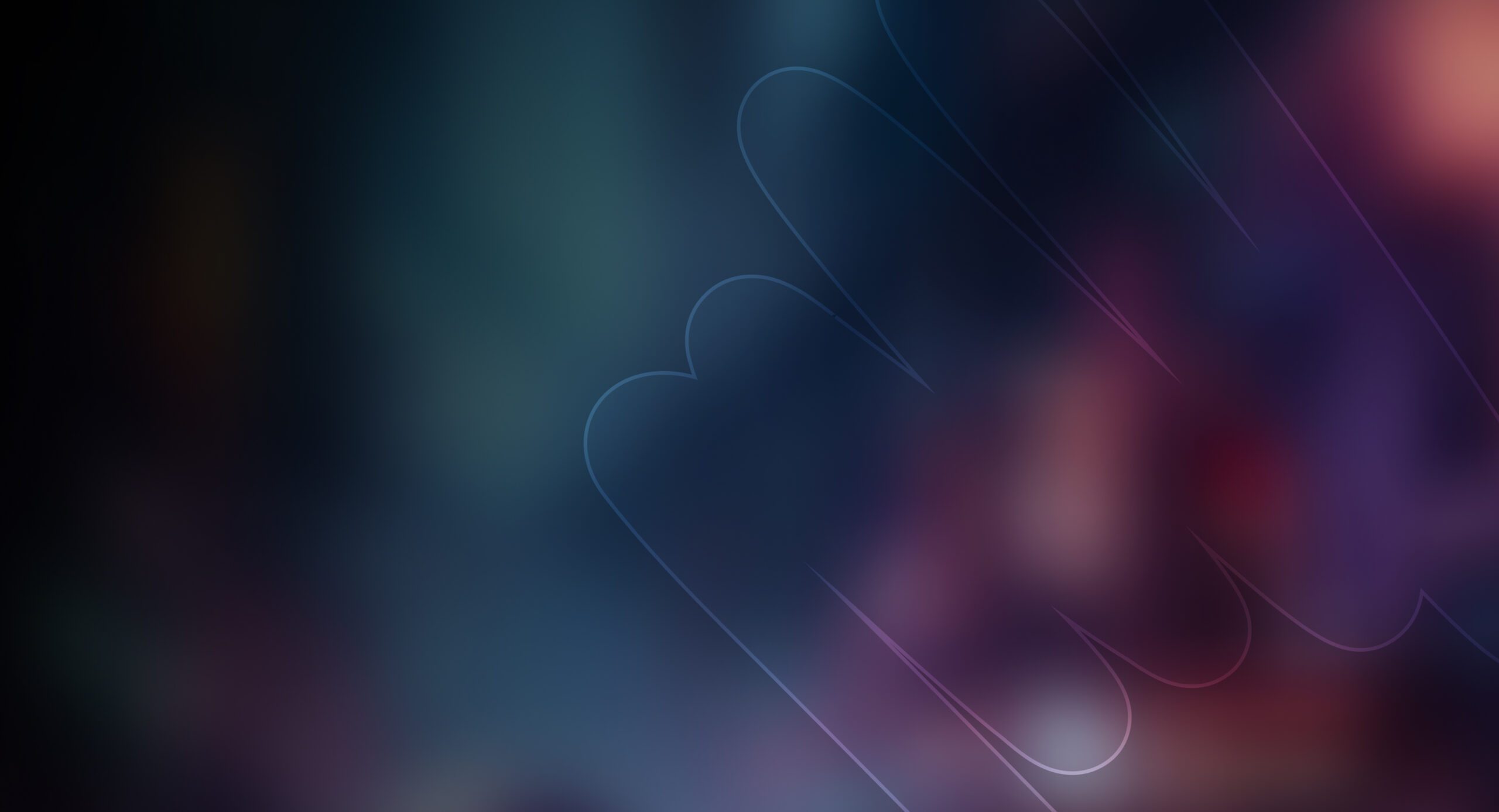 Guide download
AI in higher education: Exploring industry trends & applications
Get a glimpse into the transformative power of AI in tertiary education. Unearth industry trends, applications, and understand how AI is reshaping the dynamics of academia for the betterment of students and educators alike.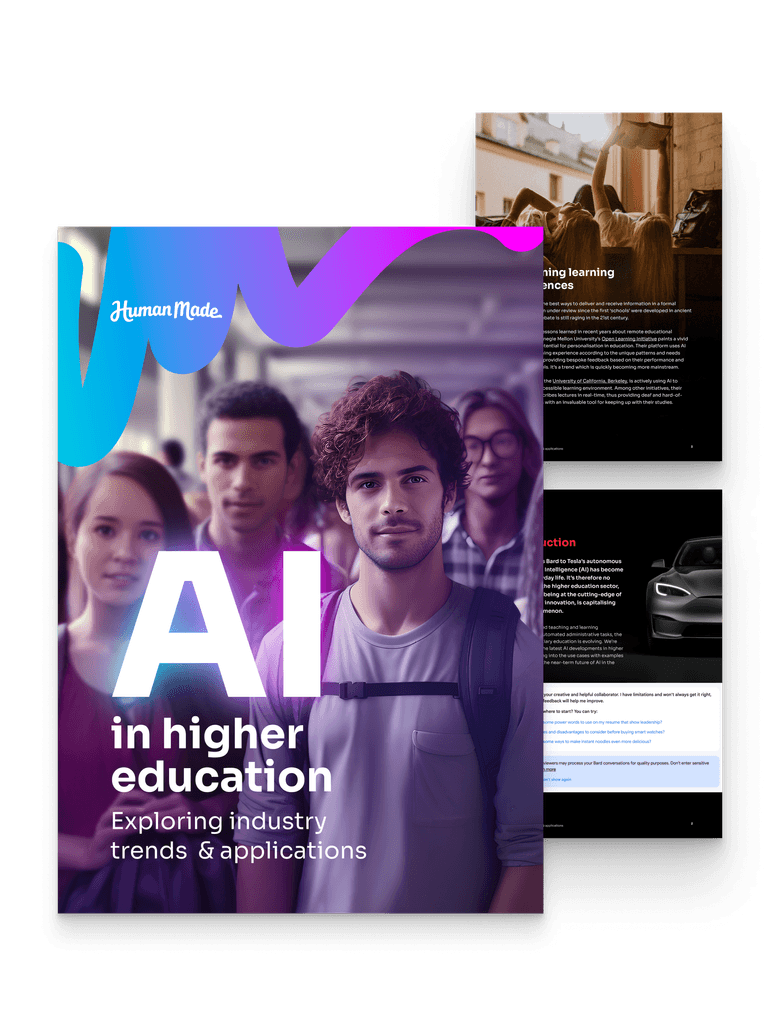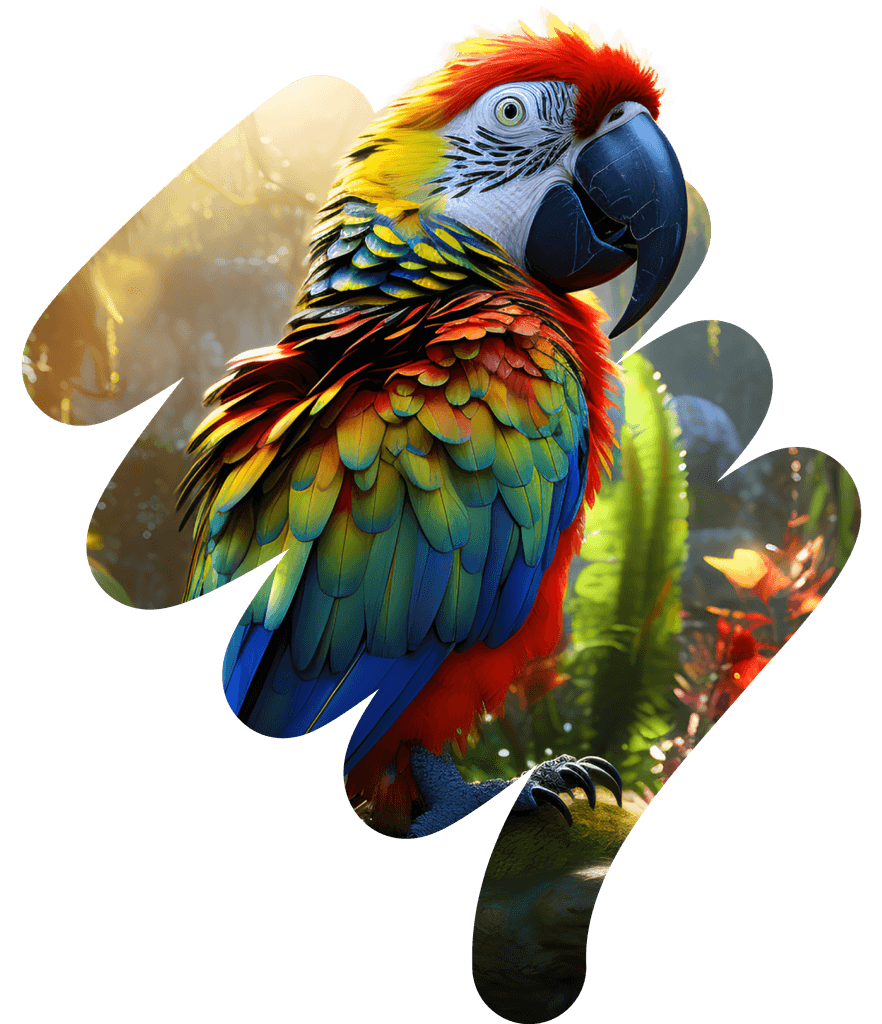 Welcome the arrival of personalised educational experiences
The landscape of tertiary education is constantly evolving. With the advent of AI, educational institutions are offering more personalised teaching and learning experiences.
From smart algorithms that curate content based on students' needs to interactive AI-driven tutorials, discover how AI is reshaping the way we learn.
Take advantage of automated administrative tasks
Beyond the classroom, AI is also revolutionising administrative tasks in higher education. By automating mundane and repetitive tasks, institutions can focus more on strategic initiatives, ensuring a smoother academic journey for students and staff alike.
Innovative tools, such as AI-driven data analysis, are also enabling universities to proactively support students at risk, enhancing retention and success rates.