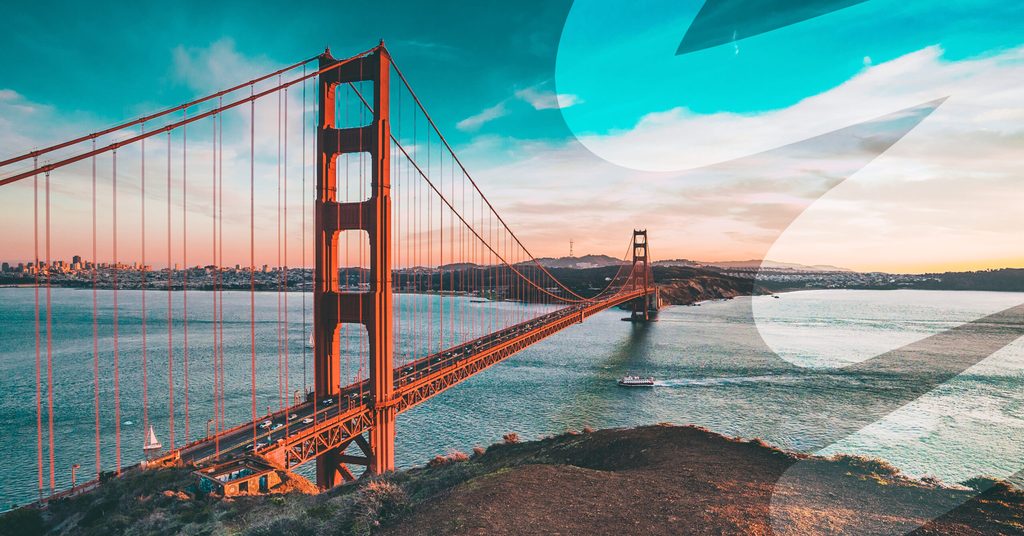 We're looking for an experienced Account Director to help us lead our Client Experience Program in the Americas. This is a fully-remote role and you can be located anywhere geographically within North, Central and South America, but you will need to make regular visits to clients in North America. You should be fluent in both written and spoken English.
As an Account Director at Human Made you'll get to work with a exciting enterprise clients within the Americas, supporting them to achieve their goals alongside our delivery squad. Human Made has the privilege to work with respected brands across the world, carrying out work at the cutting edge of WordPress and contributing to the WordPress open source project.
We work with banks, publishers, education institutions, and more, and we are looking for an experienced Account Director who can strategically partner with our clients, bringing value to them at every touchpoint, and help them to achieve their business goals.
To learn more about the role, including candidate requirements and benefits, you can check out the job description and apply here.