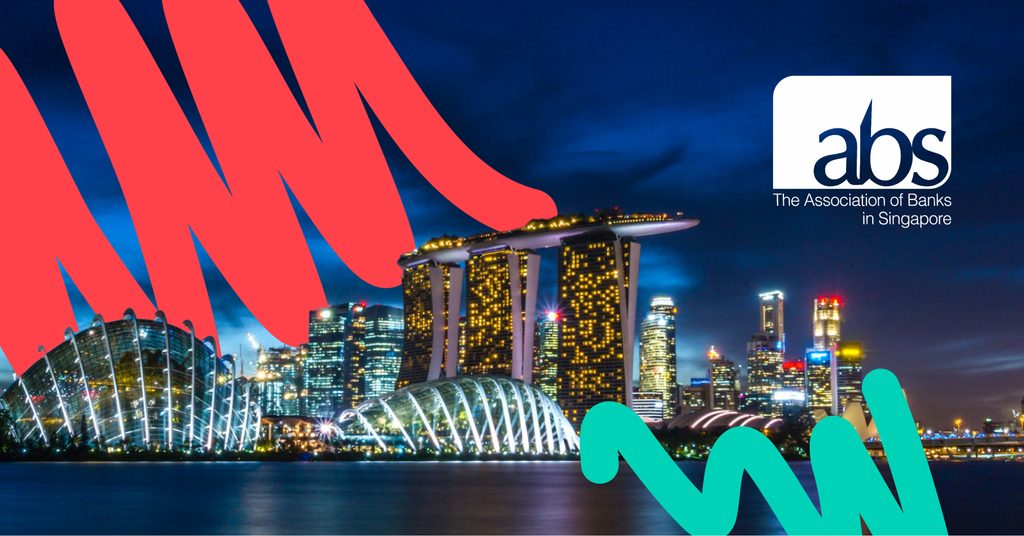 Following a tremendous effort involving lots of people across Human Made, we're delighted to share that we've achieved OSPAR attestation!
We first began this journey to better serve a global banking client that relies on Human Made's services and Altis' platform, but we understand how hugely important governance, risk and compliance are for our enterprise clients generally. We're therefore delighted to take this significant step towards our North Star of closing the gap between WordPress and enterprise.
What is OSPAR?
Outsourced Service Provider Audit Report (OSPAR) is a report that complies with The Association of Banks in Singapore's (ABS) guidelines. (FAQ on ABS guidelines here.)
It ensures we are audited in accordance with Singapore Standard on Assurance Engagements 3000 (SSAE 3000).
To remain OSPAR-certified, the OSP (Outsourced Service Provider, aka Human Made) must not only have the relevant measures and controls, but also implement them consistently to pass annual independent audits.
"The OSPAR report is the culmination of a HUGE amount of work from across the company. It required us to review old processes, create new policies and practices, and standardise and embed many new ones.

The completed report reflects the work of all of the individuals behind it along with the fact that we are maturing as a company. It sets us up in great standing for future compliance efforts and I am extremely proud of both the team and the company that we have got here."

Siobhan McKeown, Human Made COO
What does it mean for our clients?
OSPAR certification provides Human Made with credibility, and our clients with the assurance that we maintain the same level of governance, rigour and consistency as Financial Institutions in Singapore.
Our enterprise clients can have confidence that Human Made has controls that are designed and operating effectively against the baseline set by the ABS, and that these controls are documented and audited by an independent third party.
Huge congratulations to all involved in bringing about our OSPAR achievement!