Get in touch
We'd love to help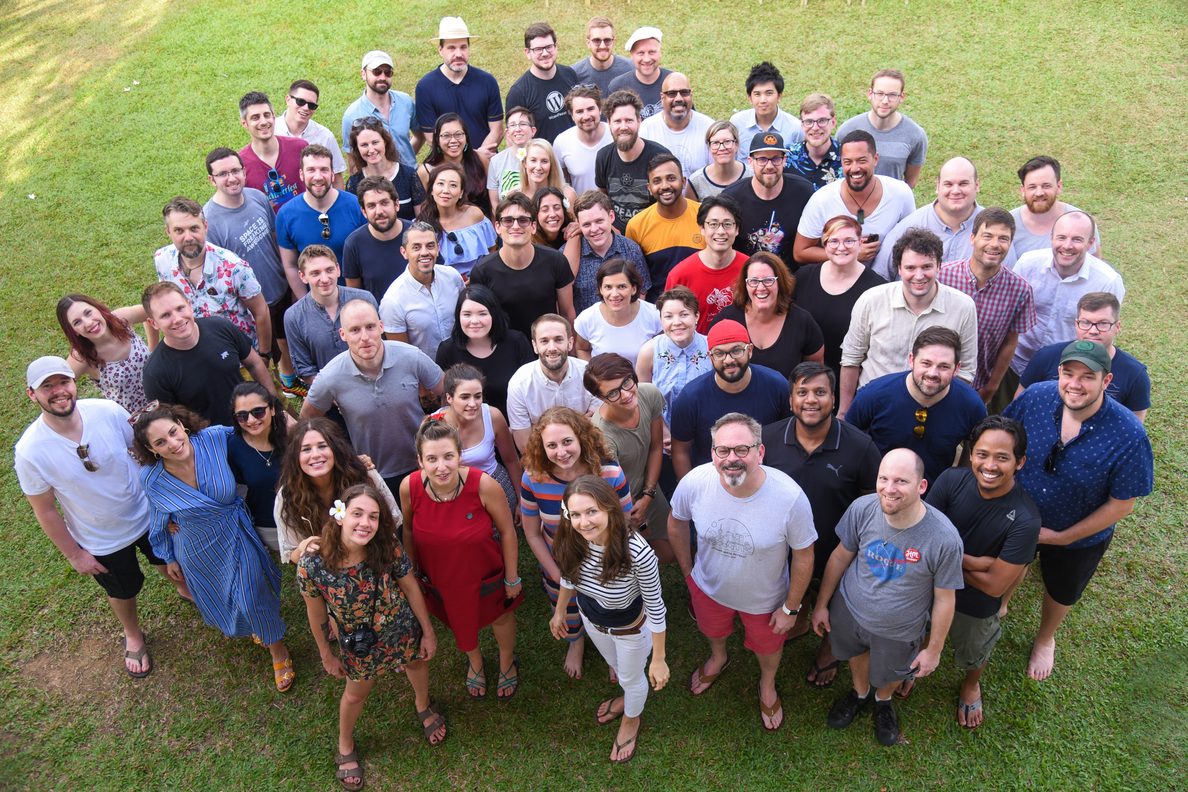 Work with us on your next project
Email us at sales@humanmade.com or use our convenient form on the right!
Want to join our team? Keep scrolling!
Join the team
We're always looking for bright and driven humans to be part of Human Made.
Join Human Made
Press
We'd love to talk to you about contributing to open source, using WordPress in enterprise, or managing distributed teams.
Press kit
Company Details
UK – Human Made Limited
81 Dale Road, Matlock, Derbyshire, DE4 3LU, UK
UK Company registration number, 7238671
VAT: 100 4762 61
AUS – Human Made Pty Ltd
Level 16, 1 Market Street, Sydney, NSW, 2000, Australia
Australia ABN: 91153322180
USA – Human Made Inc
1732 1st Ave #23091 New York, NY 10128