A few weeks ago, Jenny & Matt arranged an informal conversation and demo on Matt's experience implementing Gutenberg on the humanmade.com website. (You can watch the conversation and read a post about it). This led to a series of other discussions both internally at Human Made, and externally with friends, about what could be done to aid and facilitate this discovery as a wider community.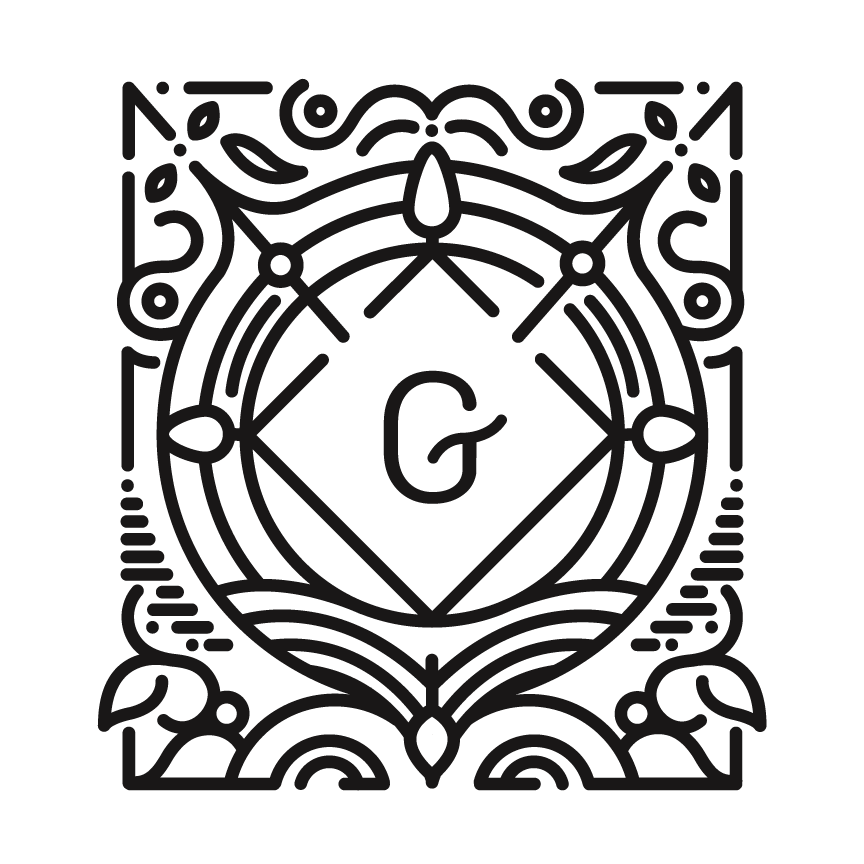 After some deliberation and brainstorming, a community initiative was launched to organise an online event series exploring Project Gutenberg: now known as 'Guten Tag'.
You can see the beginning of this plan here, as well as ideas of sessions that would be interesting to cover in future.
Think outside the block
The first event in the series, 'Think Outside the Block' will be aired March 5th, from 9:30 UTC and will be followed by three further sessions throughout the day.
About Guten Tag
Guten Tag is an open source, community initiative. We aim to use the series to air discussions on various aspects of Project Gutenberg, and how Gutenberg is affecting different parts of the WordPress ecosystem.
The event is curated by the community, for the community, and we strongly encourage anyone to get involved and create the next event in the series.
You can find current contributors in the UK WP Community Slack team. In the #gutentag-events channel. To join the channel, please follow the instructions here. Our event hashtag is #gutentagWP so please do use it if you're tweeting about the event!
All participants are asked to adhere to the Code of Conduct.
Contributors
Guten Tag was been made possible by contributions from the following people and organisations:
The Small Print
The event will be streamed online using the Crowdcast platform. Every event in the series must be free. The event itself and the resources associated with it are under a CC-BY license with all content and resources being open and available to the community prior, during, and before the event.
All events in the series will be covered by a standard Code of Conduct created for this event using the Open Source Bridge Code of Conduct