Greenpeace wanted to consolidate their technology platforms, and move towards open and collaborative working practices. They chose WordPress to help them centralise their data and systems, and adopt better open principles in their workflows and processes.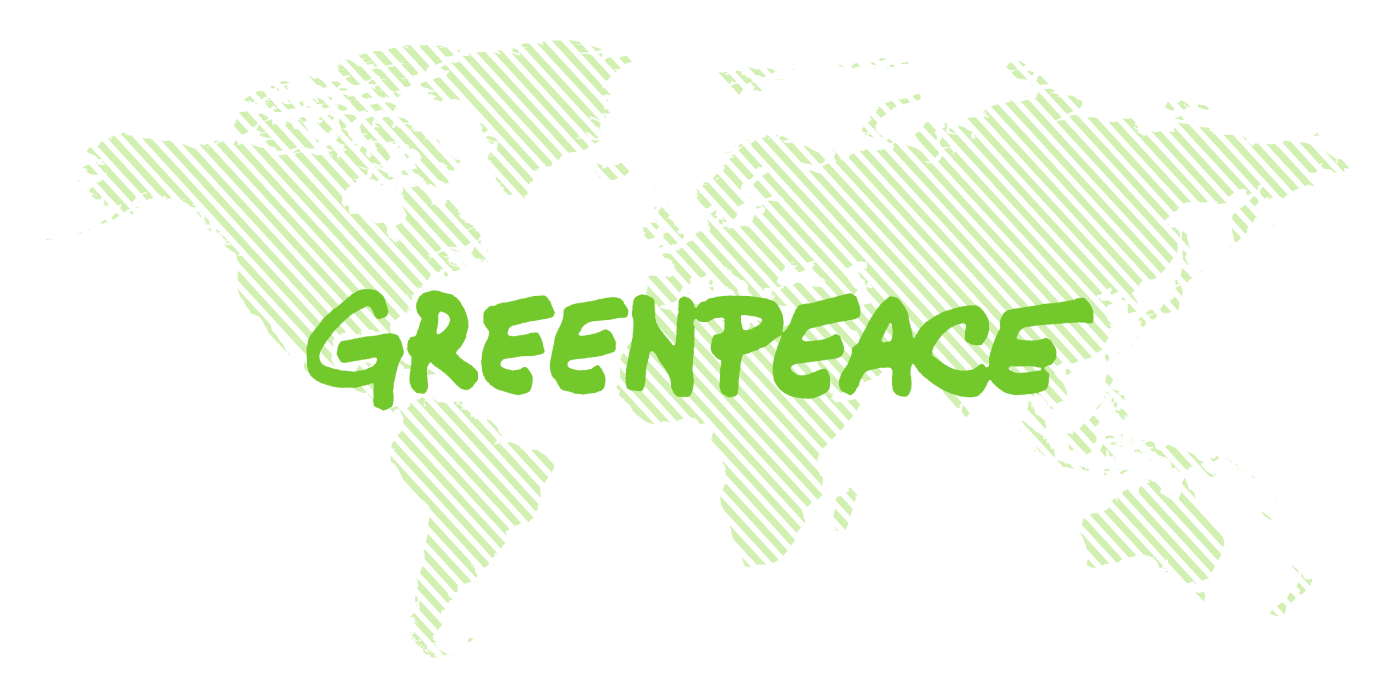 Project Planet 4
In July 2016 Greenpeace launched a bold new project to reinvigorate their global web presence, and create a better platform for engagement that works to empower audiences. Planet 4, the codename for the complete redesign, aims to rebuild greenpeace.org for the modern web, and transform the way it exists in digital channels. The entire project is being run with open principles, and the concept, timelines, goals, and challenges are being made accessible and transparent to everyone through their Medium publication.
As advocates of open technology and principles, Greenpeace invited us to write about our experience working with them on the project and we were excited to share some of our experience, and contribute towards their story.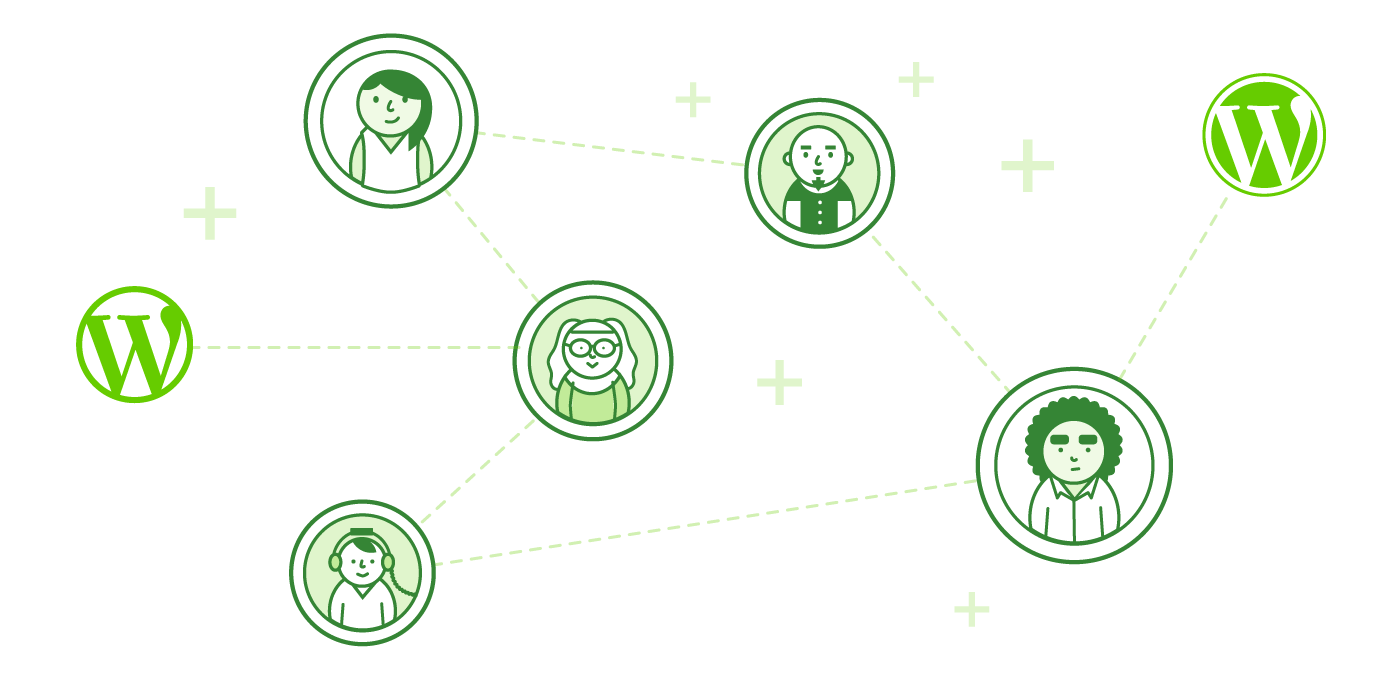 Our work with Planet 4 spanned both strategy and technology consultancy. One of Greenpeace's major goals through our involvement was to ensure their in-house technical team could benefit from working closely with WordPress specialists… Ensuring the team had a thorough working knowledge of WordPress was paramount to the success of the project long-term, and one of the most valuable aspects we were able to contribute towards Planet 4.

John Bevan, Client Services Director
Human Made