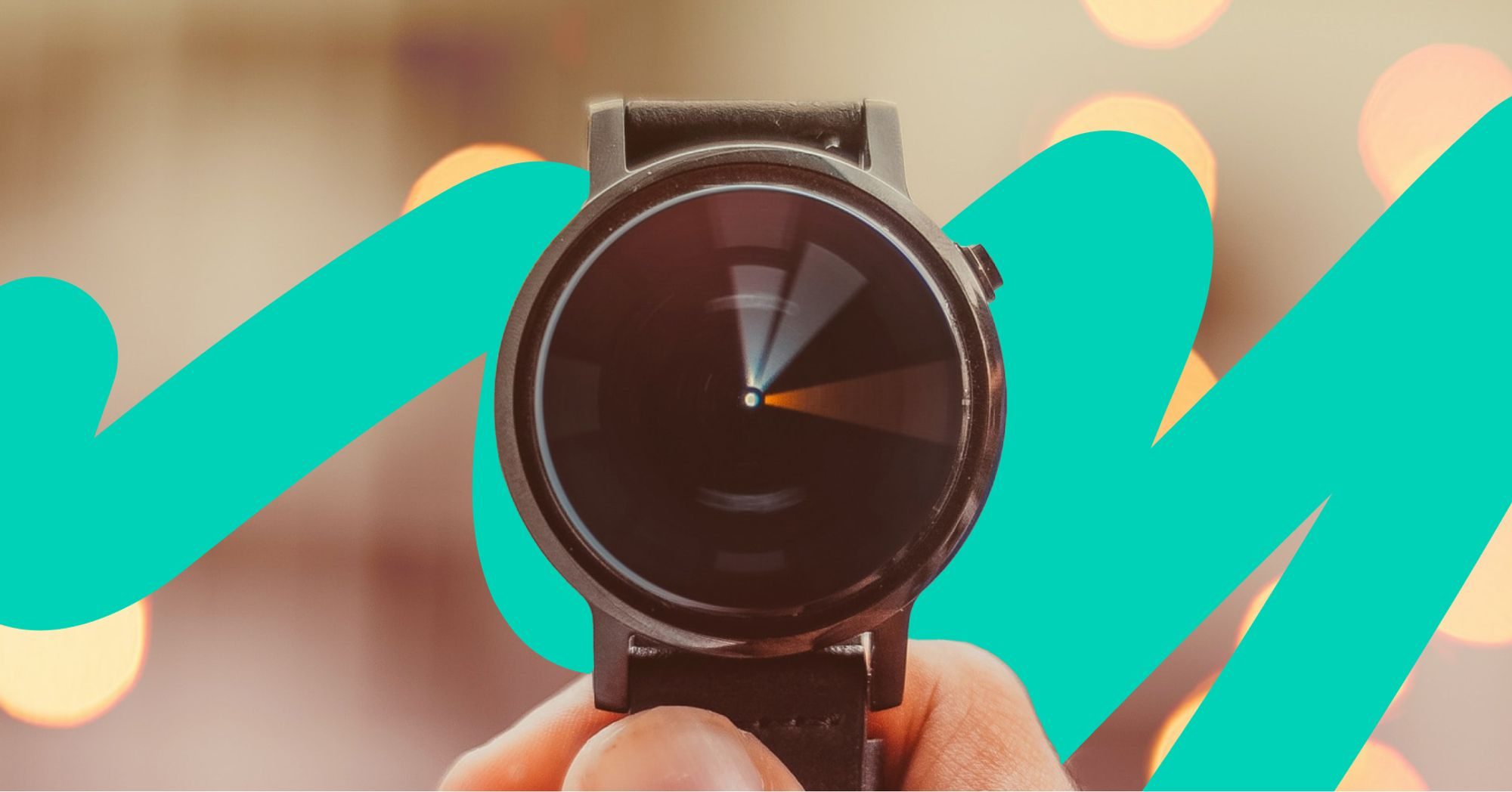 Today's audiences expect lightning-speed content delivery on their platform of choice, while advertisers are seeking to maximise their investments despite changes to third-party cookies. How can publishers meet these twin demands while budgets diminish? Read on to find out.
The previous decade's leap from print to digital wasn't without its casualties, and we expect a similar outcome for publishers who lag behind in the current epochal shift towards audiovisual over textual content formats.
A 2022 study from the Pew Research Center shows that 95% of U.S. teens use YouTube, followed by 67% using TikTok, 62% using Instagram, and 59% using Snapchat. Notably, each of these platforms is visual-first.
Corresponding data from 2014-15 shows that usage of traditionally text-first platforms Facebook and Twitter have dropped from 71% to 32%, and from 33 to 23% respectively. While other factors such as reputation and privacy concerns may have played some part in the shift, younger generations' clear preference for audiovisual over textual mediums cannot be ignored.
Accordingly, data from Reuters Institute shows that in 2023, most publishers will be focusing on digital audio, including podcasts (72%), and digital video, including live, short form and documentaries (67%).
Around half (49%) of top news publishers are now regularly publishing on TikTok, despite concerns over the Chinese-owned platform's approach to free speech and the 'trivialisation' of news.
The great search-engine migration
A knock-on effect of younger users' drift from established digital content consumption patterns, namely 'search, find, buy', is that publishers' 'build, optimise, monetise' patterns must also change.
Nowhere is this more evident than in our collective reliance on search engines, of which Google commands around an 85% market share. According to TechCrunch, Google's core Search and Maps products are losing a significant user base to Instagram and TikTok, with around 40% of young people turning to the social platforms over Google when, for example, looking for somewhere local to eat. Google's parent company Alphabet missed recent earnings expectations by around $1.9bn due in part to a drop in lucrative search traffic.
Reasons for eschewing search engines in favour of native social content include speed, relevance, and digestibility. Take recipe searches as a prime example: users are frustrated by long, rambling articles with unwieldy ads hiding the content they want – the recipe instructions – at the bottom, but these articles are so heavily optimised for search engines that they inevitably appear at the top of search results.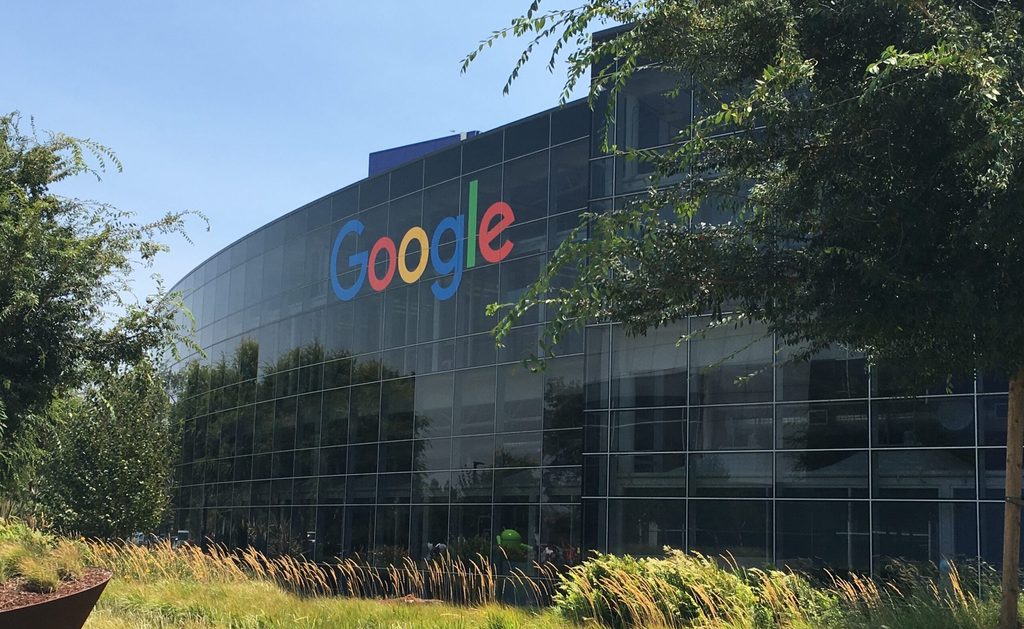 Rather than wrestle with lengthy scrolling and slow-loading articles, users simply turn to TikTok for the same information delivered in an aesthetically-pleasing 30-second format featuring earworm audio clips. In fact, in a clear show of "if you can't beat them, join them" strategy, Google has embraced the consumer trend for leaner, more visual content discovery and has been working with TikTok and Meta over the past few years to start indexing Instagram Reels, YouTube Shorts, and TikTok videos in its results pages.
If mainstream publishers hope to compete with influencers and social-native content, they must turn their attention to optimising content for social environments: shorter, snappier content with a lower production value that makes better use of in-app editing tools will be key, as will clearer branding that helps publishers stand out amongst the millions of amateur creators poised to publish the same content and stories in real time.
Reassuring advertisers during turbulence
Gen Z, or those born between 1997 and 2012, are commanding an increasingly large portion of advertisers' attention as they come of age and assume increasing purchasing power. We know that where young people go, advertisers will follow, and it's now up to publishers to grow their audiences and establish a meaningful presence in the spaces where the next generation spend their online lives.
Like the debates around Boomers, Gen X, and Millennials before them, it can be argued that demographic cohorts grouped by age alone have limited usefulness in identifying key marketable traits, but in the case of Gen Z, it may well be warranted: they are the first generation of true digital natives and this has undoubtedly had an impact on their outlook.
Having grown up amidst high-profile misinformation and disinformation scandals, Gen Z has low tolerance for untrustworthy or inauthentic content.
'Cancel culture' is an extreme example of Gen Z's distaste for those perceived to have got it wrong. As for the consequences, look no further than Pepsi's ill-fated advertising campaign featuring Kendall Jenner and its allusions to the Black Lives Matter movement. People Magazine reported that the ad's associated media spend would have been roughly $100 million, leaving publishers with a large hole to fill.
Ad buyers report that as well as declining trust, loss of access to third-party data and cookies is a significant concern: around 58% of media experts will prioritise contextual targeting at scale to answer users' privacy concerns and cookie deprecation.
Google's FLEDGE proposal goes some way towards easing advertisers' concerns about remarketing and custom audiences while losing third-party tracking capabilities across websites and apps. It offers a middle ground where the web browser, rather than the advertiser or ad platform, stores user interest information.
While not yet available to all advertising users, Google is offering the chance to experiment with and participate in the FLEDGE API. Early indications point to FLEDGE having decent logic and workflows for both advertisers and publishers, and the creation of interest groups informed by on-device signals could result in a smoother tagging and message mapping process.
Importantly, event-level auction win reporting will be available and supported until at least 2026, which is good news for advertisers, and should help to smooth the transition to FLEDGE reporting.